Do You and Your Sugar Daddy or Sugar Baby Need a Baecation?
Baecation stands for a holiday with your bae, or better half. If you asked me, it's the best kind of holiday that exists; sugar babies absolutely love them. So what should you know before start planning your own?
4 Steps to the perfect baecation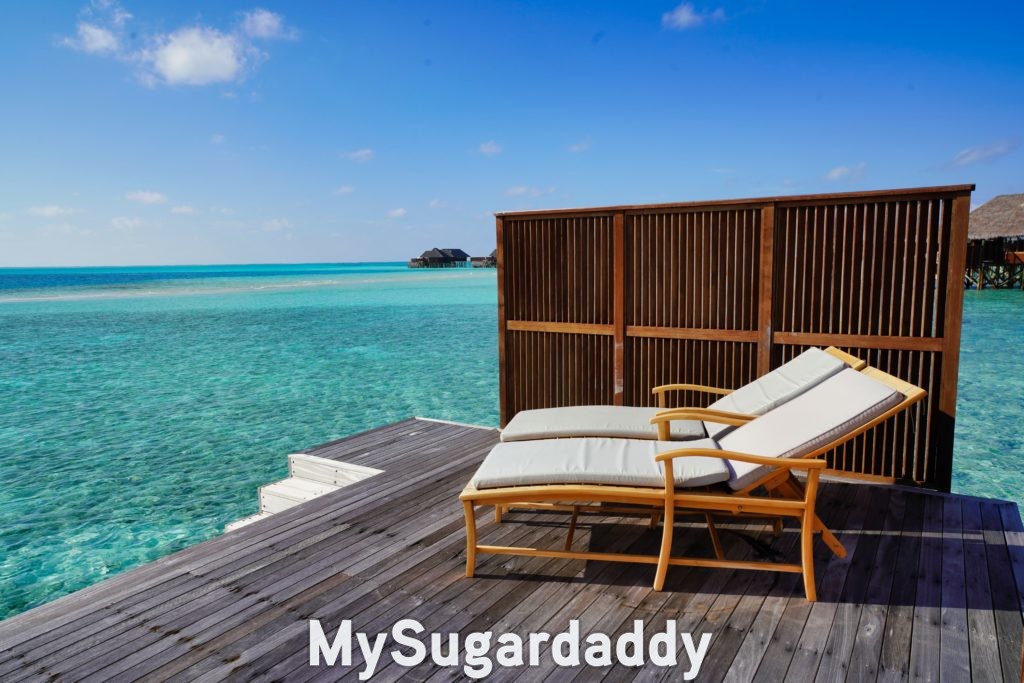 Step 1: Surprise, surprise!?
This is the first question you should make because it defines who will be involved in the planning and how to go about the other steps. It can simplify and complicate things. Planning on your own can be simpler, but the risk of it not being received as expected is higher. Make sure you know your partner well enough before starting planning a surprise holiday.
Related article: HOW TO PICK THE PERFECT GIFT FOR SOMEONE YOU DON'T KNOW WELL YET
Step 2: Pick a destination
Where is the trip going? This is one of the most difficult steps, because the possibilities vary enormously. Knowing each other's preferences is definitely very helpful here. This is why you might not want to plan a surprise trip if you don't know your partner well enough yet.
Still, you can base your decision on previous trips that either you went on with him, on places he's been to and told you about in a positive way and on his or her dream destinations.
Step 3: Add some surprises
Maybe you decided against a surprise holiday. Still, you can add some surprise elements to the mix by organizing some activities without asking your partner first. This is a great way to show your partner that you know him and have carefully listened to him! This will particularly impress him or her if their love language is gifts or acts of service.
For that, think about their favorite kinds of restaurants, museums and sports and show him how well you know him 😉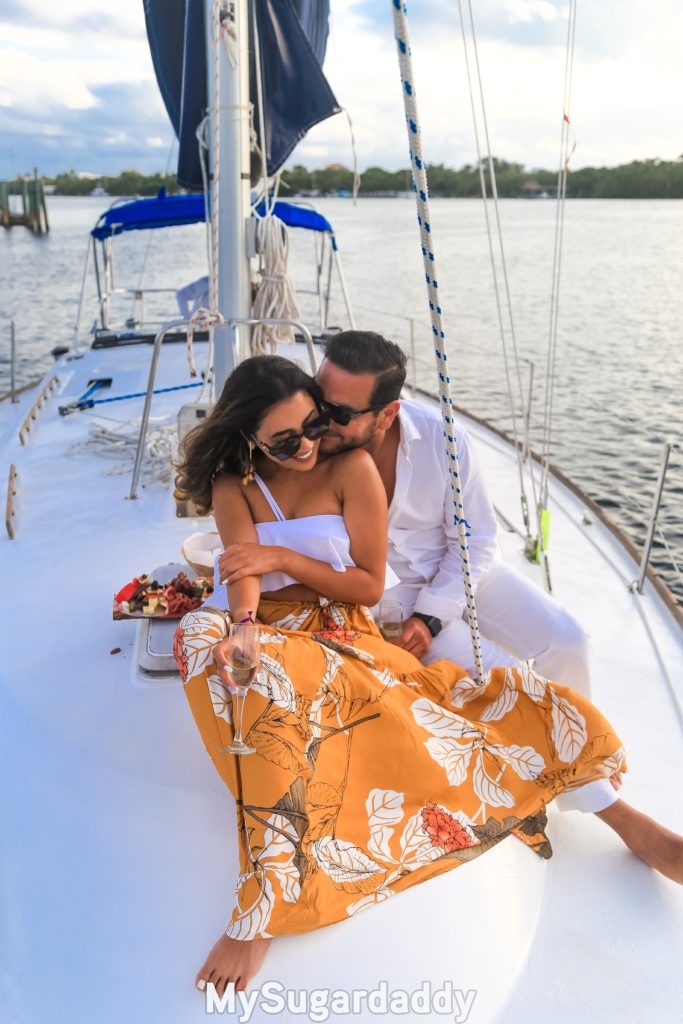 Step 4: Plan the big day well
When it comes to a baecation, planning ahead is key. First of all, if you chose to keep it a secret, you should tell your sugar daddy or sugar baby in advance to allow them to make the necessary arrangements. Since any holiday usually has to be organised in time, I'd suggest approaching your partner with your concept of a baecation, not the plane tickets.
Having done that, you should plan every detail of the day of departure to keep stress as low as possible and make sure you don't miss the plane! Then, you can relax and lay back with your bae.