10 Birthday Present Ideas for a Sugar Baby
Picking the right birthday present can be challenging, but we know that dedicated sugar daddies enjoy making their sugar babies happy.
To make your life easier, we created this list of 10 creative birthday presents every sugar baby would love to receive:
Experiences you can gift
Tickets to a play, opera or ballet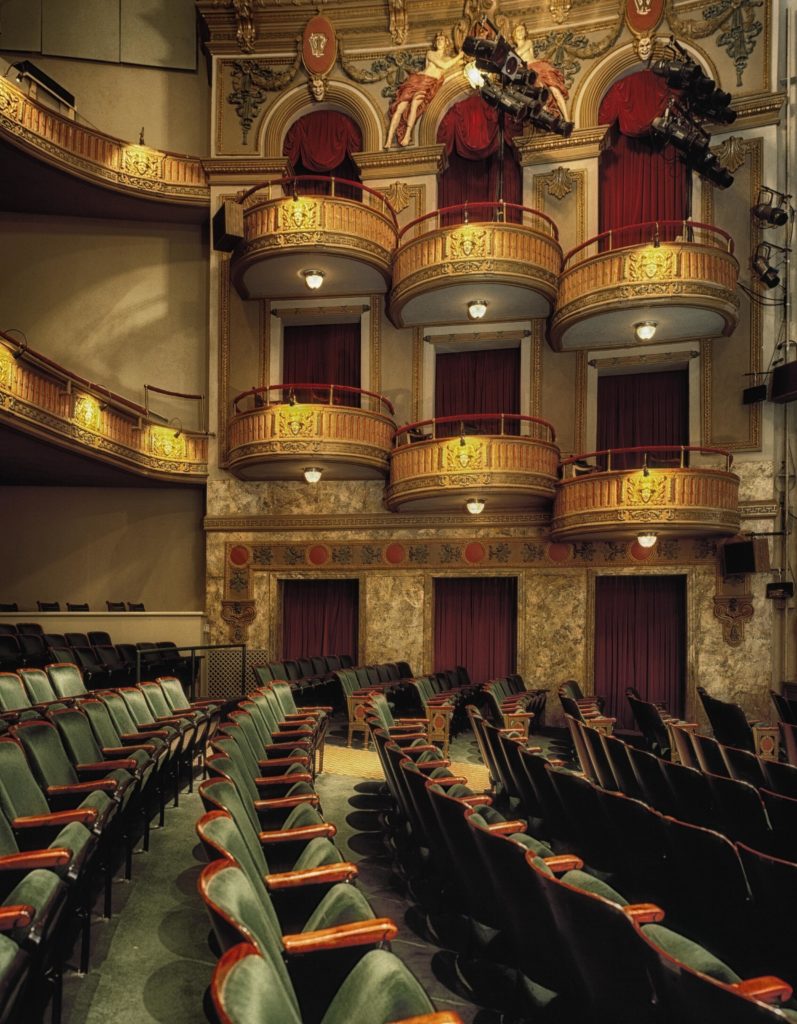 Your sugar baby doesn't have to already be a huge fan of theater to enjoy this gift. Every woman loves to dress up and mingle with high society people. It makes them feel beautiful and special. Regardless of that, you should pick something that you think would please her. This way, you might even uncover a new passion of yours, something you two could start doing together on the regular.
A day in a spa
For every sugar baby who wants to relax. Such a gift will surely please every woman. With a few hours or even days of relaxing treatments, your sugar baby will surely take a well-deserved break from reality and everyday stress.
Relaxing massages, microdermabrasion, mesotherapy, manicure, pedicure, are just a few of the wide list of treatments available in any spa that you can gift her additionally.
Aesthetic treatments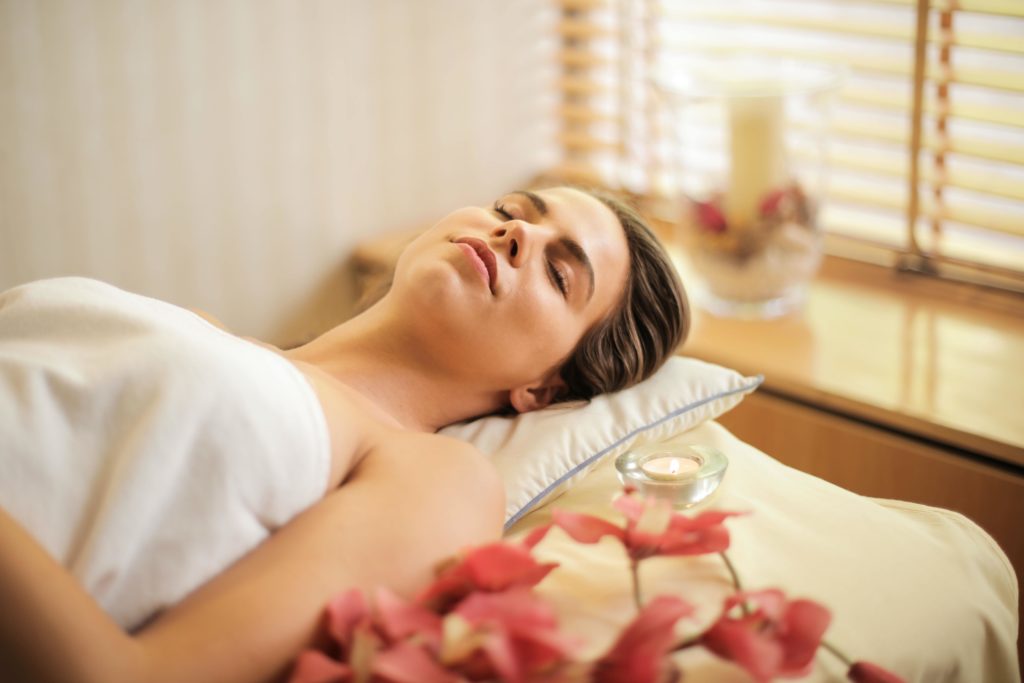 A gift for a sugar baby who wants to always look her best. We aren't suggesting anything drastic like lipo surgery, but non-invasive treatments. Give her a voucher and she'll pick what she's been looking to have done for a long time.
Fancy dinner
I know you are used to fancy dinners, but make this one truly special. Take her to her favorite restaurant or a new one she's been talking about, put all your attention on her for the whole night and surprise her with another gift at the end of the night. Girls can't resist romantic guys.
Objects you can gift
People express love differently. We wrote a whole article about the 5 love languages to help you figure out your and your sugar baby's love language. We also have a specific one about gifts as a love language here.
Jewelry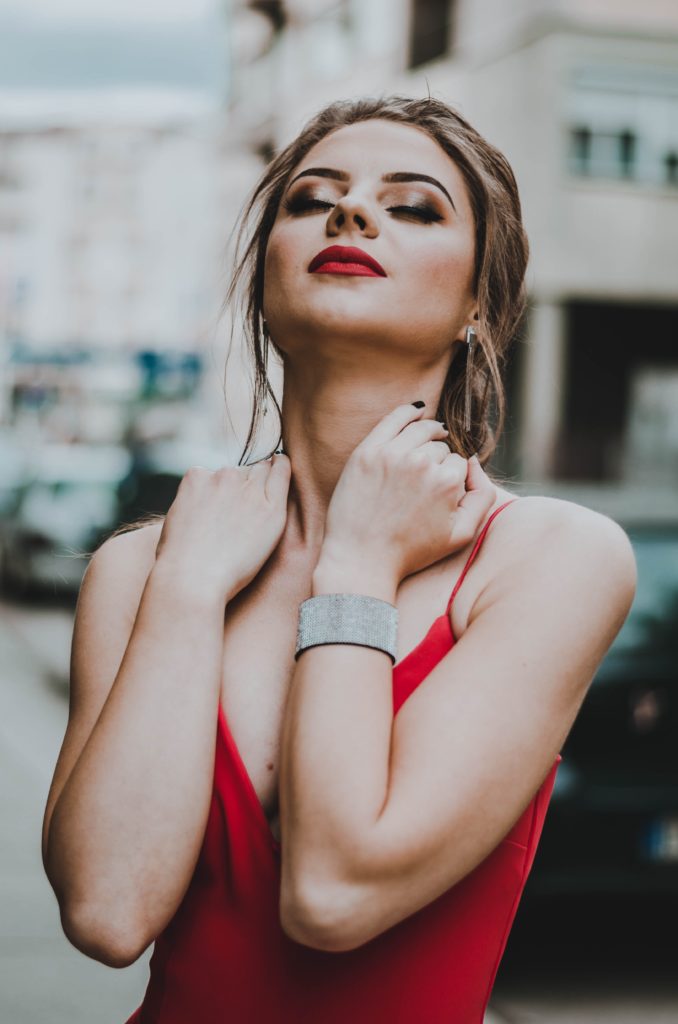 Every woman likes to shine. Besides, they love exclusive birthday presents! This makes jewelry is always the right choice. Why exactly? For several important reasons. Here they are! For women, jewelry is never enough — just like shoes. Moreover, women love to receive jewelry and to wear it even more. Rings, necklaces, bracelets, pendants, chains, earrings, gold, silver and gemstones… Their shine, after all, expresses the character and beauty of a woman and helps her to create a personal style.
Jewelry as a birthday present is also seen as a proof of love, adoration, gratitude and admiration — and every woman likes to be adored.
A unique birthday present should bring up emotions and express feelings, as opposed to "practical gifts", which can be given at any opportunity. Jewelry meets this condition like no other birthday present for a woman!
Self-designed handbag
For creative women. You would like to present her purse, but you have no idea which one? You are not alone, most women have been looking for the perfect one all their lives!
Make every woman's dream come true and give her a voucher to design her purse individually! Color, size, material, decorations — she will be able to choose it all according to her own preferences. In our opinion, this is the perfect gift!
Yacht
For the adventurous. The sea, the sun, a beautiful yacht and you two. What more do you need? Once you have given your sugar baby a beautiful yacht, you will not have to worry about where to go on vacation. Just a map with marked ports and you can spend long weeks on the water.
Porsche convertible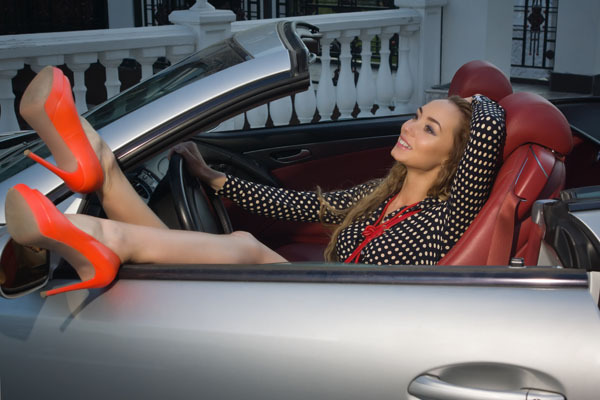 For lovers of expensive and fast cars. Such an opportunity means a unique gift. Park your Porsche in front of her house, wrapped in a red ribbon with a bow! Your sugar baby deserves the best!
Chart a plane
An extreme surprise. Do you like making surprises? Rent (or buy!) a plane and let your sugar baby choose the destination. Maybe she wants to go shopping in Paris or enjoy the sun on the Bahamas? The choice is hers!
There is also another possibility — the flight itself can be more interesting than the destination, if you know what I mean 😉