How to catch an SD's attention
In online dating, your profile is your business card. In other words, your profile is a decisive factor in attracting attention and arousing the curiosity of a sugar daddy.
So how can you grab and hold a sugar daddy's attention through your sugar baby profile? Read on to find out!
We do judge books by their covers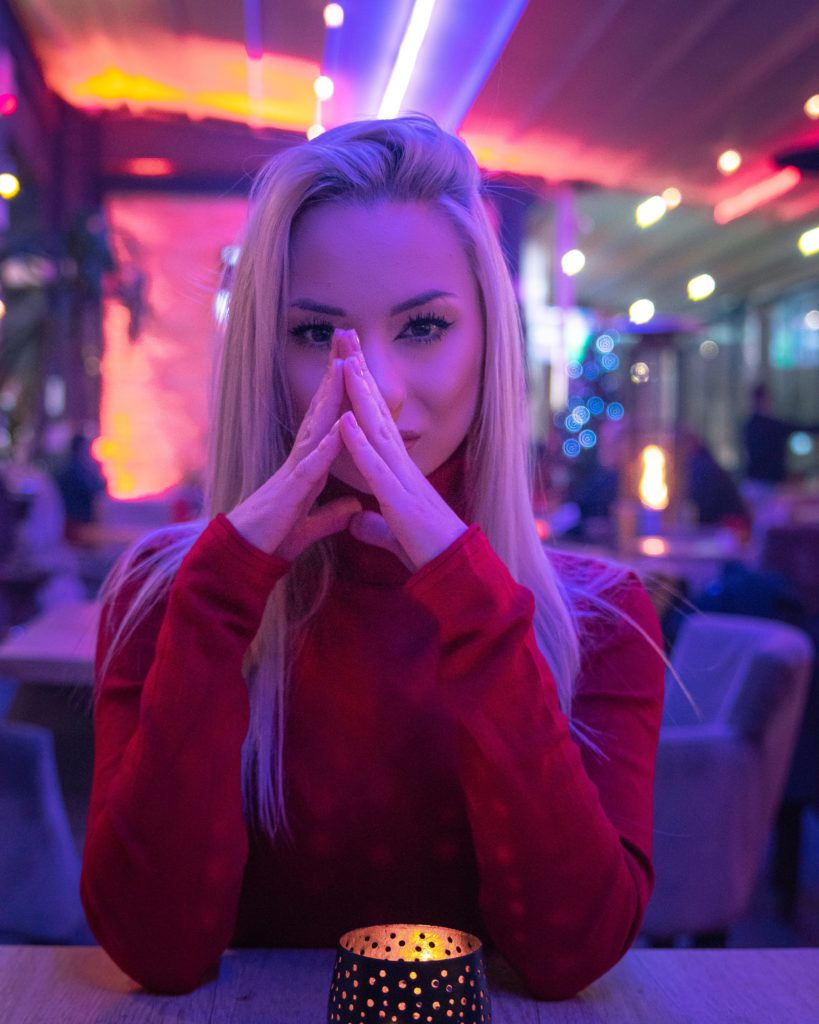 Appearances play an important role in meeting or winning someone over, both online and offline. To get the attention of your prospective sugar daddy, you must first and foremost use photos suitable for online dating. The photos should be of high quality and taken in an interesting location that tells something about your personality. Photos in groups should be avoided so that sugar daddy can recognize you straight away.
Yet, appearances aren't everything
Make your profile a true depiction of who you are. Grab their attention by telling them about your current life, plans and dreams. Let them know what "the perfect night out", "the perfect day" or "the best vacation ever" would look like for you. This way, they can get a taste of what it means to have you on their side.
The first (and hopefully not only) message
The first message is very important to win a sugar daddy over right from the start. When thinking about your first words to your prospective sugar daddy, it's normal to feel clueless at the beginning. After all, it can be decisive… so what should you write?
Studies have shown that when it comes to the first exchanges of messages in online dating, the most important thing to be clear is that you are really interested in his personality.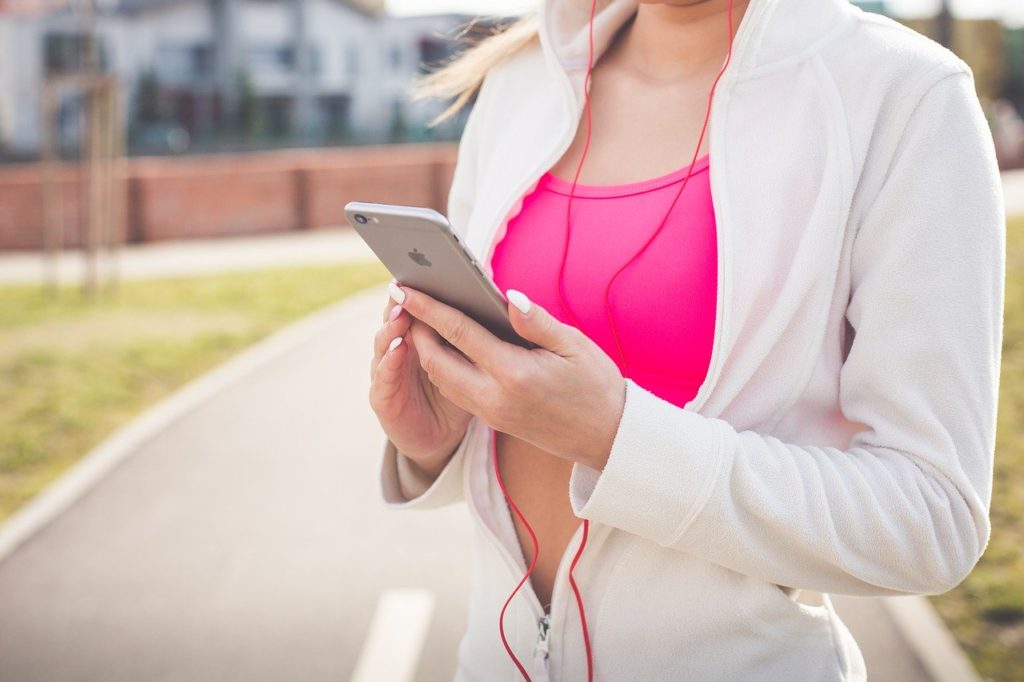 Therefore, the message sent to your sugar daddy must be personalized. If you use standard messages for all your new contacts, either the messages will go to waste or will simply be ignored. The message must be meaningful and say something personal about him. Like for example: I liked your smile, it seems to say a lot about you.
To encourage a Sugar Daddy to flirt, it is important to ask open-ended questions so that the chat becomes a true dialogue. Finally, you want to pay attention to spelling, as it contributes to a good impression.
We wish you good luck!
Related article: Age Gap Relationships