Christmas Decorations: Common Mistakes & How To Avoid Them
Christmas is just around the corner and it's time to put up your Christmas decorations! Of course, this has been a peculiar year and Christmas will be no exception either. There will be no Christmas concerts in theaters, romantic movies at the cinemas, Christmas markets and streets full of people rushing to buy gifts. So it's more important than ever to bring the familiar Christmassy feeling and atmosphere into your home! Decorating your home impeccably will help you experience the magic of Christmas in all its glory! So here are our tips for decorating your home like a pro!
How to create the perfect Christmassy atmosphere at home with the right Christmas decorations
Before we start: have you found the right Christmas gift for your new sugar baby yet? Here's our popular blog post about how to find the perfect present for her even if you don't know her taste well yet!
Don't restrict yourself to decorating only one room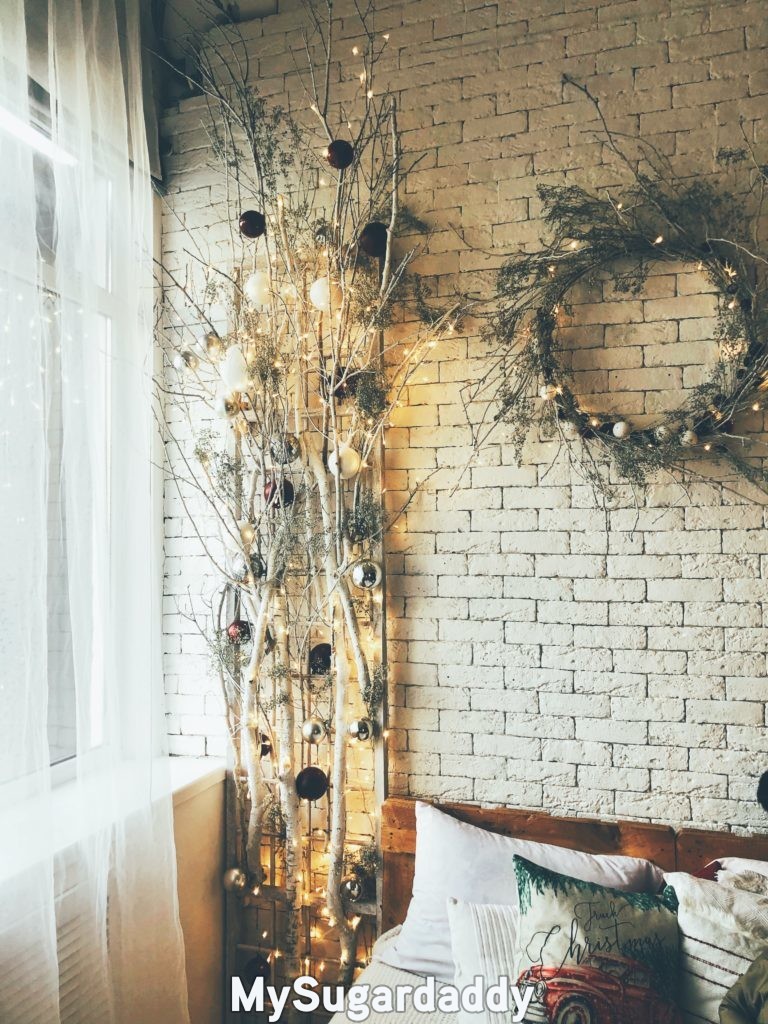 We often tend to decorate only the living room, with the Christmas tree placed next to the sofa, a Christmas centerpiece on the coffee table and lights hanging in front of the windows.
This way, however, most people limit the Christmas atmosphere to just one room, where, by the way, they probably don't spend much time. So try to extend the decorations to the whole house.
You don't need to overdo it by putting lights and garlands everywhere. Sometimes, a small centerpiece, a Christmas candle or a Christmas star in the hallway is enough. Add some red pillows to the bed, a reindeer blanket or a Christmas rug to the entrance and boom! You won't forget that the holiday season has already come!
Match the right colors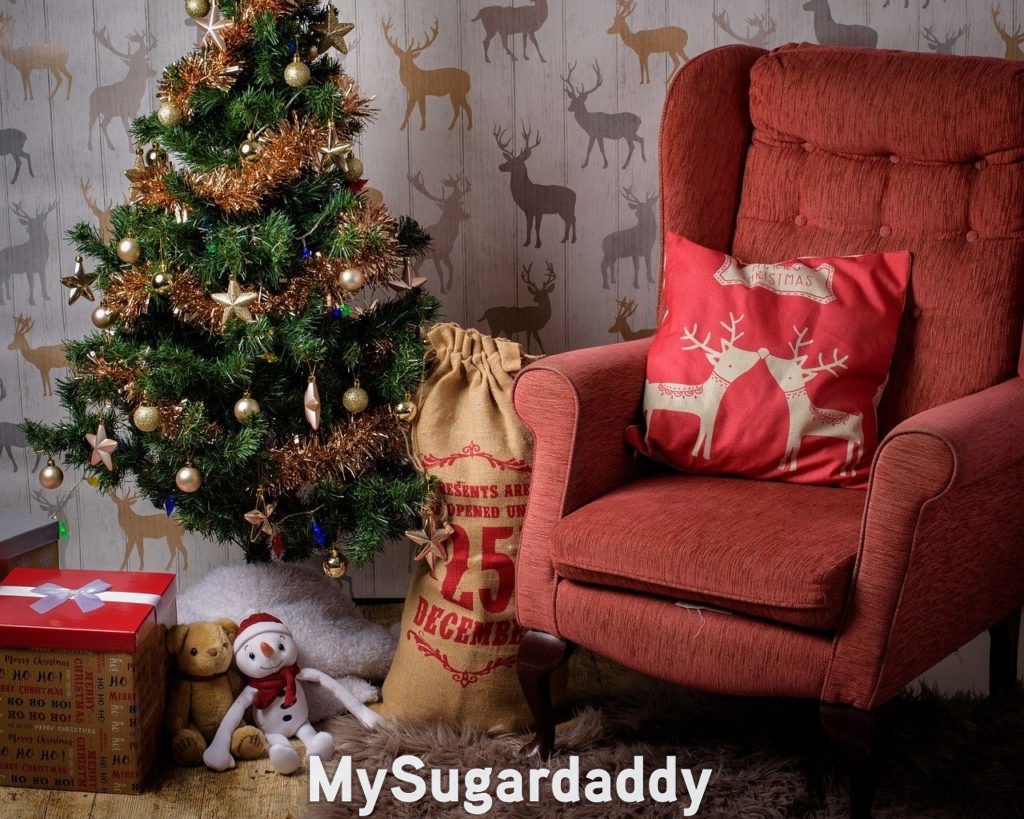 Christmas is a joyful time with its lights and colors. But maintaining a color consistency is important if we want to give our home a more elegant and harmonious look.
Gold decorations look very good with red, while the blue decorations go much better with silver. You can also try other less traditional combinations like pink, gold and white.
Add some green to your color scheme
Green is the color that should never be missing in your house in the holiday season. In fact, it brings nature to your home. The Christmas tree undoubtedly contributes to this effect, but don't limit yourself to just that. You can put up some garlands or add pine needles to your centerpiece.
Don't buy new Christmas decorations every year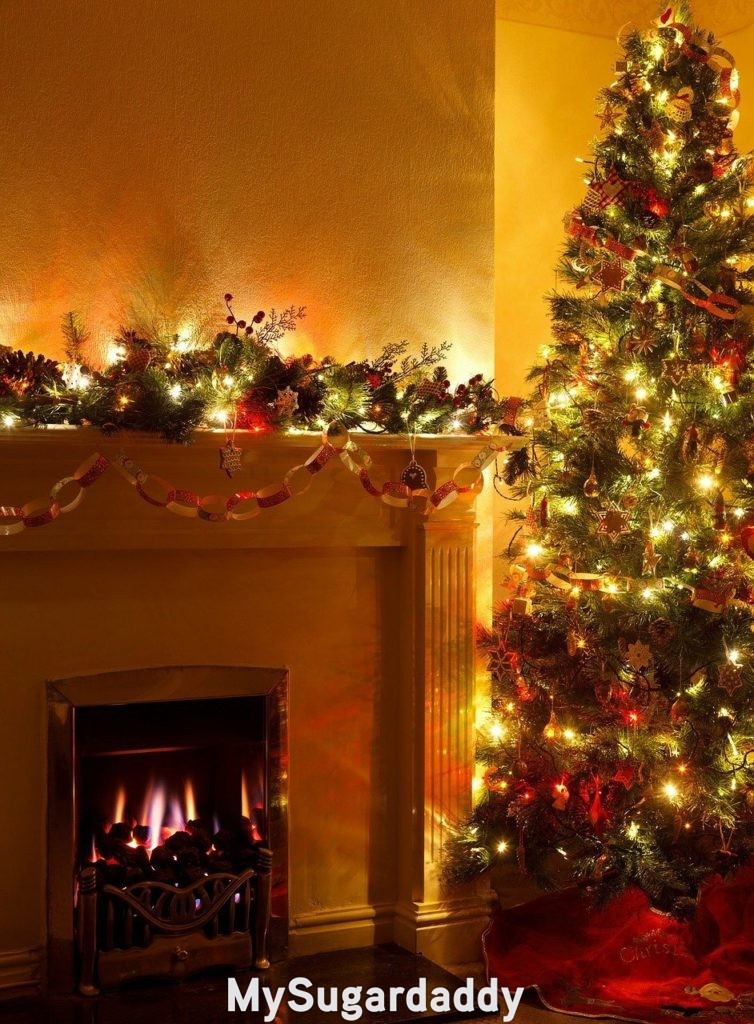 Of course buying all these decorations can be pretty expensive. A full and impressive Christmas tree has its price, as do all the ornaments, lights and candles.
Therefore, don't feel the need to buy new pieces every year. Rather, invest in decorations that will last and can be reused. You can also incorporate everyday items and, with a little creativity, turn them into Christmas decorations. You can use, for example, a regular cake stand to create a very Christmassy centerpiece and candle holder. Here are the best DIY Christmas decor tips I've found!
Don't overdo it either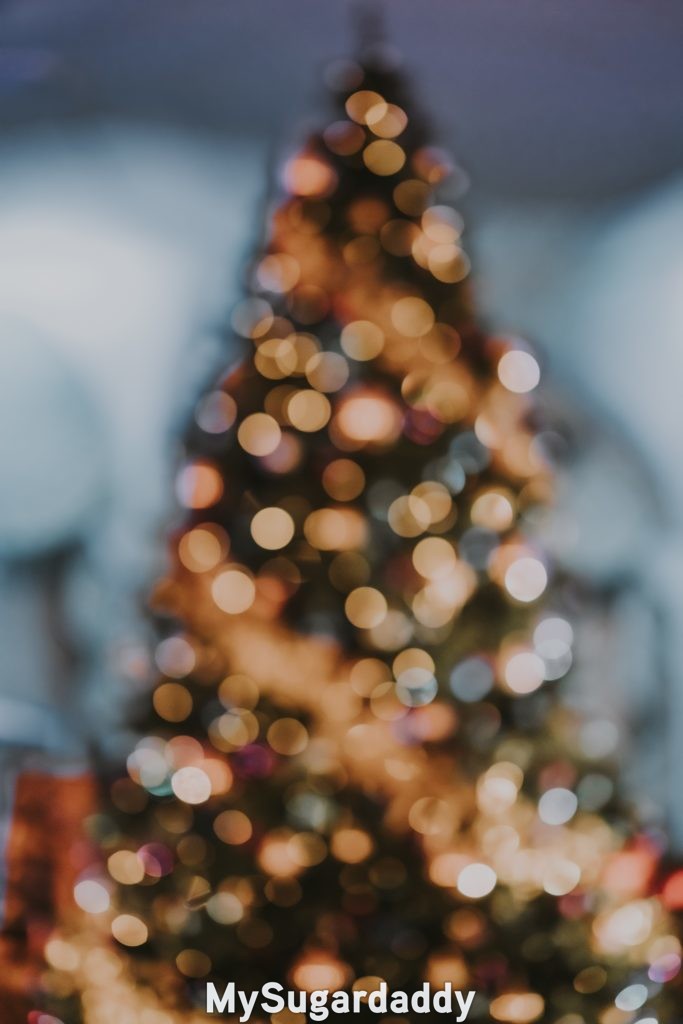 When decorating your home, never forget the functionality of the spaces. There are some surfaces and spaces that you need anyway, and by filling them with decorations, you'll end up feeling uncomfortable in your own home. If your decoration renders surfaces like tables or banisters useless, don't waste your time with them.
Decorate only the spaces that can be filled without compromising their functionality, such as the walls or the top of bookcases. Or opt for smaller, less bulky centerpieces.
RELATED ARTICLE: The most interesting Christmas traditions from around the globe
Don't damage your walls with nails
Remember that Christmas decorations are a temporary thing. Therefore, avoid hammering nails into the walls to put them up. In fact, once the holidays are over, these holes will remain visible and won't look good. Instead, use transparent adhesive tapes that won't damage the walls and can be removed easily, such as Magic Tape.
---
We wish you all lots of fun decorating your home!