Common agreements in Sugar Relationships
Many consider the relationship between Sugar Daddies and Sugar Babies a business, and frequently indeed it is. But what are exactly some of the sugar dating agreements?
In many cases, the basic agreements include the following: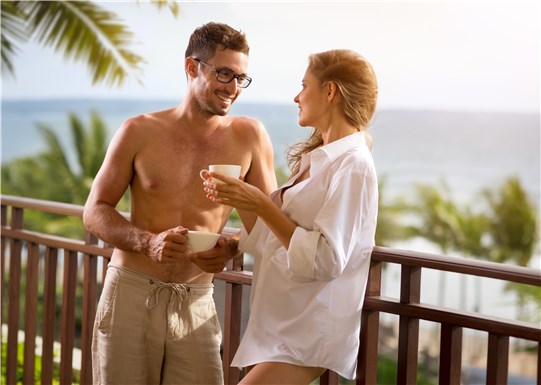 Money and Gifts
At the beginning of the relationship, both parties can clarify a remuneration. What do you give me and what do you want for it? Only if both parties are satisfied with such an agreement, the relationship between a Sugar Daddy and a Sugar Baby should develop. To achieve something, the Daddy has to be willing to give something as well: in this case money, gifts (in the form of fashion clothes, accessories, etc.), trips to restaurants, events, or even travels. All of which makes the Sugar Baby happy, since those can make her life more enjoyable.
Companion
Whether the affection that a Sugar Baby feels for her Sugar Daddy (and vice vers) is real or not, this is something that you don't need to worry about. As long as both parties feel good in the companion of each other, it is enough. But have in mind that whenever you start to feel uncomfortable with the other person, the best thing is to end the relationship.
Honesty
A relationship must be based on trust and honesty. This is not different in sugar dating. Both parties are always free but should try not to alter the rules established at the beginning without talking to the other. Sticking to the agreements is basic!
Love?
A Sugar relationship for many is a type of business. In this case, someone is paid, amongst other things, to provide companionship to another person. That's why it's not a good idea to fall in love with your partner. All of this does not mean that love cannot arise in this type of relationship. The Sugar Daddy seeks a relationship without complications and overwhelming obligations. At the same time, the Sugar Baby wants luxury, glamour, and to maintain its independence when it comes to love.
---
Want to find a Sugar Daddy or a Sugar Baby?? Create a profile on our website right now!!