E-Learning will keep you Sane
As we well know, we have been forced to change our lifestyle significantly for an unforeseeable amount of time. In fact, to reduce the spread of COVID-19, most of us are forced to spend our days indoors, often alone. Many of us don't know how to spend all this "free time" and how to fight the boredom that comes with it. E-learning might be the answer you were looking for!
But why don't you take this opportunity to learn what you've always wanted to learn or, even better, to experiment with new areas that you hadn't thought of before? Here are a few tips on how to go about it:
E-learning nowadays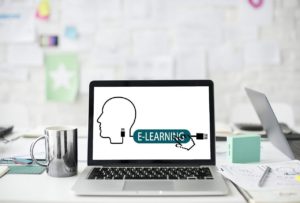 Fortunately, we live in a unique historical moment in which each of us can have access to an unlimited amount of information thanks to the internet. E-learning represents the future of learning for both young people and professionals who want to keep up to date and grow in their careers. It is also a great resource to pursue our hobbies and new interests.
One of the main advantages of e-learning lies in the possibility to personalise the learning experience. In fact, through e-learning it is no longer necessary to physically move to another place to take a class, with all that this entails in terms of time, transport costs and environmental pollution. In addition, you can access the course at the time of day that suits you best. We can even decide to take more lessons per day or just 2 lessons per week. It sounds like freedom, doesn't it?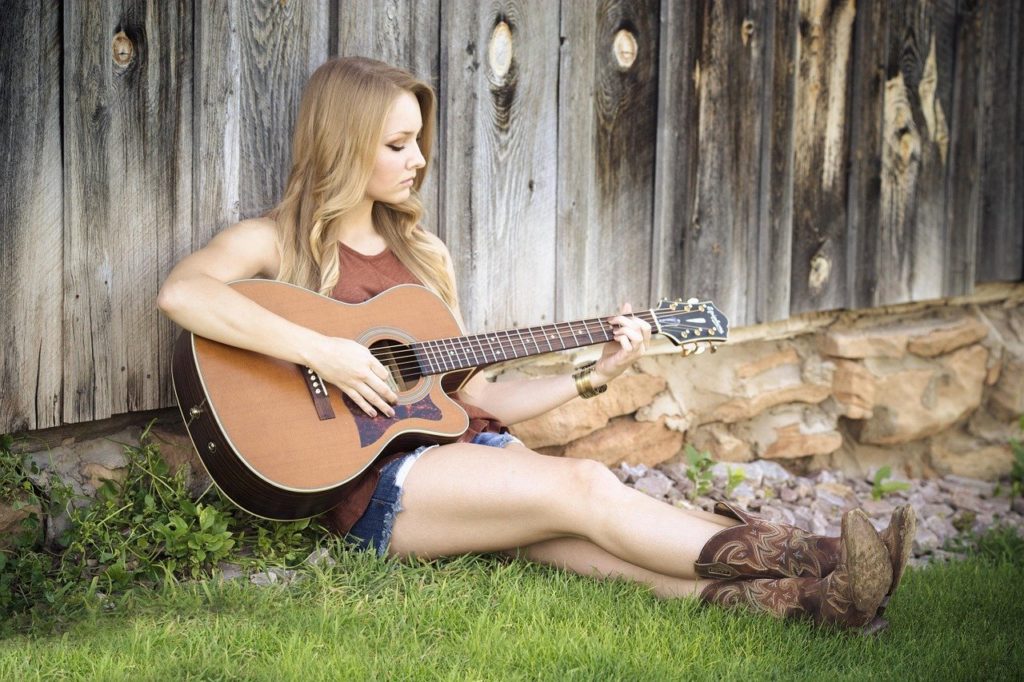 What can I learn by utilizing e-learning?
Through e-learning, you can learn skills in almost any field, from IT to business, from painting to music and so on.
Thanks to these resources, often free of charge, you can finally dust off that old guitar you haven't touched in years. You can finally learn how to make that orchid that has been begging for mercy for months now lush again, or you can learn how to create your own personal website from scratch!
The best sites for e-learning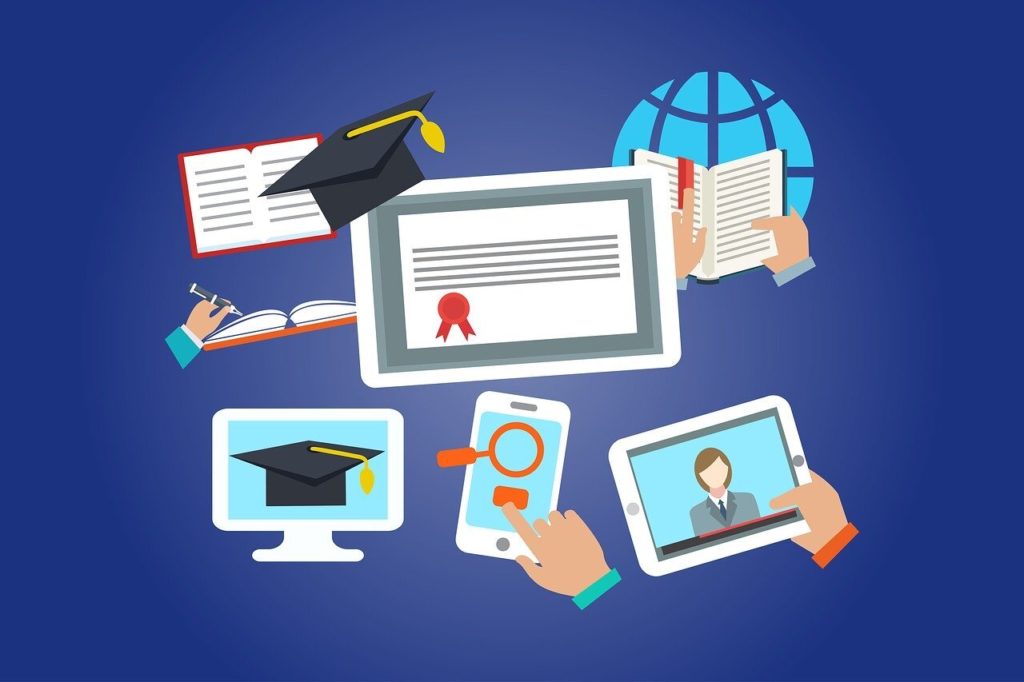 Udemy: with 15,000 teachers and over 130,000 courses is one of the largest e-learning platforms in existence. The course categories are many: business, marketing, IT, nutrition, personal growth, painting, music, gardening, cooking and many others. Teachers are experts in their field and students can leave a review after finishing the course. This way you can be sure of the quality of the course before you buy it. In fact you buy the individual courses and not a monthly subscription to the site. Prices range from 50 to 300€.
Skillshare: Here too the repertoire is vast. There are many creative courses but also related to business, IT, lifestyle, etc. In short, it is very similar to Udemy also for the quality of the classes, however, here the courses are much shorter and, unfortunately, only in English. You pay a monthly subscription of about 14€ per month, through which you can have access to all the courses you want and the first 2 months are free! You do not receive any certification at the end of the course but it is very useful if you are studying to take an exam.
Lynda: This famous platform recently purchased by Linkedin, presents various courses mainly related to business and creativity in the digital world. They are organized by career paths and therefore it is easier to find the most suitable ones for our career development. The cost is currently around €20 or €25 per month, depending on the package, and the first month is free! No official certificates are issued but knowledge alone can't be underestimated.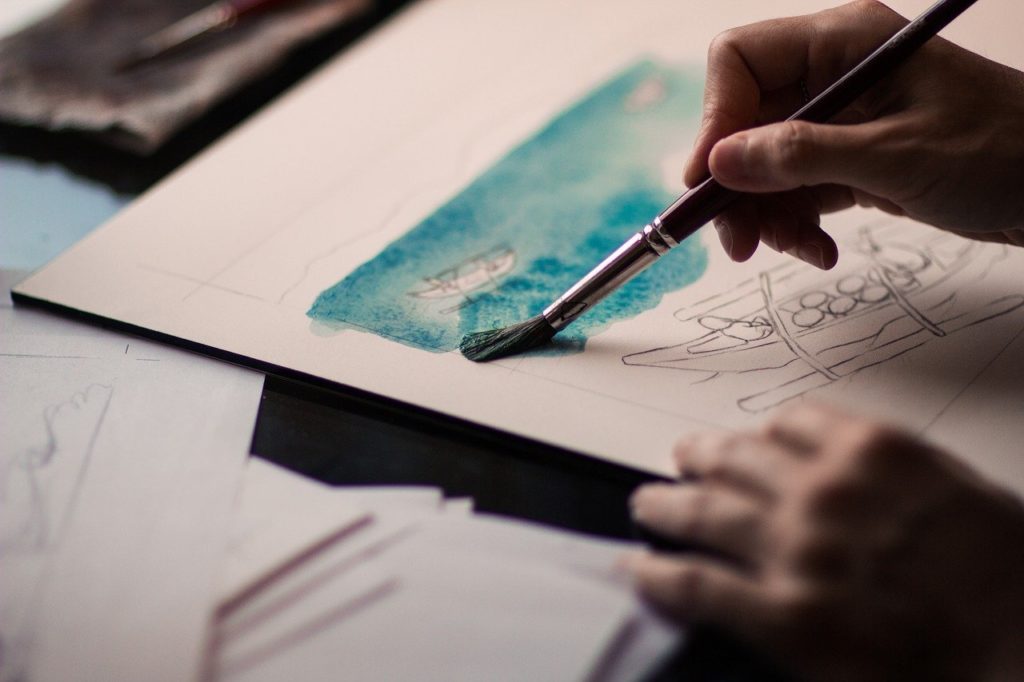 Coursera: Here we find courses created by the most famous universities and leading companies. We can have access to university lectures about business, IT, mathematics, physics, personal growth, foreign languages and much more! It is one of the few e-learning sites to give you the possibility to get a professional certificate or even a degree. It is free of charge unless you want to receive a certification. In this case, the prices vary a lot, going as far as 20,000 € for a whole degree programme.
Masterclass: This site offers a very special e-learning experience, in fact the teachers of each course are world-famous people! So we find Dan Brown's lessons on how to write a novel, Gordon Ramsay teaching us how to cook, Natalie Portman revealing all her secrets for perfect acting and much more! You can purchase an annual subscription for €200 which gives you access to all the courses on the platform. Besides, you can get a refund within the first 30 days if you are not satisfied with the service.
YouTube: And how could we not to mention it?! The video-sharing platform par excellence, often also used as a means of e-learning. Here you can find many free courses and tutorials. However, it often lacks the structure, completeness and professionalism typical of paid courses. It can be very useful if we are looking for information on a specific topic, but it is difficult to find courses that give a complete and professional training. But hey, it's free!
A few lessons on sugar dating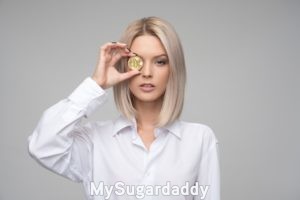 If you want to work on your sugar dating game, you should check out the following articles for a start:
Conclusion
This period of social isolation could be an excellent opportunity to develop new skills. That's why we wanted to point out some platforms so that you can learn everything you want through e-learning from home! Have you already taken courses during this quarantine? Let us know in the comments!