What Does an Experienced Sugar Daddy Expect from a Potential Sugar Baby?
Are you tired of dealing with salt daddies and wanna-be sugar daddies? Do you dream of finding and keeping an experienced sugar daddy that won't waste your time and will treat you like you deserve?
This is what you should know about the expectations of experienced sugar daddies. By meeting them, you can significantly increase your chances of starting a long-term, highly beneficial arrangement. We'll start with the overall relationship feeling they expect, then talk about some key behaviors and finish with the character traits they most appreciate.
The kind of relationship an experienced sugar daddy expects
He doesn't want it to feel transactional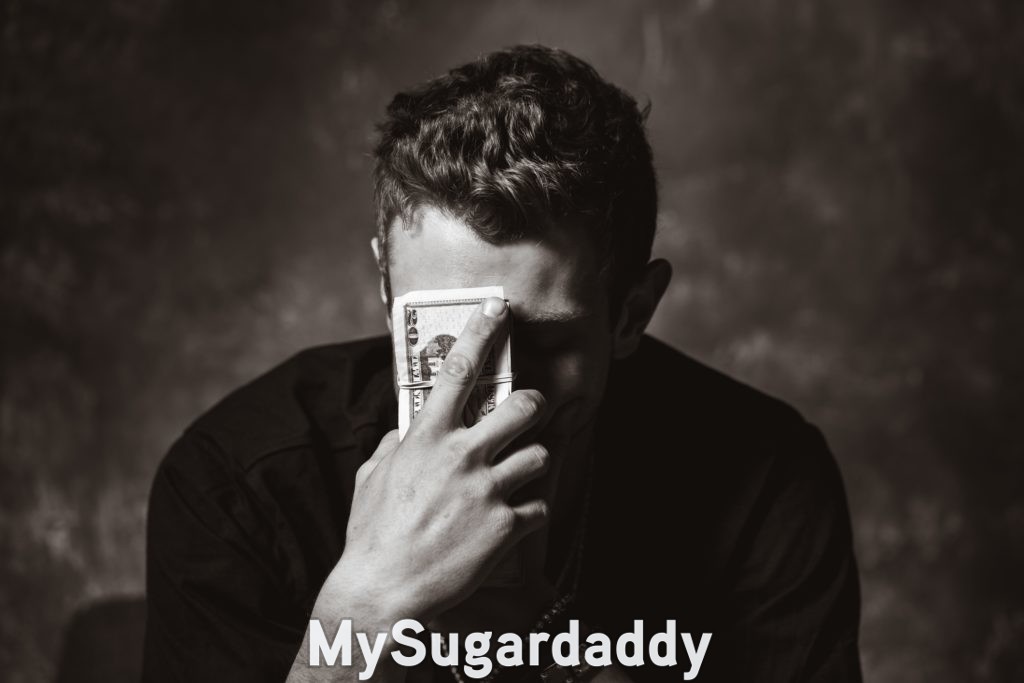 This is something I've heard from several different people already: sugar daddies don't want the relationship to feel transactional. But what does that even mean? There are two main ways to interpret it:
He is actually a salt daddy and doesn't want to pay you at all.
He doesn't want to feel like he's paying for sex.
A QUICK REMINDER: sugar relationships are about much more than sex, and paying for sex services is forbidden on MySugarDaddy.
Usually, the second is the case. What can you do about it? There are a couple things the two of you can do:
As soon as your arrangement is established, suggest moving from pay per meet (ppm) to a monthly allowance. This way, you avoid the awkwardness of being handed an envelope before you leave every time.
Meet for things other than sex. Sometimes it's nice to just hang out together or go for a chat over coffee, for instance. After all, friendship is key to a good relationship.
Exchange gifts and nice gestures just like you would with a regular boyfriend. Don't make him feel like you are only being nice to him for the money. Try to develop and show legitimate interest in him.
"I don't want it to feel transactional" is a reminder that he's seeking a relationship that, besides sex, involves romance and friendship — which is, as we described in our article about the 7 types of love, called philia.
That's a reasonable thing to ask in any relationship, isn't it?
The kind of behaviors an experienced sugar daddy expects
Timely replies
Seasoned sugar daddies know that you spend most of the time — in which you are neither working nor studying — with your phone in your hands. For this reason, if you take over a day to reply to his messages, you signal lack of interest. They hate that.
For this reason, if you can't reply in depth or need some time to make a decision about meeting up, let him know. A short message such as "I can't reply for x reason now, let me get back to you tomorrow" will do. Don't ever make your sugar daddy feel ignored.
Punctuality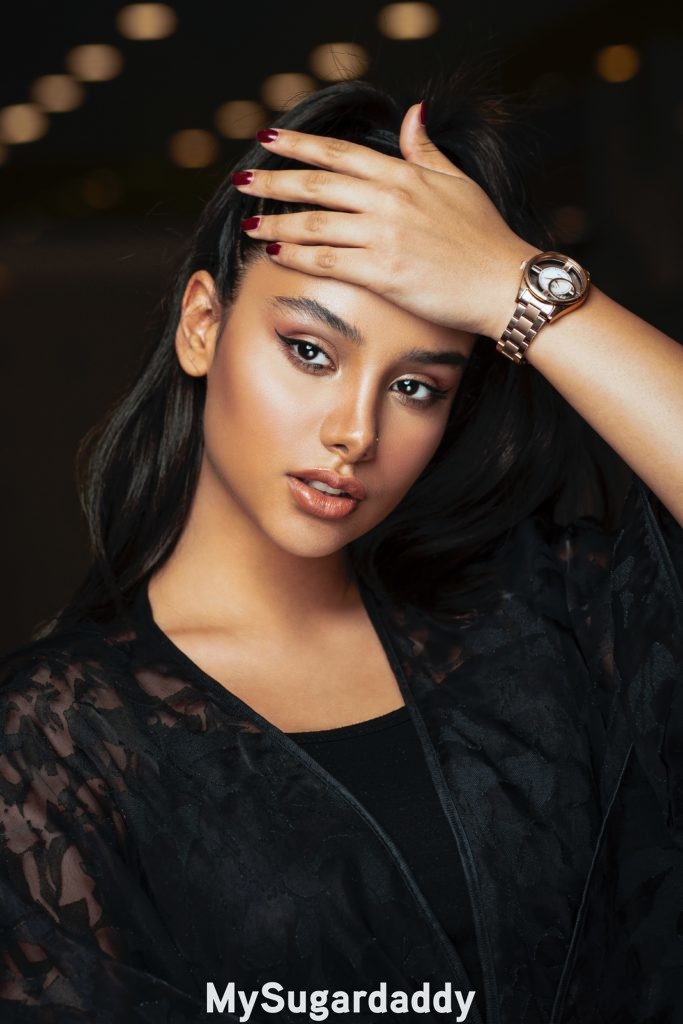 Sugar daddies know time is money and how valuable their time is. For this reason, they don't tolerate impunctuality. However, we all know that things beyond our control might happen. How can you handle delays in a way that won't make them feel disrespected?
This is the most valuable advice I was given in an etiquette class:
If you know you'll be 15 minutes late, let him know at least 15 minutes prior to the time you were supposed to meet him.
… and so on. It means that the notice you give people should be proportional to your delay. This way, they have enough time to adjust their schedule accordingly.
Character traits an experienced sugar daddy expects
A sweet, warm and gentle sugar baby
We all know the opposite of that: cold women. The thing is that most women aren't cold, they act cold especially in the work environment in order to be taken seriously.
An experienced sugar daddy doesn't want to deal with that side of you. He wants to be able to relax around you and let his guards down. He wishes for an oasis of calmness, gentleness and warmth after a long day of work.
So do your best to show him care and affection: he'll love it! Besides, cuddling lowers your (an his) blood pressure.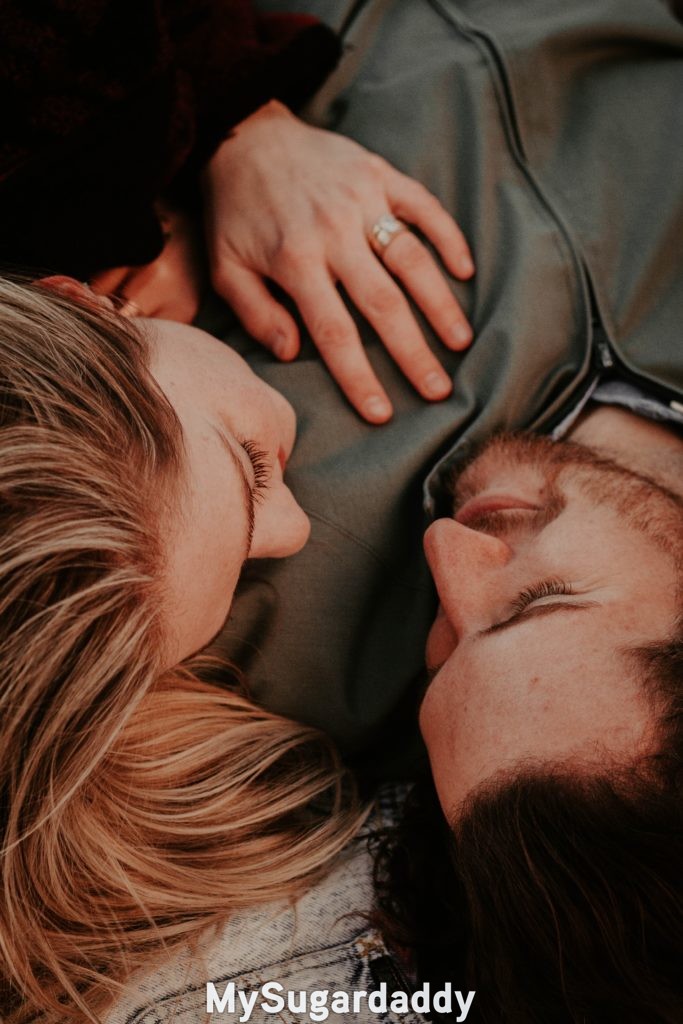 Politeness
Rudeness, entitlement, self-centeredness, selfishness, arrogance aren't sexy.
Sugar daddies are polite, well-educated people. Therefore, they'll expect a certain level of maturity from you because they have no reason to put up with bad behavior. Who would like to take a rude person to a fine restaurant?
Discretion
Many sugar daddies are married. When they ask you for discretion, they probably mean:
no perfume
no lipstick on collars
no hickeys
no pics of you two on social media, etc.
That also might imply discreet behavior in public, such as behaving and dressing appropriately for each occasion.
An experienced sugar daddy also wishes for a good conversationalist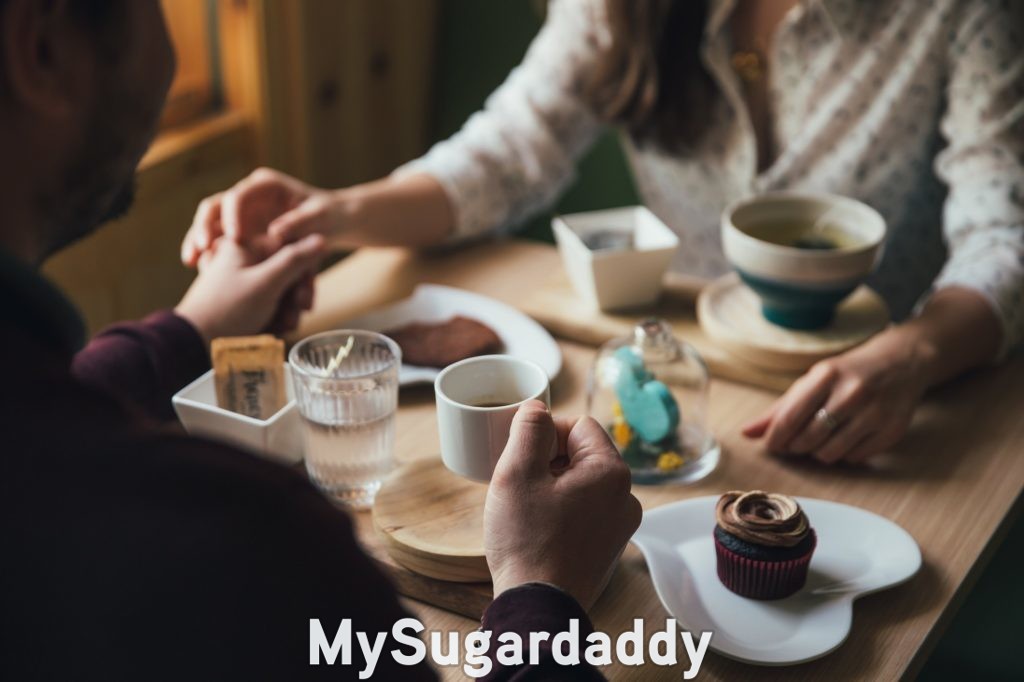 Sugar daddies are looking for a relationship. That means they want to spend their time with someone whose company they truly enjoy. One of the characteristics that makes someone a good company, according to many of them, is the ability to keep a flowy, pleasant conversation.
That means that, in the first phase of the relationship (before the meet & greet), sugar daddies want to find out not only if you two are compatible, but also if you are a good conversationalist. Therefore, replying with only a couple words or emojis will reduce your chances of success.
Show interest in his personality and stories, listen to him carefully. Make sure he'll leave feeling better than before, to the point that he'd be happy to meet you just for a coffee and a chat 😉
Related article: ADD ACTIVE LISTENING TO YOUR SKILLS SET
---
What was the most surprising piece of advice you found here? Let us know in the comments below 🙂