6 Tips to Finally Get — AND KEEP — the Sugar Daddy of Your Dreams! 👩‍❤️‍👨
Have you finally found a potential sugar daddy and are terrified of losing him? This is the end to your worries! In this article, we'll give you 6 tips to make sure the sugar daddy of your dreams will only have eyes for you!
#1 Have an unshakable belief in yourself
It doesn't matter what kind of sugar baby you are: a student struggling to pay her tuition fees, a dreamer that wants to travel the world, an aspiring entrepreneur looking for a mentor or someone who prefers mature men.
There is no point pretending to be someone you're not! A sugar daddy wants to date a real woman, not a doll. Besides, you should never do anything that goes against your principles. It's inauthentic and everyone will notice.
The only way to attract the sugar daddy of your dreams is to believe in yourself, in your value and capability of doing so. Otherwise, you will settle for someone you don't really like or give up before trying hard enough.
#2 Make sure there will be a second date
The first impression matters most
Many articles about the perfect outfit for the first date have been written. Nonetheless, some things are worth repeating:
Sugar daddies are classy people. Dress appropriately for the occasion.
Don't show too much skin. If you are wearing tight-fitting pants, wear a loose top with a tempting, yet not too revealing cleavage.
Don't wear too much make-up. The more natural the look, the younger you'll look.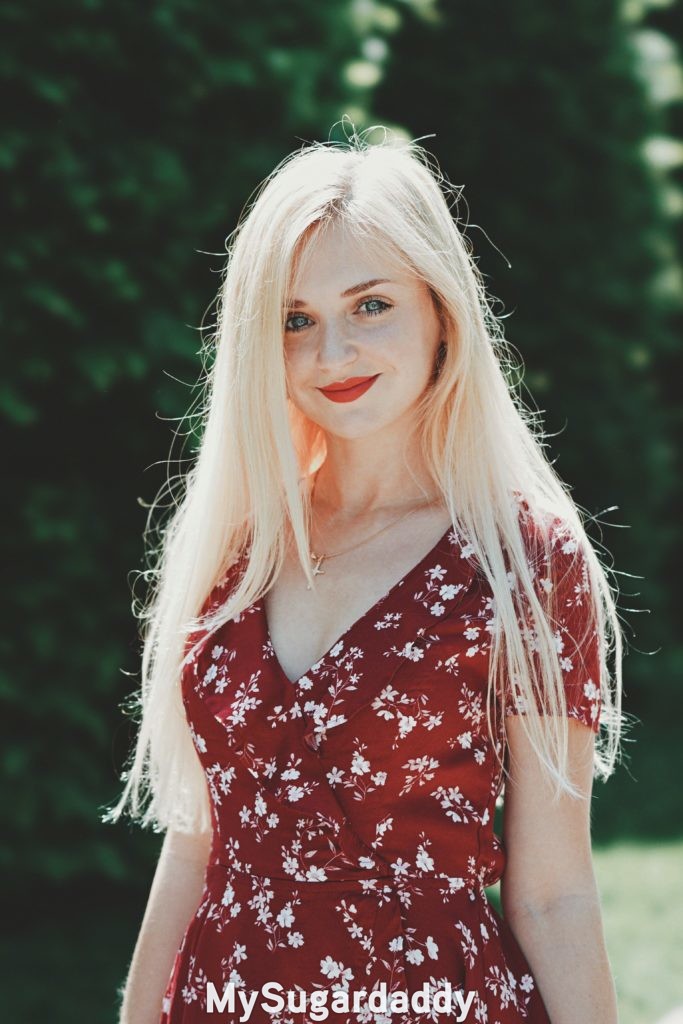 State your expectations clearly
What kind of relationship are you after? How much time do you have available for meeting up every week? What kind of benefits do you expect? Who do you want to date? What are you willing to give? What are absolute musts? And, most importantly: do your expectations match his?
It is very important to keep this all in mind on the first date. Otherwise, you might start a relationship with an unclear arrangement and deeply regret it later on. Don't settle for little and avoid compromises.
Related article: WHY YOU SHOULD NEVER ACCEPT A COMPROMISE
#3 Kindness generates kindness, including in a sugar relationship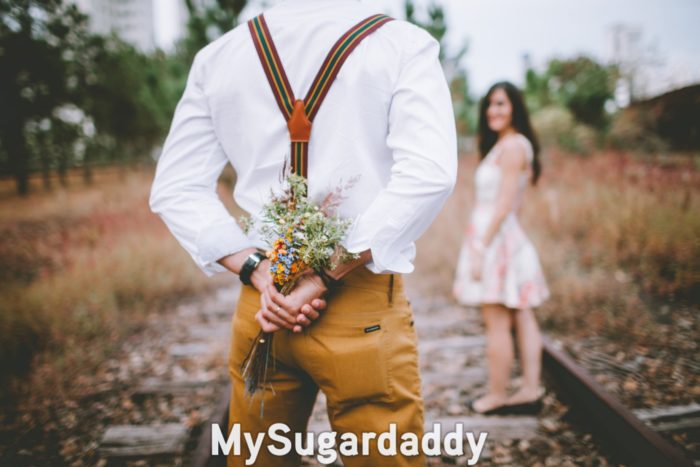 As in any relationship, caring, honesty and kindness are key on the path to gaining someone's heart. Therefore, don't take too long to reply to his messages and do it kindly. If you notice he enjoys small gestures, don't hesitate to wish him a good morning and ask about his plans for the day regularly.
By the way, many sugar daddies are looking for a good listener. They enjoy telling their stories and sharing their most glorious moments. When they do that, they want to feel your admiration and that they are being truly heard. Therefore, showing interest is very important.
If you want to know more about active listening, read this article!
#4 Be his sunshine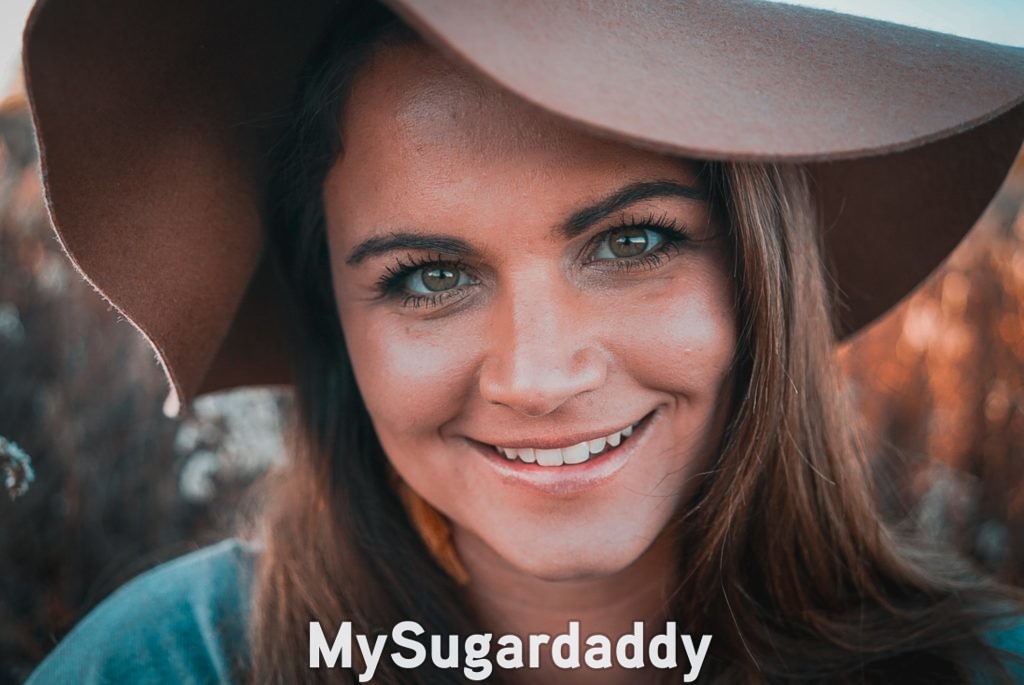 Most sugar daddies have a busy life and a day to day full of responsibilities. So when they meet their sugar baby, they want to share moments of relaxation and joy.
For this reason, you should never focus the conversation on your problems. Talking about ex-boyfriends, financial and family drama should be avoided at all costs unless he asks about it.
Create moments of joy. Make little surprises, such as by finding out what his favorite chocolate is and bringing it to the next date.
Be nice and give him compliments. Tell him how much you admire his achievements or how elegant and handsome he is. Who doesn't like to receive sincere compliments, right?
#5 Respect his privacy
Besides respecting the terms previously defined in the arrangement, it is of high importance to respect his privacy. Don't be too nosy. For example, never ask what car he drives, where he lives, how much he earns, etc. Let him tell you as much as he wants about his life.
#6 Let him know he is the sugar daddy of your dreams
Was dinner delicious? Thank him for it! The conversation was good? Thank him too! He was kind? Let him know! He insisted on paying the bill? Thank him again!
Gratitude along with a sincere smile make people more likable. Just because it is expected that he would do these things, don't forget to show him appreciation. The sugar daddy of your dreams would hate to be taken for granted as much as you would.
Conclusion
The goal of every sugar relationship is to unite two people who will share the best of life with each other. That includes positive feelings, memorable moments and unique experiences.
If you think you are able to provide a man with exactly that, you are ready for your dream sugar daddy!