7 Proven Ways to Get Your Man Back
This is a question nearly every woman has asked herself after a breakup that felt premature. If you think he is the one or that he should still give the relationship a chance, we can help! Here, we'll present 7 proven ways to get your man back.
First: Should you really try to get him back?
Before you start trying, you should ask yourself if it is a good idea to even try to get your ex back. Here are some considerations you should make: Am I trying to win him back because
I'm used to having a romantic partner?
I'm afraid of being single?
it would make me feel lonely?
Those are all very bad reasons for staying in a relationship. If someone insists on staying in a relationship to avoid uncomfortable feelings, this person is more likely to tolerate abuse. In their logic, being in a toxic relationship is better than not being in a relationship at all. Remember: you get the love you think you deserve.
If this applies to you, take some time to step away and think about your relationship dynamics. Invest in self-love and in finding the happiness within.
The 7 proven ways to get your man back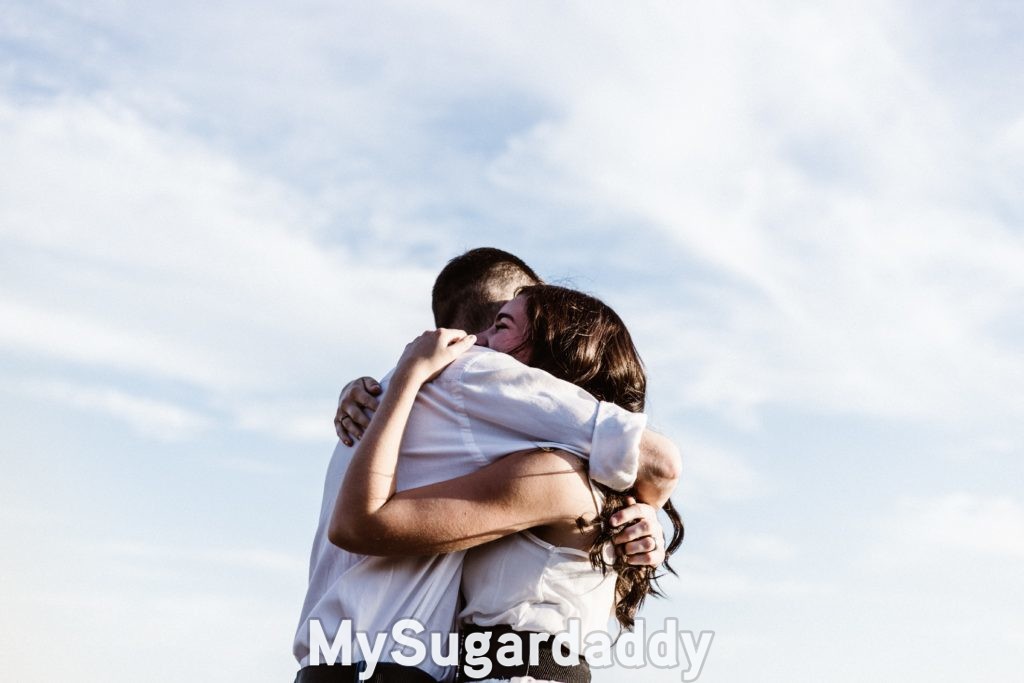 Assuming what I said above doesn't apply to you, follow these tips to get your ex back:
Give him time
It's important for the both of you to be able to think things over and miss each other. It's better to come off as a somewhat cold and distant woman than to make yourself look desperate. Allow a guy a break before you make your first attempts at contact.
If you give him time, he might even take the initiative and reach out first. So before you take the first step towards getting back together with your ex, you should give each other a break. Ideally, you should wait around 2-3 weeks. The waiting time will also allow you to decide if you really want to try to get your man back or if your desire was motivated solely by the fear of change. Such a break will be good for the two of you.
Assess your chances
The next step you should take is to find out if your ex is even considering the option of coming back and if he is still interested in you.
Talk to mutual friends to inquire about what your ex is thinking. If you hear things like: "you better get over him" or "find someone new", it could be a sign that he already met someone else or is so clear about having no intention of giving it a second go that he already let everyone know.
You can also check his social media to see what he's up to. But do it discreetly, so you don't come off as nosy or pushy.
Take care of yourself
Dye your hair, change your hairstyle, take care of your complexion, do your makeup differently, get yourself a new favorite dress and wear it. If you show up as a total mess when meeting him again, the chances of him wanting to come back are slim to none.
Guys are visual! Take his breath away with your beauty, for example by updating your photos on social media. Let him see what he's missing. Show off your personal success and beauty on social media 😉 He'll surely stop to rethink his decision.
Get your man back my meeting him again "by chance"
An accidental meeting is a great opportunity to see him again. You find out through friends where he's been hanging out or visit his favorite places, like the gym or a coffee shop. Sooner or later, you will run into each other.
Start a conversation or let him make a move. When you are ready to meet him again, you can, for example, go to a party where he will also be. It's a chance to show off your new side, so only go to parties when you're feeling self-confident. Have fun, dance and flirt — not only with him!
If partying together isn't an option, you can invite him out. For instance, you could say you won two tickets for the movies or a concert and thought about inviting him.
Ask for help
It always works! All men like to feel needed. This will give him an opportunity to feel strong and appreciated.
Make up some reason or excuse. Maybe you need a strong guy to carry something. Maybe something broke down and you know he could fix it. Some men would be happy to help.
Remember to be nice, charming and, of course, grateful. Everyone loves to feel needed and appreciated, particularly men. Here are 15 ways to make your ex feel appreciated:
Communicate your expectations frankly
Before you try to get your man back, reflect on what it would mean and how it could look like. Don't give him false hopes. Be transparent. Take small steps. Be patient.
If you follow the tip above and ask him for a favor, you can use what you know about him to return the favor in a particularly thoughtful way. Create the opportunity for the two of you to have a very relaxed chat. A picnic at a beautiful location or dinner at your place would be ideal.
Couples therapy could also get your man back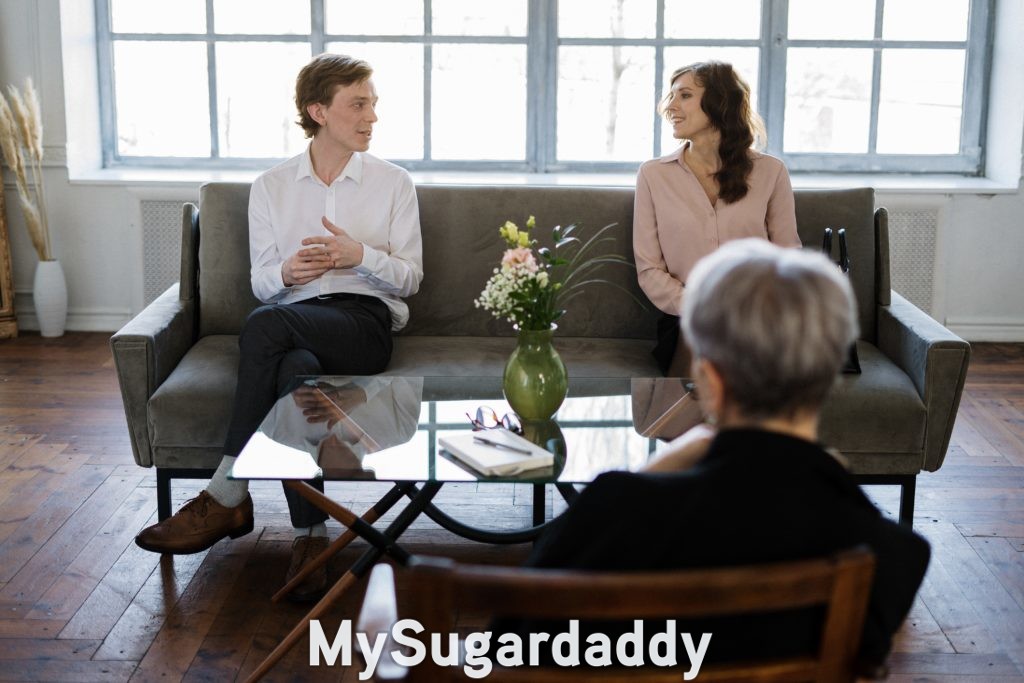 If you and your ex-partner love each other, but for some reason find it difficult to be together, and your conversations only result in arguments, you may want to seek the advice of a professional. The help of a psychologist can save your relationship.
If it is love, it is worth fighting for it.