Follow These FIVE TIPS to Instantly Look More Elegant
Seduction is an art that very few people have mastered. So is elegance. Knowing that, we prepared these 5 proven tips that will make you look instantly more elegant.
#1: Dress for the occasion
Being elegant doesn't necessarily mean wearing a dress and pumps everywhere. It's about more than that. To dress elegantly, you must first ask yourself the right questions. And that goes for sugar dates as well as for your first video call with your sugar daddy. It's important to know how to take advantage of all elements of your surroundings to make yourself look good.
Related article: FIRST DATE ETIQUETTE
Location, location, location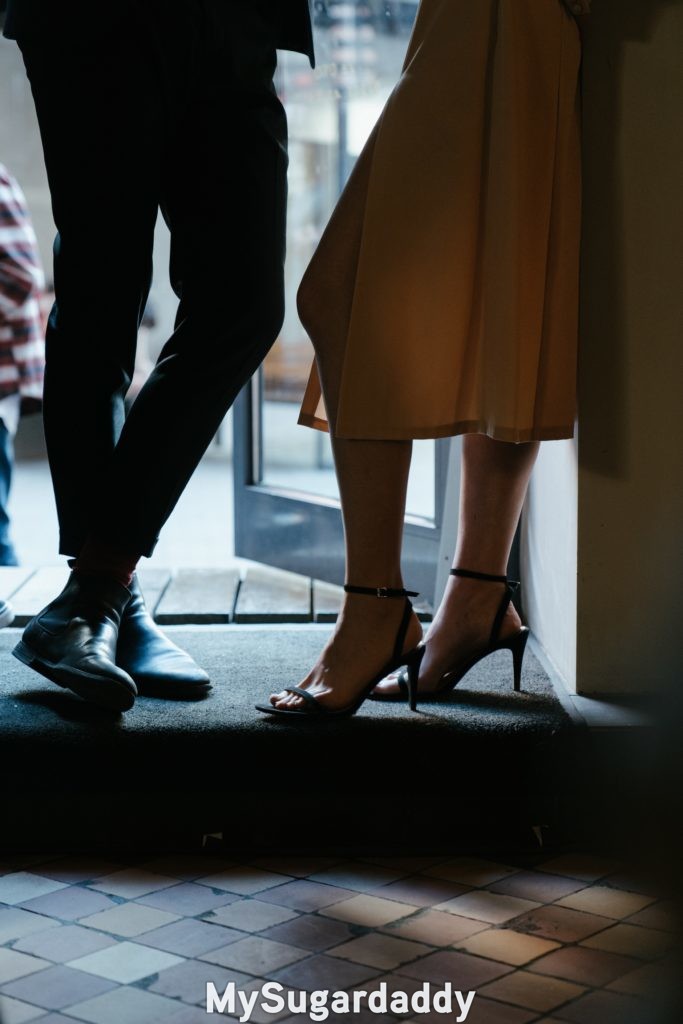 When it comes to picking your clothes for a sugar date, location is everything. This means dressing and acting accordingly. For example, a candlelight dinner at a fancy restaurant will obviously mean a fancy dress and the right makeup. It will also mean behaving a certain way — without completely changing your personality, of course.
Be discreet, elegant, and do your best to blend in. By respecting the established conventions, you can show your sugar daddy that you are ready to accompany him to all sorts of events, including the most exclusive ones.
Besides, he will be delighted to spend the evening with someone who can adapt to all situations, without forgetting who she is.
Know what works for your body shape
You can only dress elegantly if you know what works best for your body shape. This is something we don't learn in school and that comes with time. However, that doesn't mean you can't do some studying 😉
There are thousands of great YouTube videos dedicated to teaching women to dress in a way that compliments their figure. Here's an example:
#2: Figure out your partner's expectations
Adaptability is a quality every sugar baby needs. Besides knowing what works for you and what to dress for the occasion, it is important to know your partner's taste and expectations. This way, you can win him over by wearing something that will take his breath away.
To find out what kinds of looks he likes most, you can talk to him and ask questions, browse through a fashion catalog with him and so on. Alternatively, you can go out shopping with him and pay close attention to his reactions and comments about everything you try on.
No matter how you choose to do it, remember this one thing: always keep your final outfit a secret! After all, every man loves surprises.
#3: Invest in self-care
Generally speaking, elegance is directly related to beauty. This is why it is important to take care of your appearance. The first step is to regularly wear cosmetics, creams and balms that protect and hydrate your skin and hair. Second comes regular physical activity, which allows you to eliminate not only toxins but also reduce stress. Sport activity will also make you both calmer and more energized. Finally, remember to watch your diet, as the temptations of snacking and fast food are numerous.
These three pillars of well-being should be maintained according to each person's body type and needs, and can also be complemented by other activities and habits (yoga, meditation, cooking, reducing screen time).
Related article: A DAY IN THE LIFE OF A SUGAR BABY
#4: the top three must-haves to look more elegant
A dress that makes you look more elegant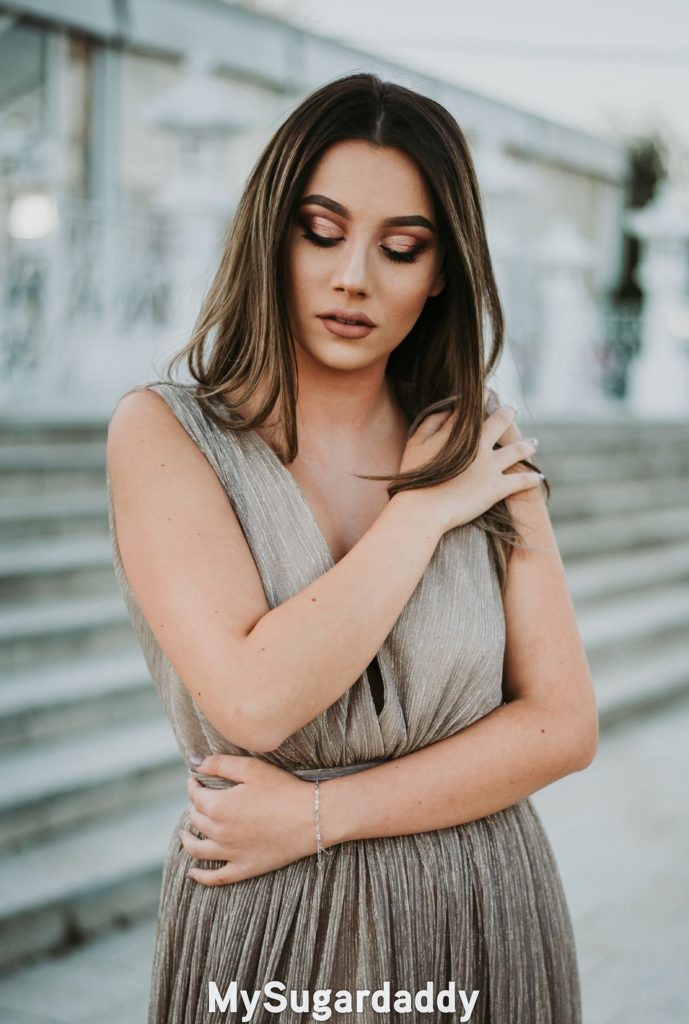 The right dress can be the centerpiece of your outfit, accompanied by a nice jacket and some accessories. It is very important to have at least 3 dresses you feel comfortable wearing to formal occasions. This way, it becomes much easier to compose the perfect outfit even in an emergency!
A pair of elegant trousers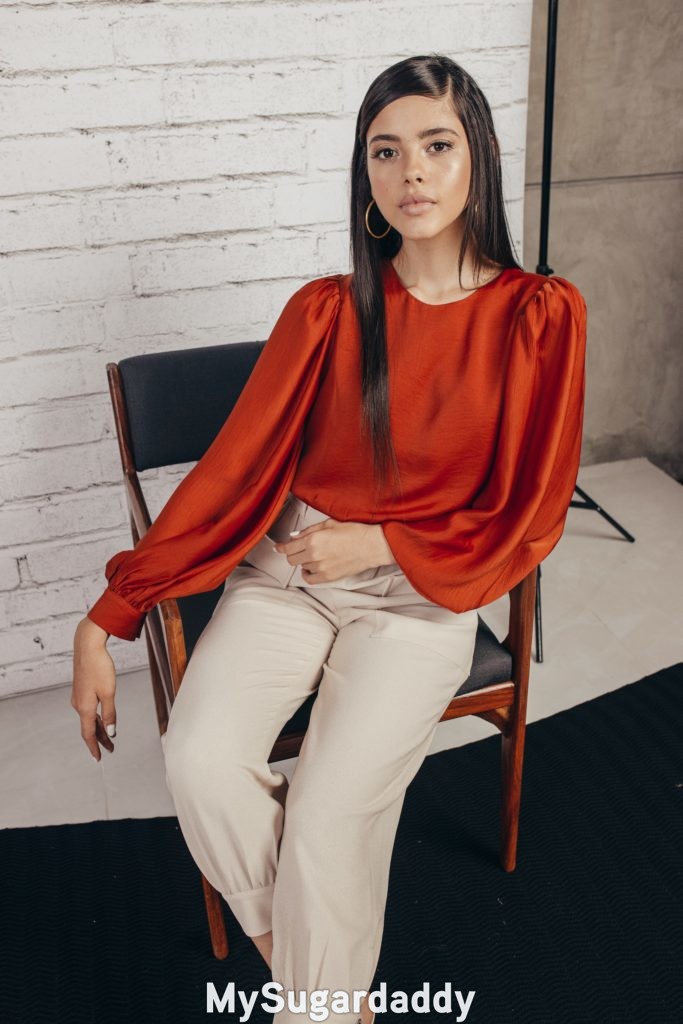 Where are you going next? A picnic, a stroll through the botanical garden? If you are looking for the perfect combination of comfort, elegance and practicality, choose trousers. The fabric and the cut are decisive and must be chosen with care. It goes without saying that jeans with holes in them are not suitable for a sugar date.
Jewelry, a subtle accessory
A discreet necklace or earrings are not often accessories that men notice first in a woman. They do notice them unconsciously, though. Accessories highlight your femininity and complete your outfit. Your sugar daddy will fall under your spell, probably without even knowing why.
#5: The 3 worst faux pas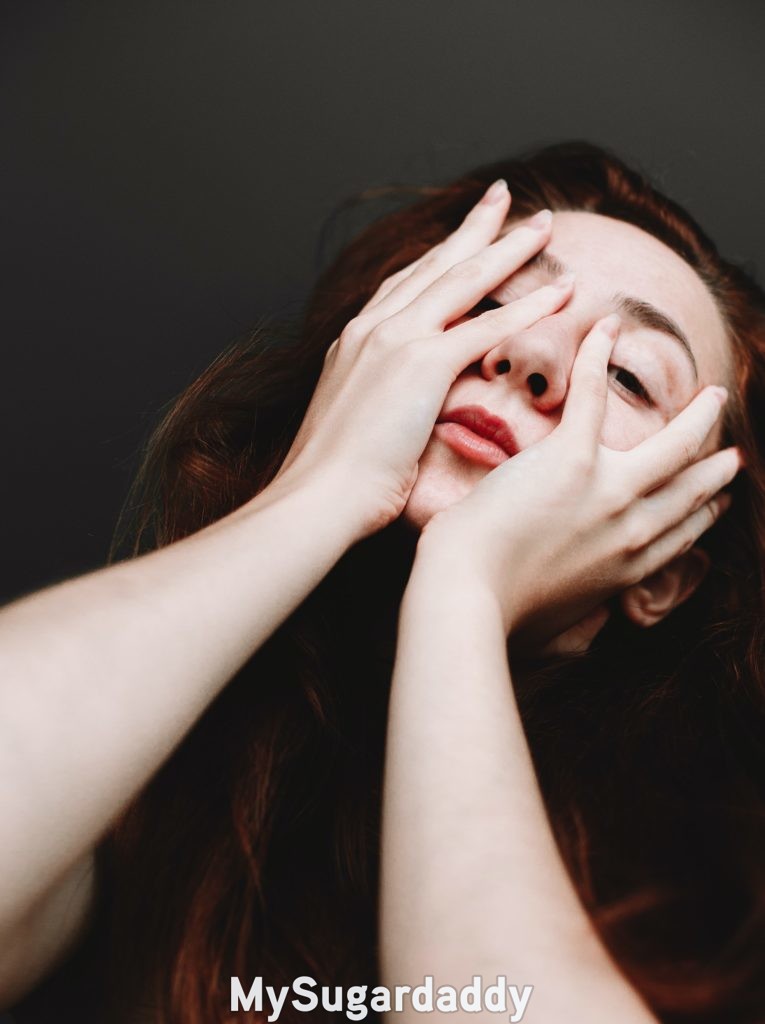 Sneakers
Not all sneakers are a faux pas for a sugar date outfit, but they can become one very easily. Generally speaking, sneakers are not recommended for any elegant outfit, except for occasions like a concert or a garden party. In these cases, we recommend new or relatively new sneakers.
Not ironing your clothes
Ironing your clothes is a big part of being stylish, and not just for sugar daddies! It may seem trivial to mention ironing, but since it's often not a common part of everyday life anymore, it's best to add it to your checklist for preparing for your sugar date.
Horizontal stripes and too much black
It is well known that this color and this pattern do not suit everyone. Black is a symbol of elegance, but it hardens the features and generally makes you look more serious. Horizontal stripes tend to widen and compress the figure, while vertical stripes will make you look taller and slimmer.
---
Did we forget any proven tips that could make our readers look more elegant? Let us know!