The Manhattan Effect: A Toxic Dynamic
Have you ever heard of the Manhattan effect? It refers to a toxic relationship dynamic that might be considered normal by some people. Today we will explain it to you so you can catch yourself doing it right away!
A healthy partnership
Mutual support in a relationship is a big plus. Not only that, this is the foundation of a healthy relationship. You not only want the best for yourself, but also for your partner.
Therefore, a relationship is a healthy mix of self-actualization and support. You and your partner support each other in becoming a better person in every way. This behavior is called the Michelangelo phenomenon in psychology and fosters a happy partnership.
What is the Manhattan effect?
The Manhattan effect is the opposite of supporting a romantic partner in achieving their goals. It happens when one person perceives the relationship to be threatened by a desire of their partner and chooses not to support them in fulfilling it.
The name comes from Woody Allen's film Manhattan, which is about a couple with a considerable age difference. A young woman, who is planning a semester abroad, is asked by her partner to drop her dream because he fears that the relationship could end due to the long distance.
Perceiving someone else's dream or desires as a threat to the relationship is typical of the Manhattan effect. It causes fear and insecurity to the partner who isn't willing to go through any changes.
Conclusion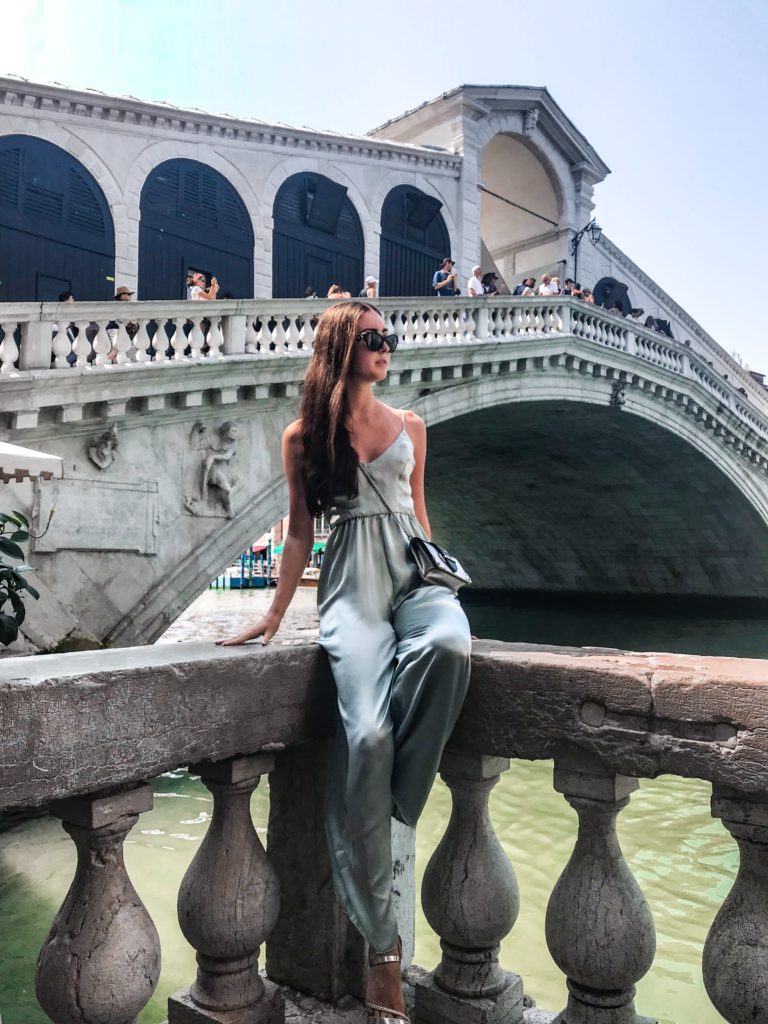 Of course, no one wants to go through this. But in reality, the Manhattan effect exists and is common because people tend to see themselves as the center of their universe and to only think of how things will affect them.
But not every potential threat is an actual threat. In the movie, for example, that couple could have stayed together in spite of the woman spending some time abroad. Often, difficult times like this even strengthen the relationship. To simply assume the worst is wrong.