Men Love Bitches, But Does That Apply to Sugar Daddies Too?
The phrase "men love bitches" might sound familiar to you. If so, it is most likely because of a book titled "Why men love bitches" by Sherry Argov, published back in 2002. Is that even true? And more importantly: does that apply to sugar daddies? Here's what you should know about it:
The premise behind "Why men love bitches"
If you asked yourself right now, without having read the book, how would you answer the question "do men love bitches"? Let me guess… I choose to be conservative and bet on "no". After all, that is a massive generalization involving a polemic topic. There are very few things that would apply to all men, don't you agree?
The book's title skips this question completely and, due to its phrasing, makes it sound like the fact that men love bitches is already established, so the next question is why.
Another clever thing about this book is that it works with a refined, specific definition of bitch: a strong woman who knows what she wants and stands up for herself. Interestingly, according to this definition, nearly every sugar baby is a bitch — but that is something we won't discuss here.
Does that mean that every sugar daddy prefers bitches?
HELL NO! Why would I claim that with so much conviction?
Overgeneralizations are bs.
Sugar daddies prefer sugar arrangements over regular relationships because they are tired of games and women who play hard to get. They know exactly how valuable their time is.
Yes, it is important to know what you want and to be assertive, but that does not mean you can play games with a potential SD.
Mark my words: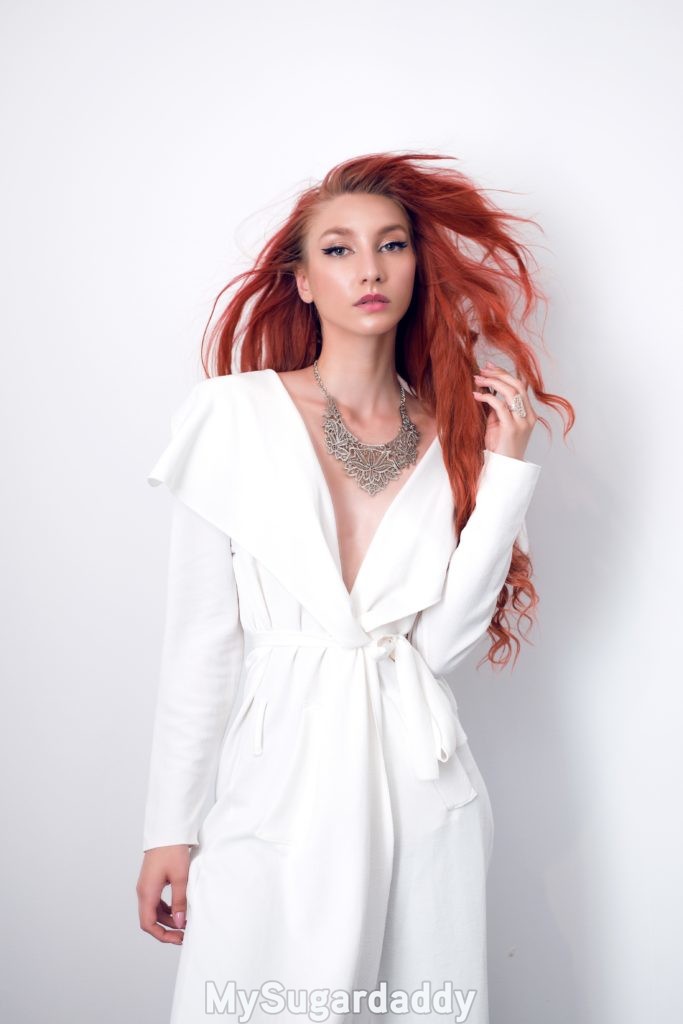 If you treat a sugar daddy like a regular guy from some dating site, you will ruin your chances with him.
RELATED ARTICLE: What does it mean to be an empowered sugar baby?