How to Negotiate your Allowance with Elegance
I don't know how you guys feel about this, but I hate asking for money. However, it doesn't have to be like this when it comes to asking for your allowance. Here's the best suggestion of all times on how to negotiate and get the allowance you deserve with elegance:
Push the allowance to the background
One thing a lot of people forget is that sugar relationships are, above all, relationships. In other words, money should not be the main focus. Obviously, nobody can do without it, but it shouldn't be the sugar daddy's first association with you either.
Exactly for this reason, one of the most elegant and effective tips I received from talking to members of our community was this: do not negotiate your allowance before or during the first meeting.
But why not? Relax, I'll explain!
Play hard to get — the sugar way
Postponing the negotiation of your allowance after the first meeting brings many advantages.
The first one is that you can devote all your energy to seducing the SD and show him that you are very valuable and have a lot to offer.
The second is that the atmosphere will be much more relaxed because this uncomfortable topic will not be on your mind all the time.
The third is that the SD will realize that you are more interested in getting to know him than you are in his money. Legitimate interest is very important to many SDs, because for them, being admired by a young and beautiful woman is priceless.
RELATED ARTICLE: How to get a bigger allowance
What if the SD wants to negotiate an allowance on the first date?
SDs, especially experienced ones, are not fools. They know that the allowance is a fundamental element of a sugar relationship, so many will take the initiative and ask directly how much you want to receive already on the first date.
In this case, the best strategy is to smile and say that it is still too early to work out such details. This way, you hint that: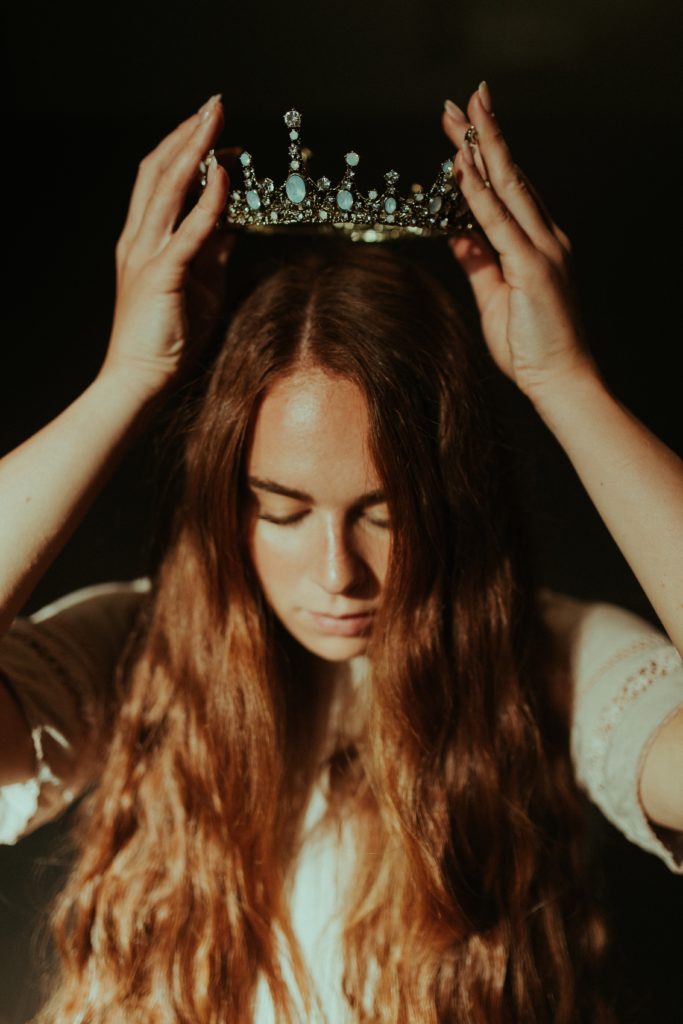 you're not desperate and you wouldn't agree to go out with just anyone who would pay, which means you have several options and he has to show that he' s the best one;
the relationship itself (chemistry, compatibility, attraction between the two of you) is more important than money;
he can't "buy" you and has to make an effort to offer attractive conditions, meaning that you have more control over the relationship.
This way, the SD will leave the first date knowing that you are a strong and determined woman who is interested in him and who cannot be bought, that is, he has to work hard to win you over!
In this initial phase of the relationship, you will have time to show several of your attributes and your value. After that, if the SD likes what he has seen, he will hardly be able to say no, no matter how much you ask for!
---
Find an SD who values you today on MySugardaddy!