Can You Find a Sugar Daddy Without Face Pictures on Your Profile?
This is a question we have been asked several times already. We are happy to confirm that YES, YOU CAN! Here is why you should consider it and how to find a sugar daddy even though you opted not to have any face pictures on your sugar dating profile:
Face pictures: the dilemma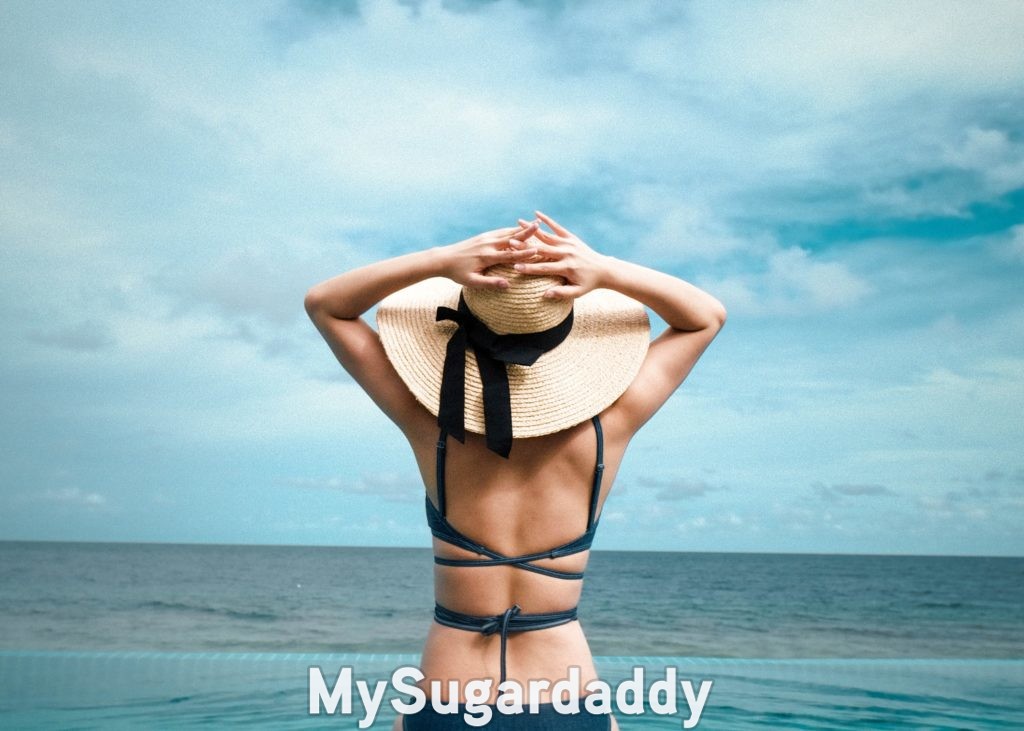 It is very common for sugar daddies to hide their face in profile pictures by blurring them. They do it to protect their career, business and, in some cases, marriage. Undeniably, that does not prevent them from finding a sugar baby, as we all know. What about the other way around?
Why some sugar babies opt against face pictures
Just like sugar daddies, many women would have a lot to lose if people found out about their sugar life. They have a career, friends and a reputation too.
Imagine who could stumble upon her profile: her father, uncle, professor, boss, neighbor, ex or client. Unfortunately, sugaring still carries a stigma and we are working to change it.
How can you still get a sugar daddy without showing your face
A primary solution is to only include face pictures in a VIP album on your profile. This way, only men who are seriously involved in the bowl can see your face, thus excluding the lurkers and curious people.
A further option is to only share such pictures in private chats with SDs. However, some women are still hesitant to do it. Understandably so, as many SDs also hide their face in their pictures, so you don't know who you are talking to.
Here is the ultimate solution: only show your face in a video call following the principle "I show you mine, you show me yours" (but the other way around!).
When you start the call, don't stand in front of the camera. Point it somewhere else or cover it until you see his face. If you do not recognize him, you are good to go and can enjoy the conversation with your potential sugar daddy without worry.
Try it and see the results for yourself!
Related article: HOW TO BOOST YOUR SUGAR BABY PROFILE