Old-School Dating: Bring Back the Romance!
There are those who always say that everything was better in the old days, especially if they are at least a couple decades your senior. One thing that was certainly different — but not necessarily better — was the way people dated. Undoubtedly, old-school dating has its charm.
If you are a sugar daddy who wants to show your sugar baby the best from the old days when it comes to winning someone's heart, this is the right article for you!
Old-school dating versus online dating
Nowadays, dates are completely different. For one, you don't even have to leave your home to meet someone new. With a simple click, you can find many people who are looking for love just like you. No matter if it's to save us time, give us more options or protect us from the discomfort of breaking the ice, online dating is here to stay.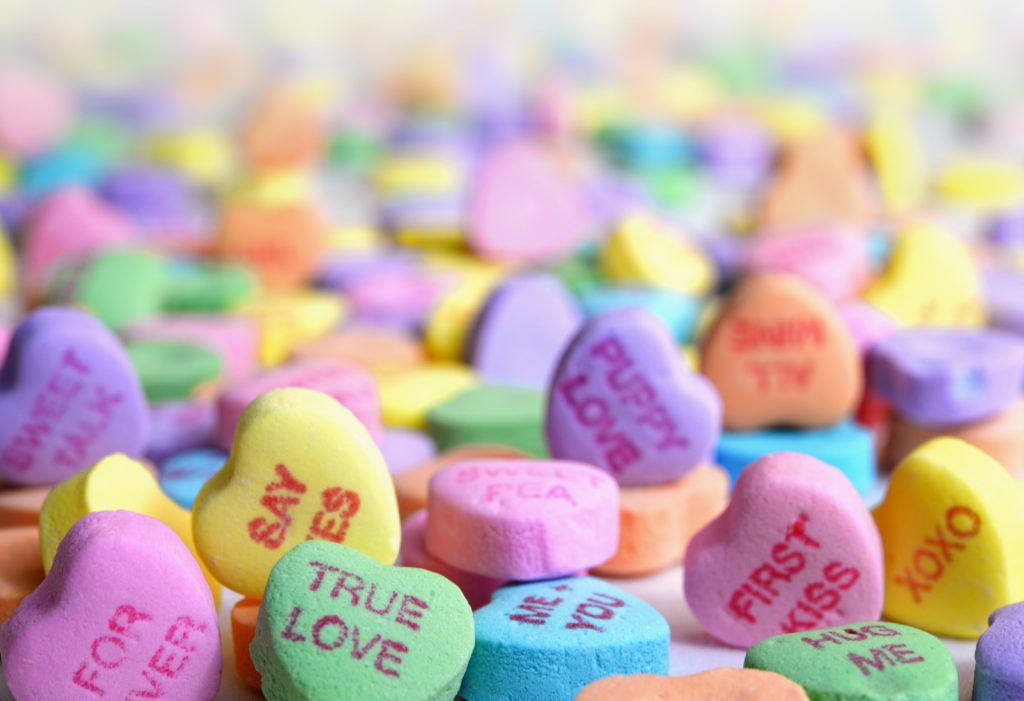 But, how does our era differ from the old-school dating times? On the one hand, there is the kind of interactions at the beginning, the effort and patience put into it and the subtle gestures involved.
It used to be more common for men to court women longer and even if a relationship had a rocky start, people would not give up so quickly. Given the multitude of potential partners online, it is much easier to move on. We don't have to wait for destiny to be on our side to get lucky and fall in love again.
The best of old-school dating
So if the love stories of the past were intense and full of romanticism, why not make the best out of it? How can you make someone fall for you the old-school way?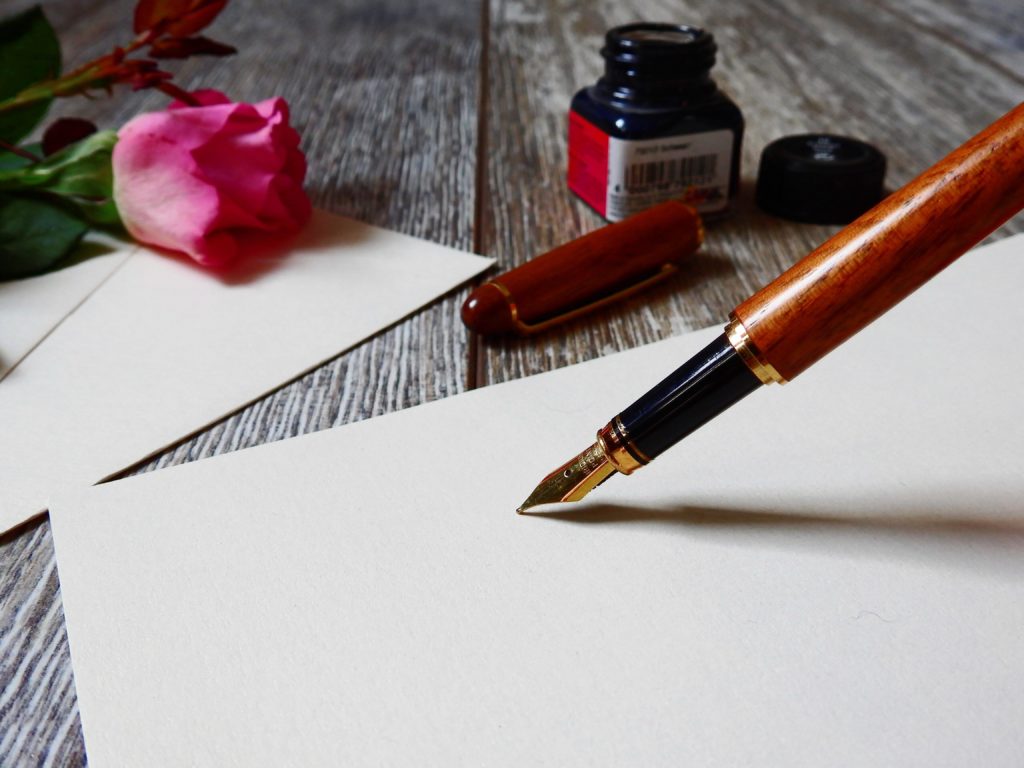 Write a love letter
Is there anything more romantic than a love letter? Since there were no cell phones and no internet before, people used to write love letters to each other. Today, newer generations often express their love with emoticons 😅.
Hearts, flowers, expressions of love, nothing compares to the excitement of receiving a handwritten letter. With a love letter, you can declare your love to that person who is keeping you awake at night. Be creative and romantic and she will surely fall at your feet.
Does she prefer gifts, compliments, lots of quality time with you or for you to do something for her? Find out her love language here.
Act like a perfect gentleman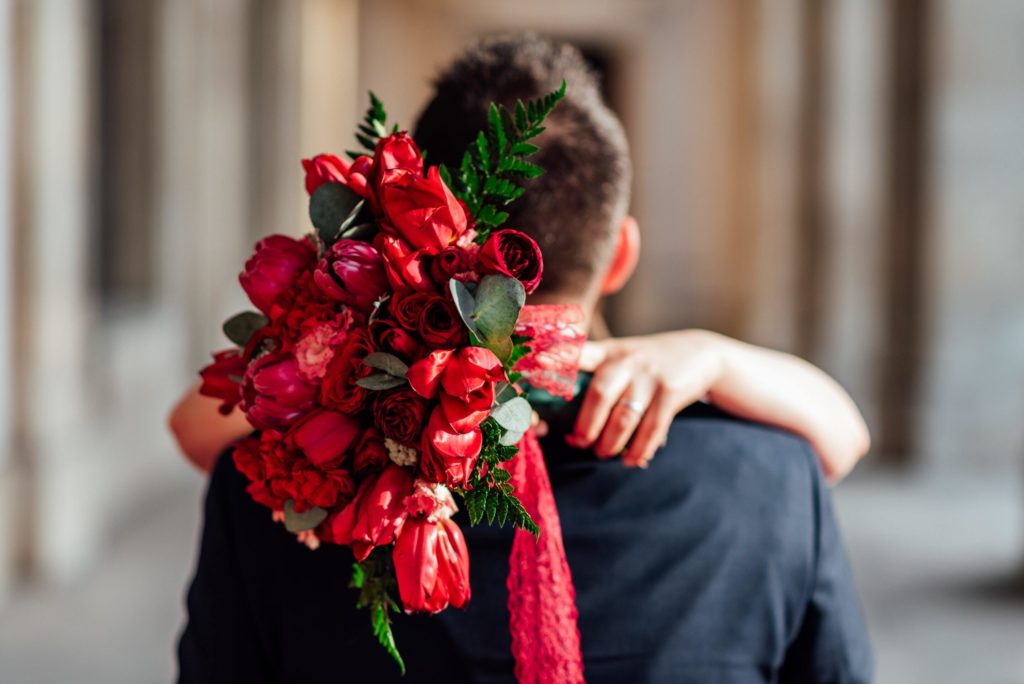 While what is seen as chivalry varies from culture to culture, truth is that every woman loves a gallant man. If you are going on a date, do not forget the basics of being a gentleman:
Pick her up at her house. Since we are talking about sugar dating here and sugar babies tend to be more careful at the beginning, they might refuse to give you her home address. For this reason, either pick her up somewhere else or wire her the ride money.
Open all doors for her.
Lend her your jacket if she gets cold. This will let her know that you are paying attention to how she feels.
Melt her heart with a serenade
Most people have only seen serenades in movies. Don't let this stay a fantasy and go to her house to sing her a song. You can also make a serenade "a la mexicana" by hiring a band with musical instruments that will sing to her. Without a doubt, this will be an unforgettable moment for her.
Dedicate a song or music playlist to her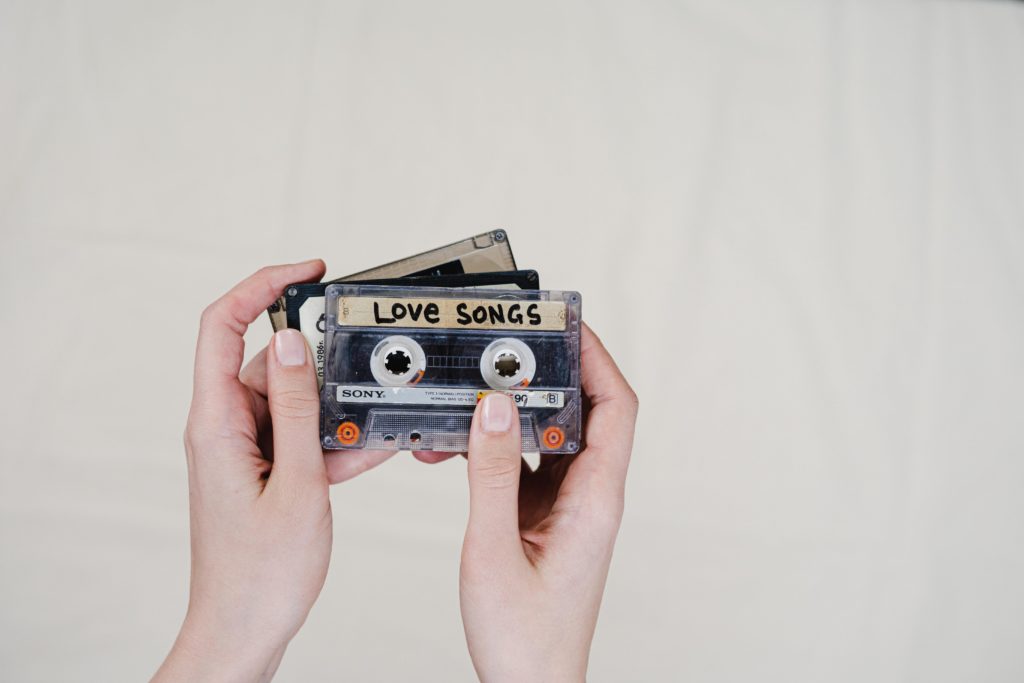 Although CDs and tapes have been mostly replaced by streaming, this does not mean that all is lost. You can still create a playlist of songs that remind you of her. Each song has to be carefully picked and somehow express what you feel for her. This will show a great deal of work on your part and every time she hears any of these songs she will think of you and no one else.
If you want this gift to be even more old school, you can transfer the playlist to a CD or tape.
Print out your favorite pictures with her
Today everybody takes pictures with their cell phone or digital cameras. And the truth is that we rarely see these photos again.
Choose the most beautiful photo you have with her and print it out for her. You can write something romantic on the back along with the date the photo was taken.
Romantic style will always give you a lot of points.
Dare to ask the big question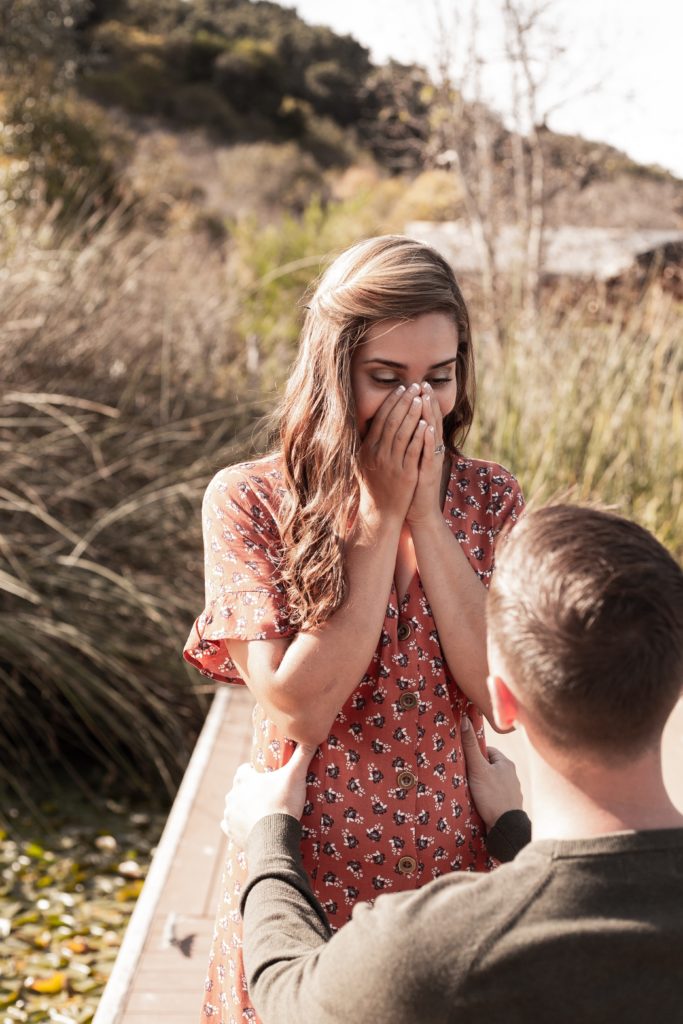 It seems very easy to say that you should just ask her to be your girlfriend. However, nowadays it is very common that people decide not to choose any labels for their relationships. They prefer to stay vague and say things like "I'm seeing someone…" rather than more serious and, to some, cheesy terms.
If you want to win someone's heart in the old-school way, ask her to be your girlfriend. This will for sure surprise her positively.
---
Let us know how well it worked out for you!