How to Transition from a Pay-per-Meet to a Monthly Allowance?
As a response to this question we get from our readers very often, we will be explaining here what a PPM (pay per meet) and a monthly allowance are and how most sugar babies and sugar daddies transition from the former to the latter during their sugar relationship.
Pay-per-meet (PPM) and monthly allowance: definition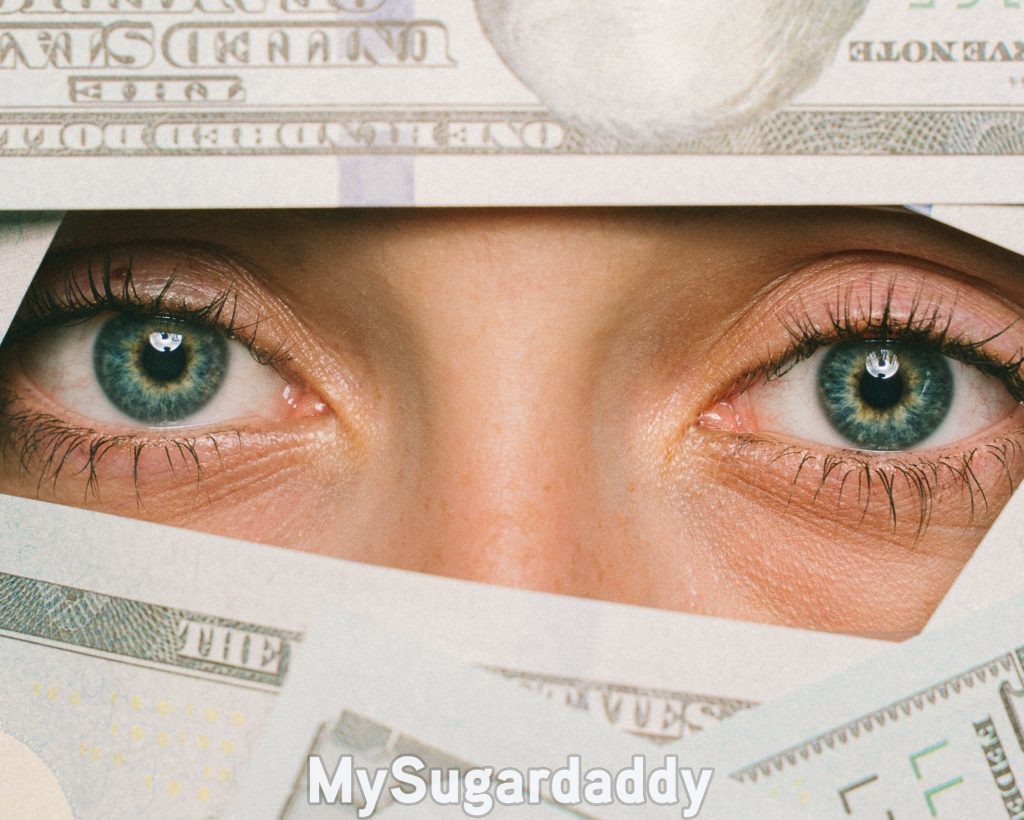 A pay-per-meet (PPM) is a compensation style in which the sugar daddy pays the sugar baby every time they meet. On the other hand, a monthly allowance is a recurring compensation.
The first step
It all inevitably starts with the first date, known in the bowl as a meet and greet (M&G) — disregarding all forms of virtual contact, of course. As we mentioned in our article about M&Gs (which can be found here), some sugar babies prefer to be paid for it (some even in advance), but many sugar daddies got burnt by fake sugar babies and opt against it. As a consequence, paying/being paid for an M&G is not a standard practice. Some sugar daddies, however, give SBs some money or a gift during the M&G (usually at the end) as a sign of generosity and appreciation for their time.
Why and how to transition from a pay-per-meet to a monthly allowance
The M&G is the perfect time to decide on whether and how the sugar relationship will proceed. If so, money is sure to be among the topics that need to be discussed. Usually, it follows the following route:
M&G, usually unpaid.
A sequence of dates that are paid separately usually at the end of the date (PPM). This will take as long as both parties need to be sure that the other is serious about the relationship and that the chemistry between the two exists and is sufficient.
The foundation of the sugar relationship has been established and trust is mutual; this usually takes some weeks/a couple of months depending on how often you see each other. As both know they will be seeing each other regularly, they agree that a monthly allowance would be the most practical way to compensate the sugar baby for her company and time.
We wish we could give you a timeline, but every sugar relationship is unique. If you think it is taking too long, don't hesitate to bring it up on the next date 😉
Related articles: HOW TO NEGOTIATE YOUR ALLOWANCE + HOW TO ASK FOR MORE MONEY AND ACTUALLY GET IT