Types of Sugar Baby: the Pretty Woman
In part 3 of our Types of Sugar Baby series, we will be talking about the "pretty woman" sugar baby. Where does this name come from? And what are her biggest dreams and aspirations?
Let's start with the origin of the name:
Pretty Woman, the iconic movie

The film "Pretty Woman" (1990) is a classic and makes many women's hearts beat faster. Which woman wouldn't want a billionaire like Edward Lewis (played by Richard Gere) to fall for her regardless of her class? Because even though Vivian (Julia Roberts) actually works as a prostitute, Edward refuses to see or treat her as such. Her mere presence is enough for him to stop feeling lonely and they start a love story that seems more like a fairy tale.
The Pretty Woman sugar baby dream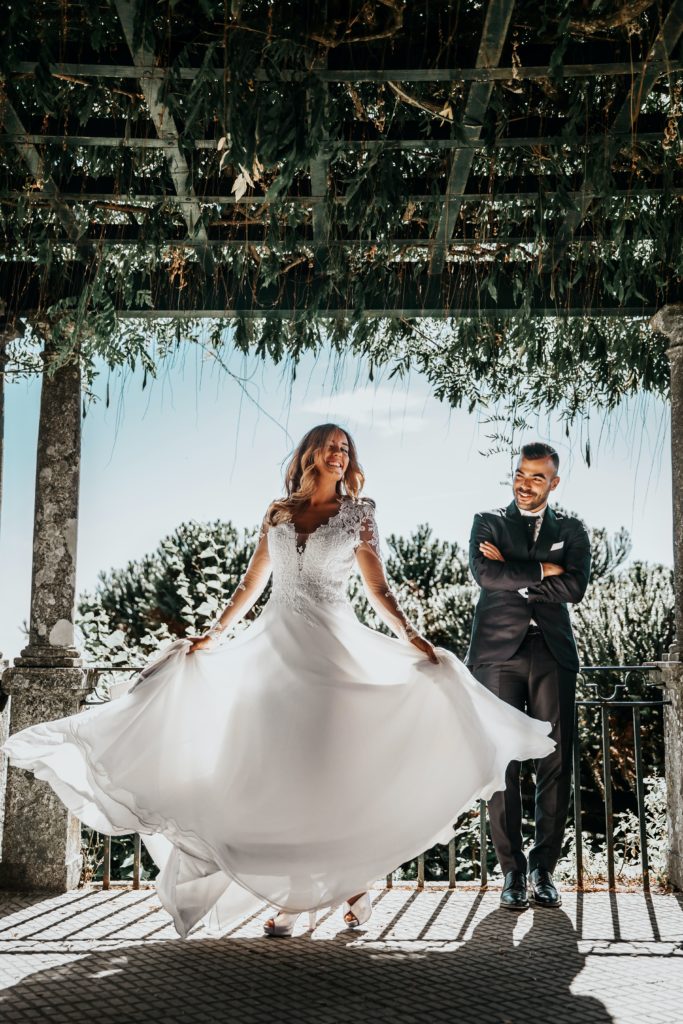 And this is exactly what a "pretty woman" sugar baby dreams of: falling in love with a rich man and having her feelings corresponded. In a sense, she yearns for a knight in shining armor who will save her and take her to his castle. Save her from what? It could be several things. For example, poverty, hardship, a life she longs to escape. Maybe she made some wrong decisions and does not know how to get back on the right path by herself.
Knowing that, this dream wouldn't be complete if her savior (the sugar daddy) fell in love with her. Yes, the "pretty woman" yearns for a love story like the one in this — possibly her favorite — movie much more than for being rescued.
After all, she is not after his money. She's not! She's after living her dream. It's much more about the fact that a man with good manners and a friendly character being part of her life. That would be enough. But it would be a nice extra if he also enabled her to have a carefree life.
The "Pretty woman" sugar baby decided to become a sugar baby because she believes that this is the best way to fulfill her dream of living a "fairy tale" worthy love story with a happy ending.
---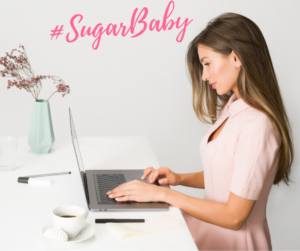 Our Type of Sugar Baby series:
The Gold Digger
The One Willing to Compromise
The Pretty Woman
The Pragmatic Type
The Humble One
The Princess
The Beauty Obsessed
The Fetishist Sugar Baby