Types of Sugar Babies: the Princess
Part 6 of our series about the different kinds of sugar babies is about the self-proclaimed princess sugar baby. Why she became a sugar baby is probably obvious, but what really makes her a princess sugar baby and what does she expect from a sugar daddy?
The princess sugar baby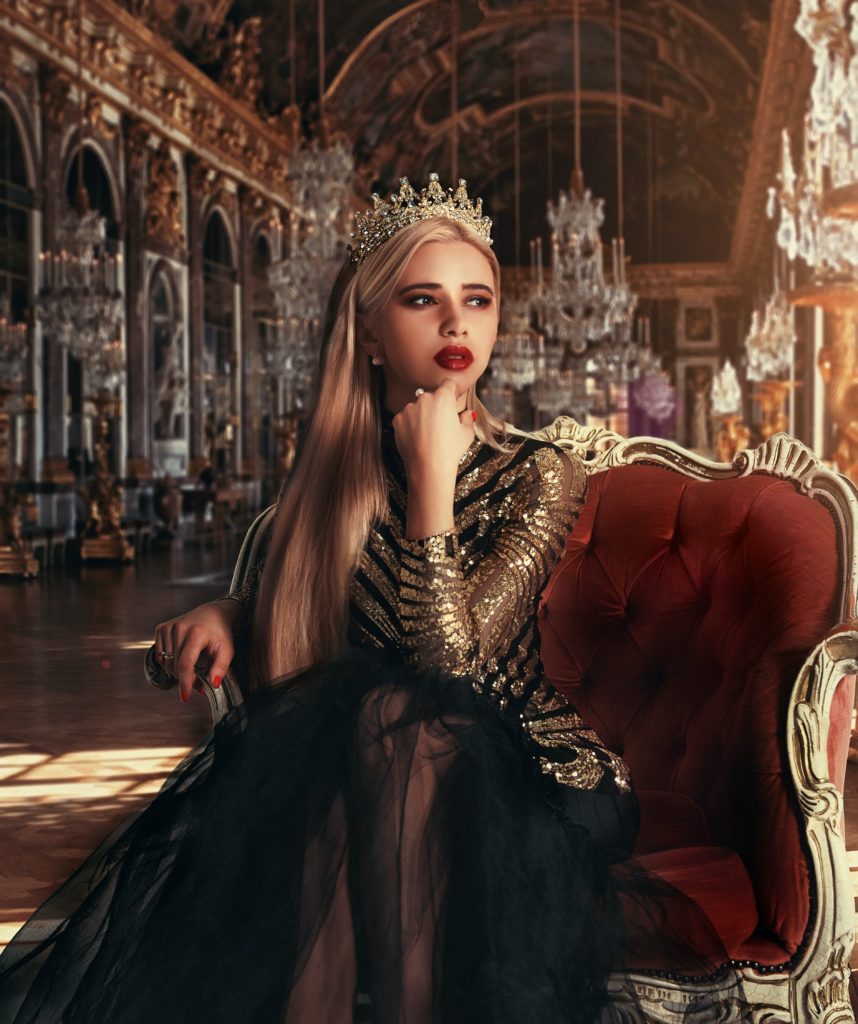 If the sugar baby is a typical princess, it means she loves to be spoiled. She likes the role of the protected maiden so much that she is not ashamed of asking for help when she needs it… or when she simply wants it.
She knows exactly how to make her eyes tinkle in a way that will set her sugar daddy's heart melting. He is ready to grant her every wish, because the princess delights him with her smart, sweet and kind manner. She gives him the feeling of being her knight in golden armor, with whose help she can conquer the world. For this reason, he will gladly support her. For such a sweet girl, such a wonderful woman, deserves nothing less than that.
The princess knows exactly how to wrap her sugar daddy around her finger… and he likes it
The princess is always happy to give something back too. She knows that life is about one hand washing the other, so mutual support is a matter of course for her. She will listen to her sugar daddy and be understanding of his problems and worries.
Even if she seems a bit spoiled at times, she won't brag. That would be beneath her dignity. Because that's exactly what she is: dignified and classy — although occasionally cheeky. That's just part of her personality and the sugar daddy appreciates that, as her teasing isn't ever particularly rude. Much more, this quality underlines her fresh, youthful nature.
To be continued…
And so part 6 of the series of "Types of Sugarbabes" is drawing to a close. Next week, we'll be talking about the "artificial beauty". Don't miss it!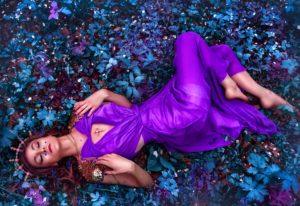 Our Type of Sugar Baby series:
The Gold Digger
The One Willing to Compromise
The Pretty Woman
The Pragmatic Type
The Humble One
The Princess
The Beauty Obsessed
The Fetishist Sugar Baby