Relationship Do's n' Don'ts (Part I): DO THIS
Love is unique and so is every relationship. However, there are some fundamental principles that, when followed, tend to make relationships easier. No matter if you've been with your partner for a long time or just have got together, you should abide by these relationship do's and don'ts:
Do's and don'ts in a relationship
Do: Cherish your differences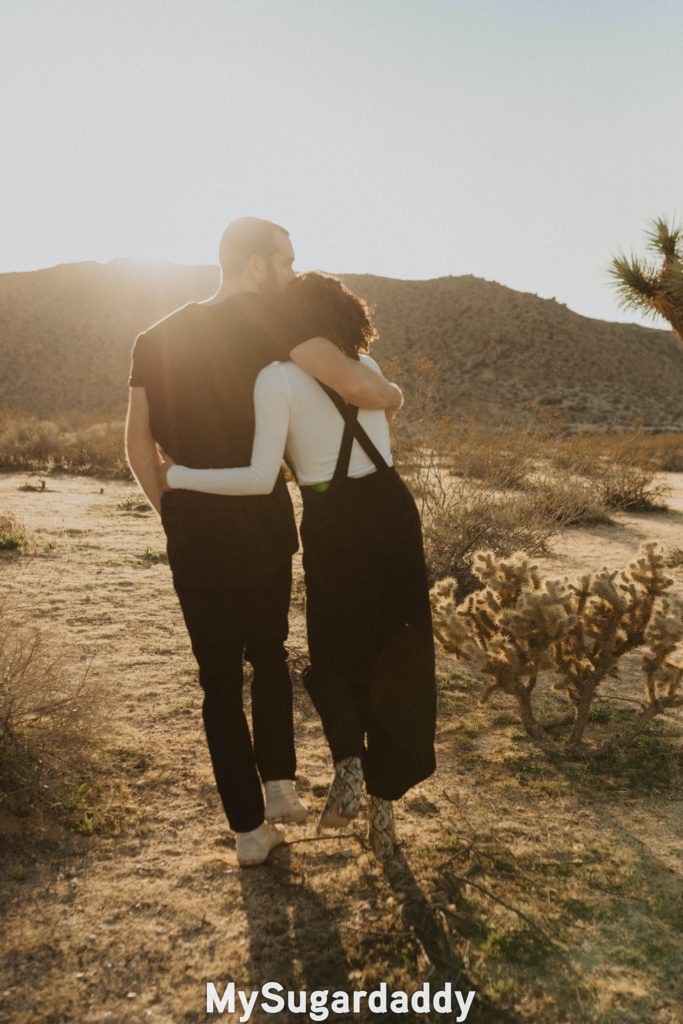 Similarities are important, but we can't forget that a couple also consists of two individual people. Therefore, you should stay the person you are and not lose yourself completely. That's what happens when you become just like your partner.
Something to keep in mind is that your partner chose you because they love your personality. So it would be damaging to the relationship if you adapted your taste and personality to theirs.
Of course, it's ok if you share a hobby. Nevertheless, you don't have to do everything together.
Do: Cultivate mutual respect
Respect and accept your partner, because this is the basis of mutual trust. Take their opinions, desires, plans and preferences seriously. Only this way you can support their goals and growth wholeheartedly.
When that's not the case, you might end up experiencing the Manhattan or Pygmalion effect, which will inevitably lead to anything but a happy ending. Instead, aim to create the Michelangelo phenomenon in your relationship, as we explained in this article 😉
Do: Take your partner's feelings seriously
The way people react, deal with and express emotion varies drastically. Take your partner's feelings — anyone's actually, for that matter — seriously, knowing that they are valid and make perfect sense from their perspective. The best thing you can do is to show empathy and talk things out!
Do: Make time for your partner
Regarding the do's and don'ts in a relationship, the amount of time spent with your partner can lead to conflict over time. Surely you both have a busy schedule with your job, exercise, other appointments and socializing. Nevertheless, you should also plan time for two because a relationship lives from it. Otherwise, you might end up growing apart.
Take the time to talk to your partner about each one's expectations of your time together and to actually schedule it. This way you can make sure that both of you are satisfied and make the best out of it.
RELATED ARTICLE: Did you know that quality time is a love language? Here we explain how to recognize it and how to express love through it.
Pay attention to the small things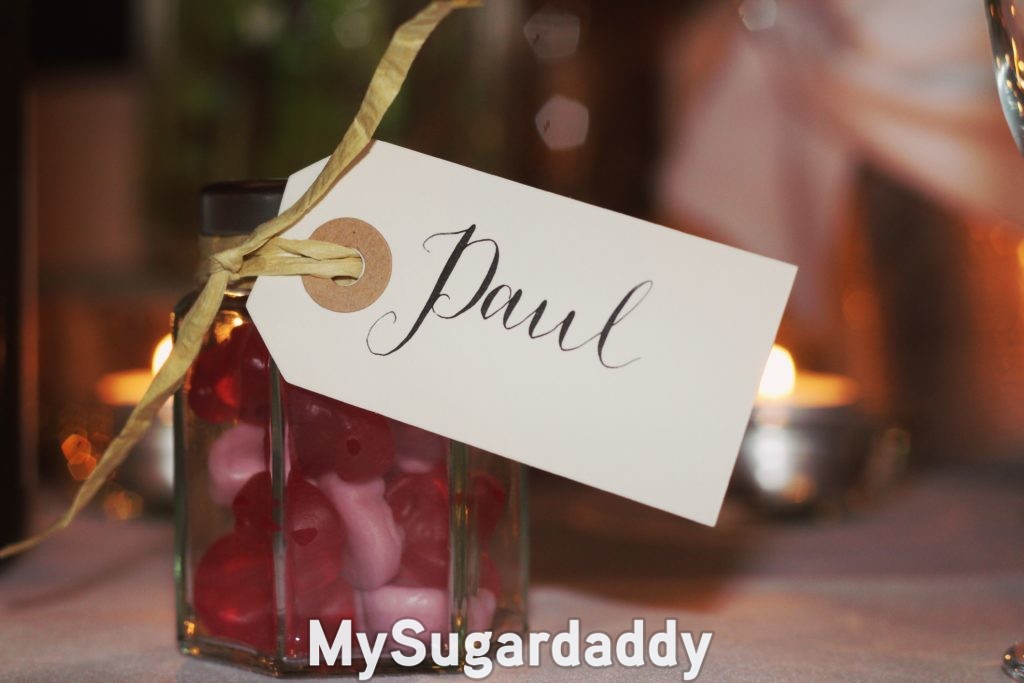 With this we mean both expressing your love through gestures as well as noticing all small gestures your partner makes. They can be as tiny as buying your favorite brand of yogurt, doing the dishes without being asked to and not doing something one knows the other hates.
This is particularly important if this is your or your partner's main love language. You can find out what the love language of acts of service is all about here and more about the 5 love languages here.