Relationship Do's n' Don'ts (Part II): DON'T DO THIS
Last week we talked about the "do's" in a romantic relationship. Today it's about the other side. Here are the most important relationship don'ts:
The top 5 relationship don'ts
Unfounded jealousy and control
If you had to deal with jealousy and abandonment before, it's possible for those feelings to resurface in your current relationship. However, it might be completely unjustified, especially if your partner hasn't done anything to deserve your suspition. Be fair to him or her! Don't project character flaws from your exes onto your patner.
RELATED ARTICLE: What's truly behind jealousy?
Don't try to change your partner
Relationships are based on mutual respect and acceptance. However, people tend to focus on the negative of anything, including their partner after some time. Think about it: how does it feel like to have someone you love pick on you for things they don't like about you? Awful, right?
Treat your partner the same way you would like to be treated.
Find out the dangers of trying to change your partner in our article about the Michelangelo phenomenon, the Manhattan and the Pygmalion effect.
Don't reproach your partner all the time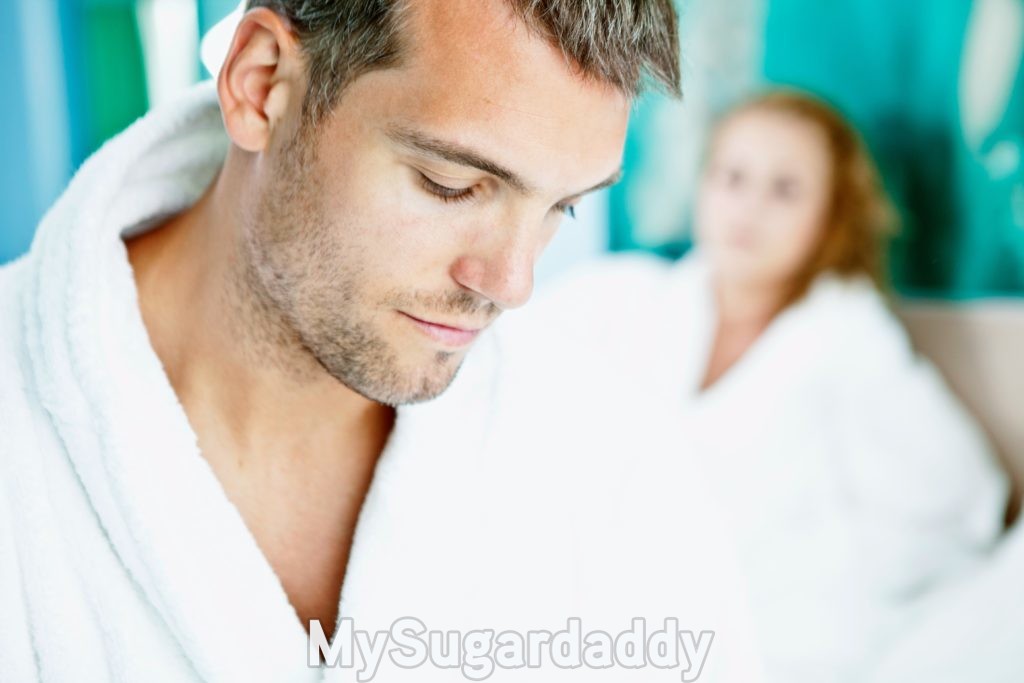 Communication is key. If you constantly reproach your partner, this can easily lead to unnecessary arguments.
Instead of telling him what you think he is doing wrong, explain to him what is going on inside you and what you would like him to do. That way he will know how you want him to behave towards you.
Don't compare him to your ex
Of the dos and don'ts in a relationship, comparing your current partner to your ex-boyfriend is one of the worst don'ts. You should never compare your partner to an ex-boyfriend because that gives him the impression that you are still attached to your ex and not completely committed to your current relationship.
Try to close your previous chapter. After all, you don't want to jeopardize the current relationship.
Don't take your relationship for granted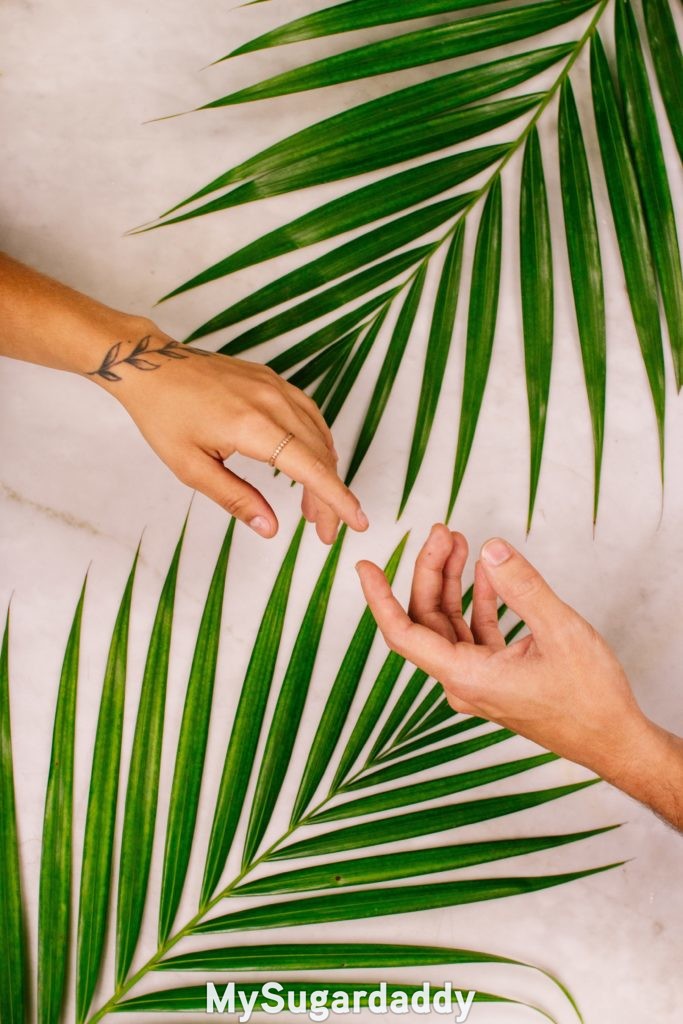 This is a mistake you should never make. Because if you take your relationship for granted, one of the things that might happen is neglecting your appearance. "I have found a partner," you may think, "so I don't have to put as much effort into it as I did on the first date".
But be careful! Be aware that it is important for your self-esteem as well as for your relationship with your partner that you feel good. And this includes a well-groomed appearance.
Of course, you behave around your partner differently from with your colleagues. However, you should also not neglect your social behavior just because you feel confident that your relationship will last.
This would make your partner feel unappreciated. Instead, be grateful that you have found a partner whom you love and who loves you. Because finding two people who are right for each other is not a given. If you remember that, you won't take your partner for granted either.
Conclusion
This and the last post were about dos and don'ts in a relationship. We hope that this list will help you take a different look at your relationship. If you have noticed that you and your partner already adopted more relationship do's than don'ts, it speaks for a stable relationship. Perhaps you have also discovered one or the other point you can still work on. And of one thing you can be sure: it's worth it!