Picking the Right Gift for Your NEW Sugar Baby
If there is an important occasion coming up soon and you're out of gift ideas — or you feel like you don't know your sugar baby well enough yet to pick the right gift for her, this is the right post for you!
No, we won't be talking about generic things such as flowers and chocolates. Here, you'll find gift ideas that are sure to impress your new sugar baby:
How to find the perfect gift for a sugar baby you don't know well (enough) yet
If you are reading this, chances are, you are a romantic sugar daddy, a true gentleman, who is looking for a thoughtful gift for your sugar baby. First of all, she is very lucky to have you and, second, we are here to help 🙂 Just follow our tips:
Work with what you've already got
If you just met, you probably don't know her Instagram username yet, but you certainly have access to all information on her sugar baby profile. That's a great starting point!
What sort of info can you gather from it? Does she have a hobby or is passionate about a specific career? If so, you could gift her a book or experience related to it! Does she seem to love yoga? Then you could give her a voucher for yoga classes or an advanced yoga course in her city.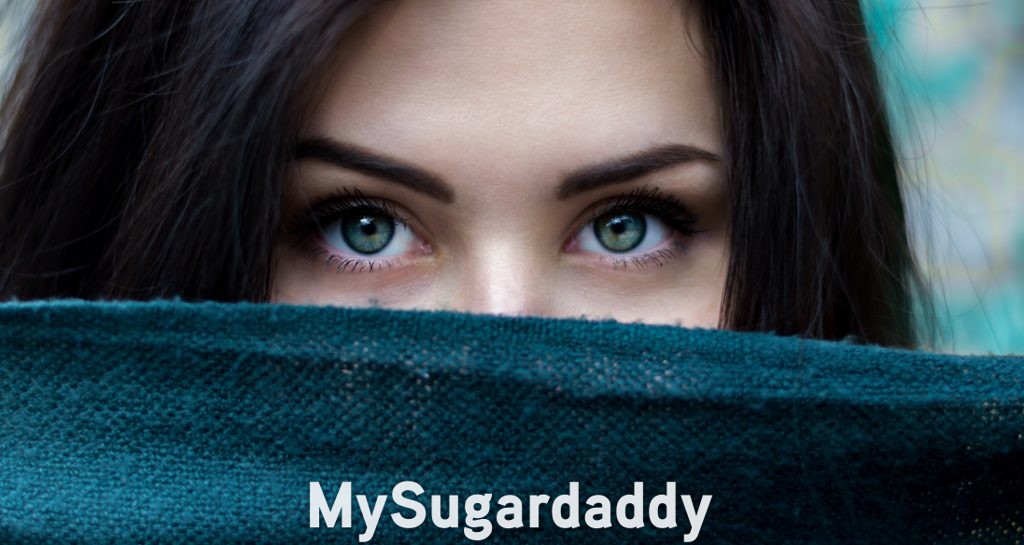 Supposing her profile doesn't give you much to work with, you probably have at least one picture of her. That might be enough to tell what colour(s) she likes or suits her best. Is there a colour she wore in more than one picture? You could get her an accessory, like a cashmere scarf or necklace, in that colour or in one that matches the colour of her eyes.
Gift your sugar baby an experience
Research suggests that experiences make for better gifts than material gifts. The reason is that experiences evoke a stronger emotional response, strengthening the social bond between giver and receiver. The emotional response to a material gift, on the other hand, is sometimes limited to the moment the present is received, being strongly influenced by how much the person likes it.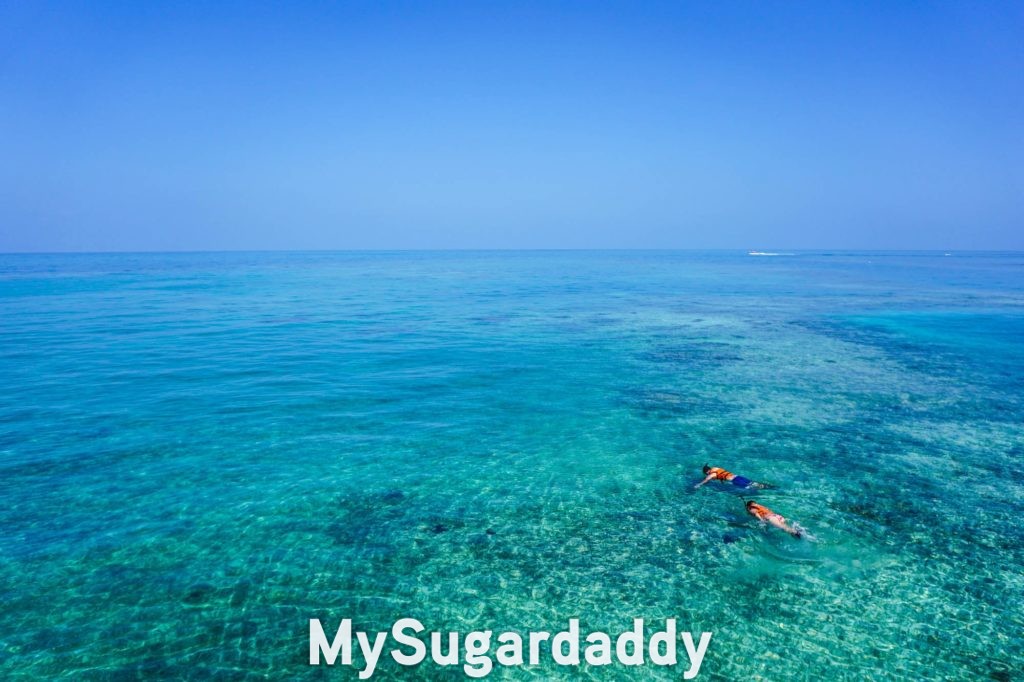 Therefore, experiences that are generally considered pleasant, such as a massage or a day in a spa are a safe bet. You could also choose from activities you enjoy yourself and would like to do with her. Vouchers for experiences work even better if they offer some wiggle room in terms of date, time or exact activity.
Similarly, you could get her a scratch-off map of the world or your country and mark the places you would like to explore with her and scratch off the countries, regions or cities you two already have been to. This present is likely to cause even more joy if accompanied by plane tickets 😉
Let her sample her options
Do you think the right perfume can make an attractive woman absolutely irresistible? If you are aware of the power of fragrances, you probably also know that a perfume has to match someone's natural body scent, their personality and the occasion.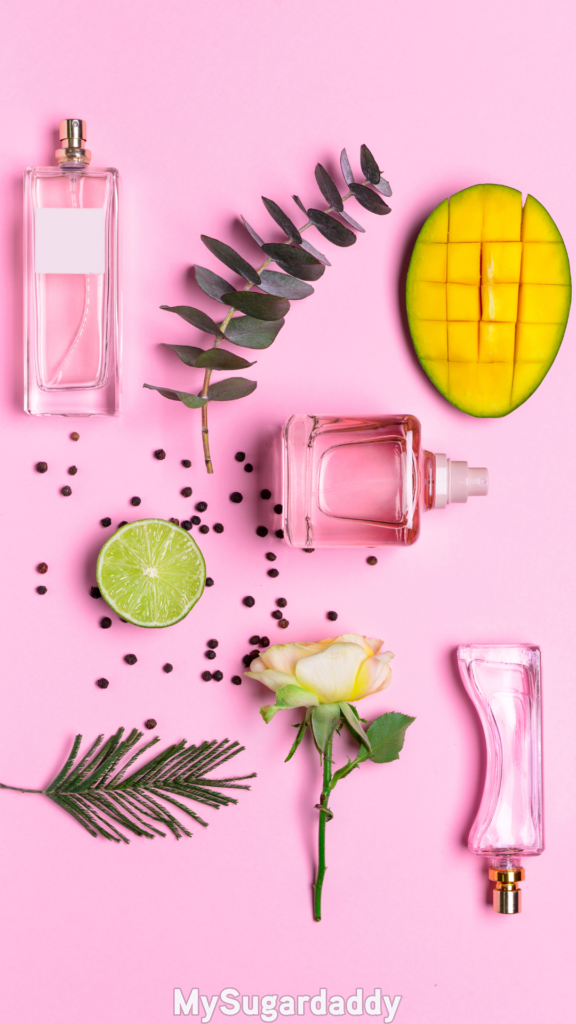 Therefore, it is hard to gift a sugar baby a perfume that surely will suit her taste, right? NO! You can give her a perfume sampler set, so she can try several options before settling for one of them. Some sets come with a voucher she can then redeem for a full-size bottle of her favourite fragrance at no extra cost.
You can also forward her this article about picking the right perfume.
Follow the clues
People, especially women, are constantly dropping hints as to what they want and need in an indirect way: by complaining. When someone complains, they are expressing their dissatisfaction with something and, sometimes, also their inability to change it.
What kind of problems does your sugar baby have that you could easily solve? Has she mentioned that her phone is slow or her car is constantly needing repair? Or that she lost her favourite purse? Those are some major hints!
If she complained unconsciously out of habit, she'll feel like you are a mind reader for magically giving her exactly what she most needed. She'll appreciate you immensely for it!
When you've already run out of ideas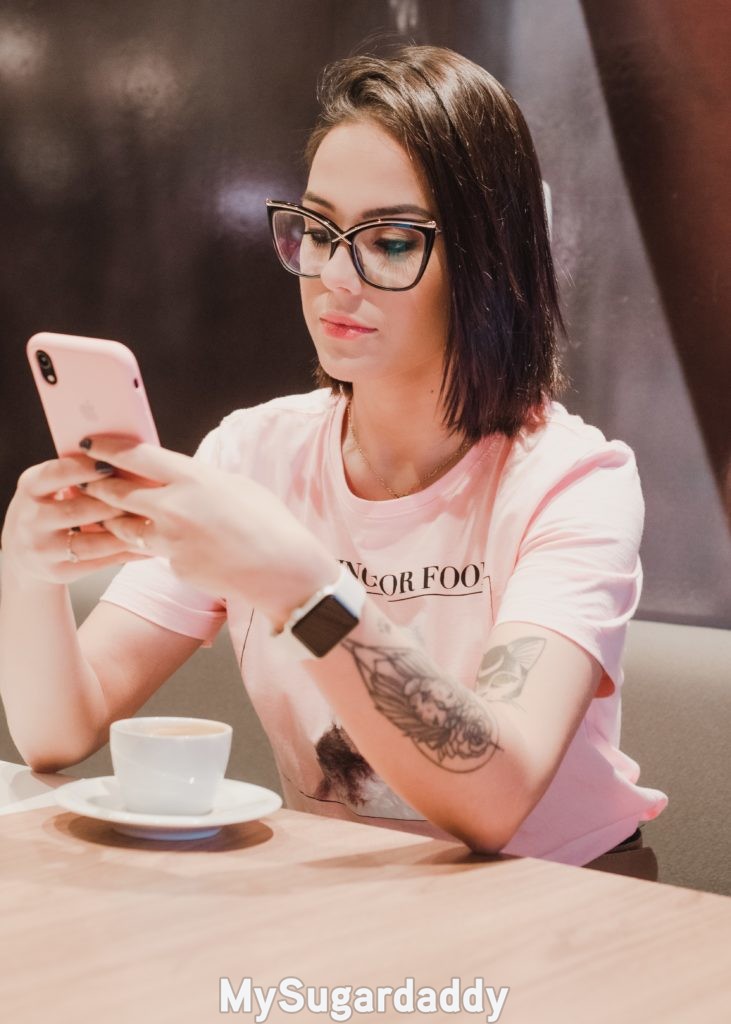 If you are really determined to find the best gift for your new sugar baby, something that is guaranteed to bring her joy, there's one thing you can always give her: good ol' cash. She'll know what to spend it on and how to show you appreciation for it.
And last but not least, here goes a tip for sugar daddies who are constantly looking for a gift for their sugar baby: tell her to set a wish list on Amazon and share the link with you. This way, you can always give her exactly what she wants!