5 of the most Romantic and Adventurous Destinations in the UK
It's official! Summer is flying by. But don't give up yet! You still have some time left to enjoy the outdoors in the companion of your Sugar Daddy / Sugar Babby. That is why in this article, we separated for you some of the most romantic and adventurous destinations in the UK.
The most Romantic and Adventurous Destinations in the UK
Windermere, Lake District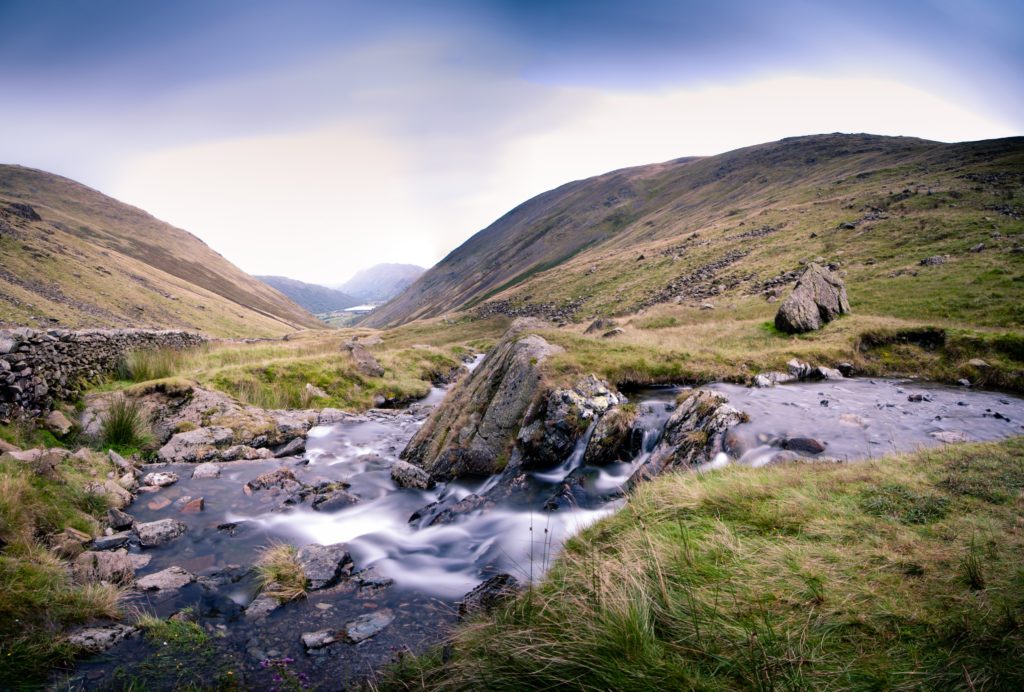 Located in the Lake District National Park, it is the largest natural lake in England. During the day you can enjoy diverse activities, such as walking, cycling, taking a boat cruise, or going for a swim. Around the lake, there are the best hotels and spas of the region, as well as many Michelin star restaurants. This destination is simply the perfect combination of adventure, romanticism, and luxury!
Fairy Pools, Isle of Skye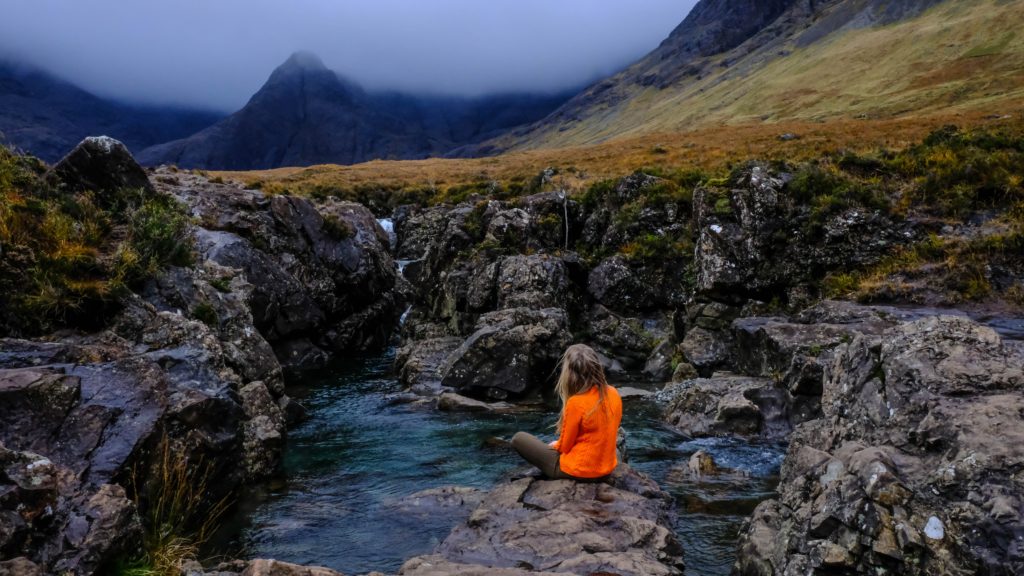 This magical place will make you doubt that you are really on this planet. Even if you are not willing to swim, the crystal clear blue pools will take your breath away. The walk from the parking place to the first waterfall takes only 20 minutes, and if you are lucky, you can even see some red deers on the way.
Durdle Door, Dorset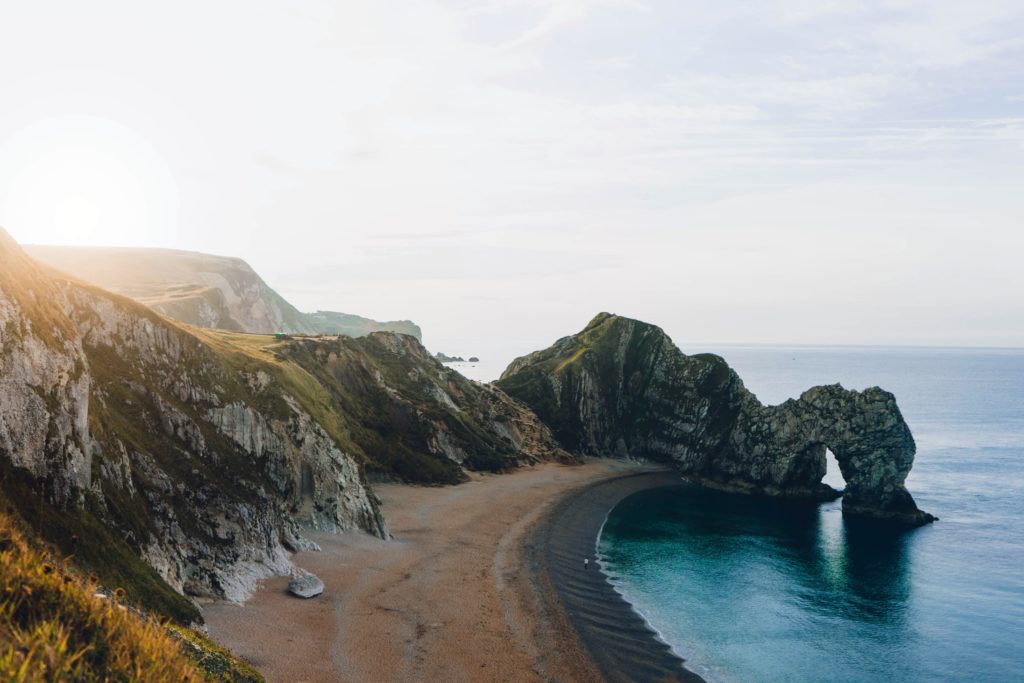 Located on the Lulworth Estate in south Dorset, it is one of the most iconic landmarks in the UK. Since 2001 it is a World Heritage Site and is a complete record of the Jurassic geological period. After visiting it, you can also visit the picturesque villages – East and West Lulworth – that are just some miles away and have the best restaurants in the region.
Llanddwyn Island, Anglesey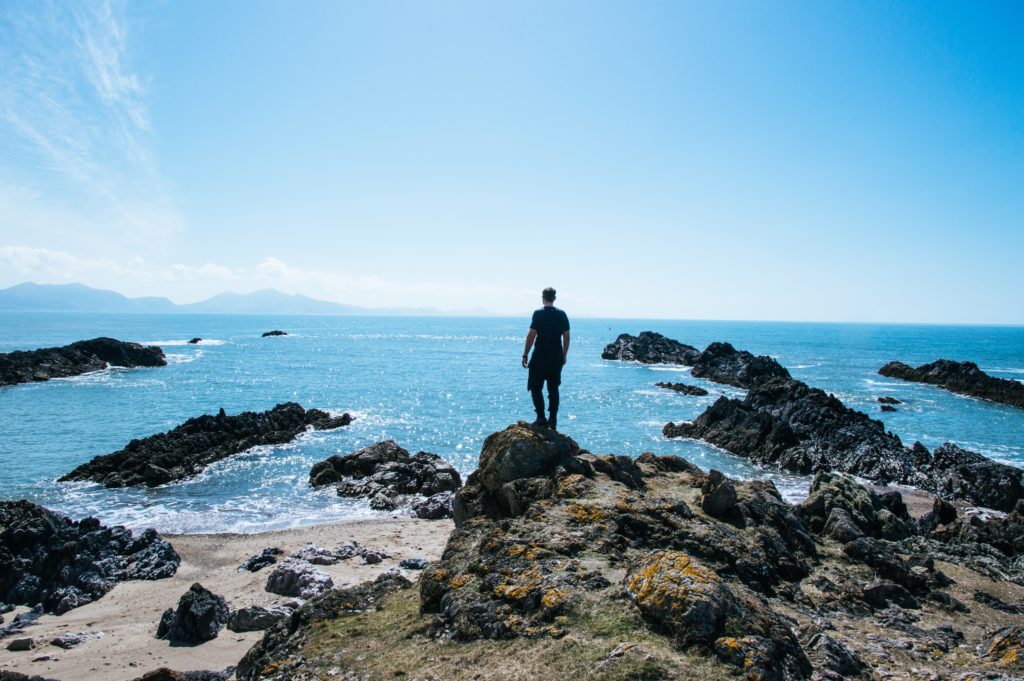 This island is part of the National Nature Reserve of Newborough Warren, and its name means "The church of St. Dwynwen". Dwynwen is the Welsh patron saint of lovers, which makes this place the perfect spot to visit with your Sugar Daddy / Sugar Baby. The beach in Llanddwyn Island is so clean that it has been awarded the Blue Flag beach status.
The Giant's Causeway, Bushmills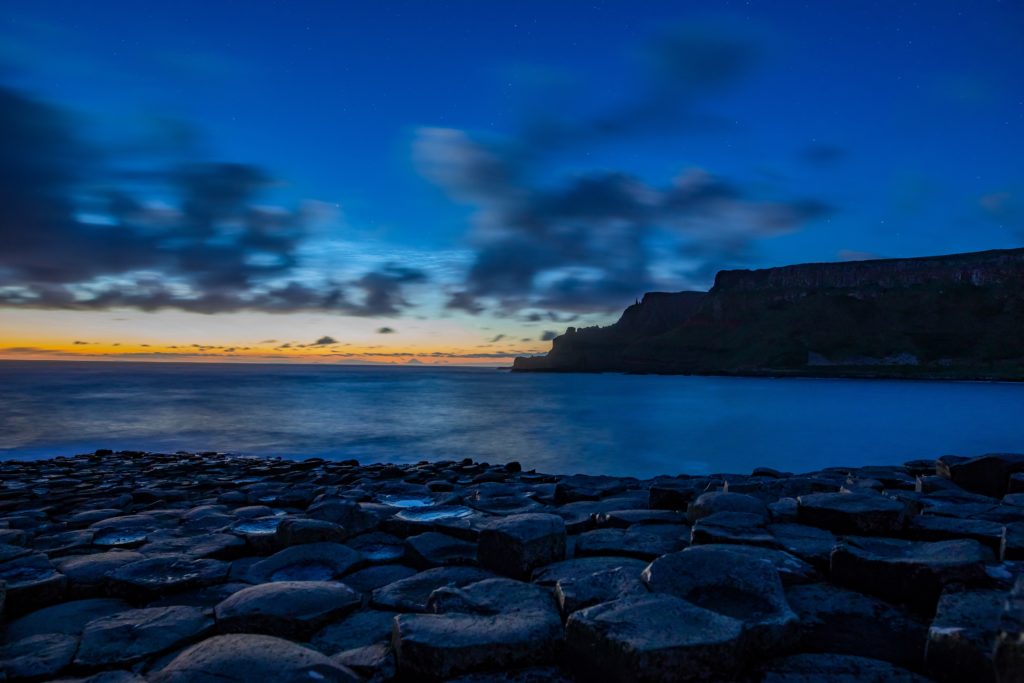 The Giant's Causeway is Northern Ireland's first UNESCO Heritage Site and comprehends an area of about 40,000 interlocking basalt columns, a result of an ancient volcanic fissure eruption. Seeing the sunset at the Giant's Causeway is a must-do if you are an adventurous romantic!
---
Now you know some of the best destinations for romance and adventure in the UK. Why not start to plan a getaway with your Sugar Daddy / Sugar Baby before the end of this summer?!
Find a Sugar Daddy / Sugar Baby here