Safety Tips for Online Dates
Today, several platforms offer different possibilities for online dates. It always seems very tempting to meet someone in the comfort of your home with a screen in between. Maybe too comfortable? The conversation flows and the "intimacy" increases. That's where it starts to get dangerous. Then, there's an invitation to meet for the first time in real life.
In this article, we explain how to have fun meeting new people while staying safe.
Common scams on social networks
Unfortunately, many today take advantage of social networks for scams. A common strategy is to use information stolen from social networks to create a fake persona.
Some even use the term Sugar Daddy to hide their bad intentions. In short, they propose to buy photos or videos of girls naked or having sex. However, what happens next is that they don't pay and use the video and photos to blackmail the victims.
And that's why you shouldn't sell any compromising photos or videos on a social platform where people could easily identify you and your friends.
Related articles: How to recognize a sugar daddy scam
ANOTHER NO-NO: don't ever send anybody money under the promise of sending you more back later.
Meeting new people on online dating sites and apps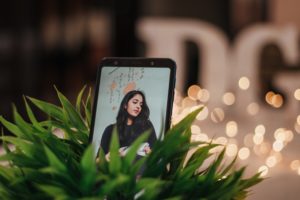 Apps and online dating sites have several tools to protect their users. The environment of an online dating community is safer than social networks. In addition, some offer ID verification and block users flagged as scammers immediately.
For this reason, you may prefer messaging potential sugar daddies on such websites instead of giving away your phone number or Instagram.
BTW: Do you follow us on Instagram?
The first date in real life
We recommend meeting someone you met online in person for the first time only after a couple online dates. Trusting the other person is important, but still not enough.
Here are a couple additional safety tips: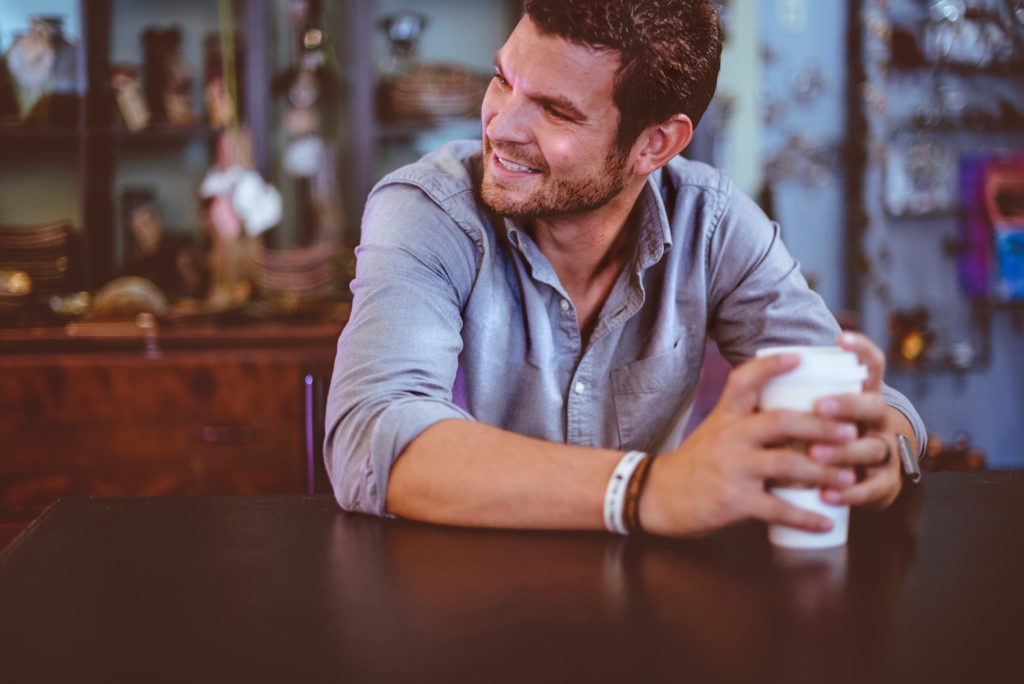 Meet up at a public place, never at your or their place.
Let someone you trust know where you're going an with whom. Agree to send them messages periodically as a sign that everything is going ok.
Have a plan B for your ride home. It is a bad idea to depend on your date to get home and to let them know where you live right after the first date.
And last but not least: DON'T FORGET TO HAVE FUN!