Single by choice: WHY?
Is being single easy these days? Each of us makes his or her own life choices based on experience, circumstances, preferences, aspects of character and personal needs. Being single can be one of them. But why do some people prefer it?
Living together is one of the most common choices in our society. The reasons for this tendency are many and varied: from the pleasure of sharing daily life with a loved one, to building a family with a strong presence of both parents, to the fear that there is no one to help in old age and the fear of loneliness.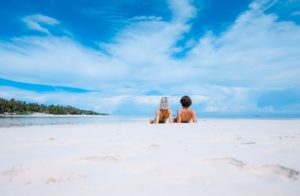 Of course, choosing a partner solely on the basis of the desire to have someone by your side, whoever that person is, is very risky and rarely leads to happiness. However, this is not what we want to talk about in this article, but the opposite tendency: those who, unlike couples in relationships, decide to be alone.
We have researched the reasons why many people choose to be single and here go some of them:
The independence of being single
Making any decision, from the color of the walls to the city we want to live in, is not easy. So let's imagine when we also have to consider the needs and desires of the other person in the decision-making process. It gets even more complicated. For this reason, many people who, by their very nature, find it difficult to commit, living in a relationship seems like an almost unimaginable idea.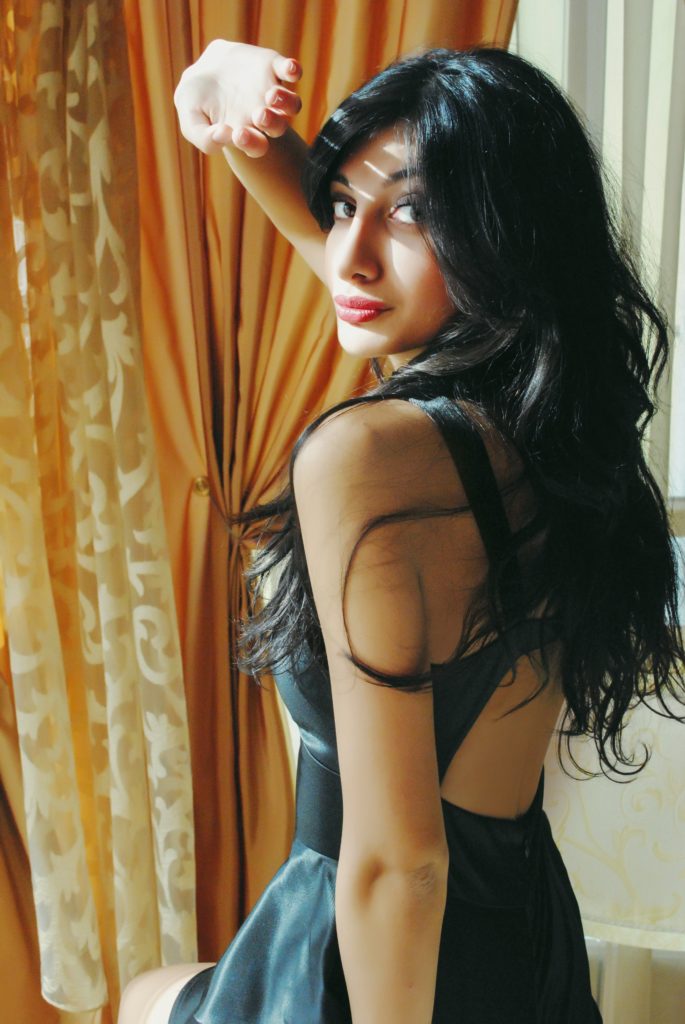 Also, as a single person, you can prioritize your own desires when making almost every decision. In addition, you don't have to explain to anyone what you did during the day or how you spent your money.
You only need to stay faithful to yourself
Fidelity is perfectly natural for some, if not most, couples in love. If you love your partner, you have no desire to look away and betray him. But some people see it as a restriction on their freedom. Either because they haven't found love, or because they can't be faithful by nature. They see life as a couple as a threat and treat it as a prison, and for this reason they decide to opt out of it.
Other priorities
Many people say they want to invest their time and energy in other things. Many people choose a career, but don't rule out that in the future when they achieve their professional goals, they will be able to dedicate themselves to finding a loving bond.
As always, you do you.
Related article: What it means to be an empowered sugar baby.