Sugar Baby Beauty Routine
After spending a day in the shoes of a sugar baby, today we're going to take a closer look at her beauty routine. Just like any sugar daddy, the sugar baby must be prepared for sophisticated occasions. Here's what can't be missing in any sugar baby's beauty routine:
Skin care
The skin is the largest organ of the human body, so skin care involves several steps and demands lots of time. In order to have beautiful, soft and healthy skin, it is recommended to exfoliate regularly. An exfoliation can be done during the shower once or twice a week — don't overdo it!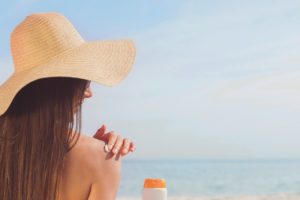 In the warm seasons, many women take the opportunity to tan. This allows the skin to take on a little colour and your body to produce vitamin D. Make sure to wear a tanning lotion that protects your skin from the harmful UVA and UVB rays and keeps your skin moisturised.
Then there is also hair removal. Even though more and more women these days are letting their body hair grow, most of them wax or shave it. Each woman is free to do what she wants, but, for the majority, it is still part of their routine.
And before you get dressed, don't forget to moisturise your skin!
Facial care
Every bit of our bodies matters, but we all dedicate much more time to our facial skin. After all, it is the most visible part of it. Besides, the better we take care of our faces, the better we'll age.
The first step is to remove any make-up residues with make-up remover, then wash your face with a face wash suitable for your skin type. Once there is nothing left on the skin, it is important to moisturize your face with a face cream with sunscreen, even though you'll spend most of the day indoors.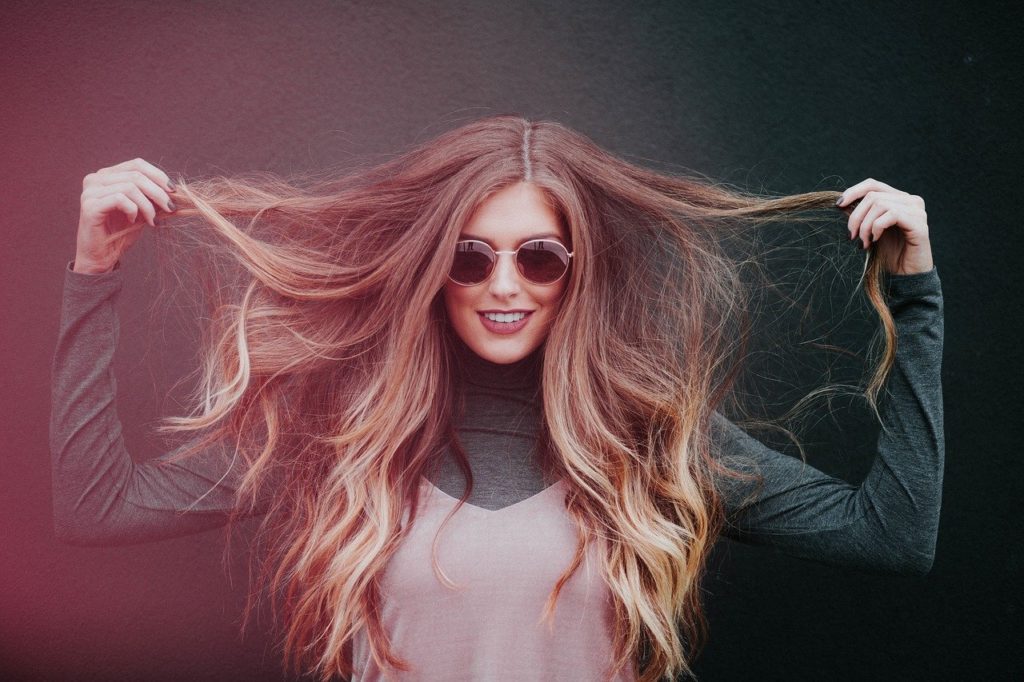 Hair
Having beautiful, healthy hair is the goal of many women. For this reason, oil masks at night, shampoos and conditioners suited for your hair type as well as regular care products will be your best allies. In addition, you should avoid washing your hair every day. It dehydrates the scalp and can cause itching and make your hair even oilier!
Make-up
Make-up can make a woman feel more self-confident. But it can also simply make you feel good from head to toe. That's why this step is part of many women's beauty routines. However, make-up is by no means necessary every day. Let your natural beauty shine through!
After washing and moisturizing the skin, the next step is to do your make-up. It can range from a simple make-up with a little concealer on imperfections and mascara to a complete make-up with foundation, concealer, powder, bronzer, blush, illuminator, eye shadow, mascara, eyeliner… It all depends on what kind of occasion awaits you.
The nails
And yes, don't forget the nails. They too must be taken care of. Indeed, they must be cut and filed regularly. Every woman likes to wear a different length of nail. Some wear very long nails, others find it inconvenient when they are too long. Then, many women also apply nail polish on their nails. Either they do it themselves or they go to a nail salon. Nails are a good indicator of how well you take care of yourself.
The final touch to every beauty routine: perfume
Perfume is the final touch that will give your clothes and skin a unique fragrance. I said unique because even if two people apply the same perfume, they will smell slightly different because the scent of it will interact differently with their own natural scent and that of their moisturizer and fabric softener, for instance.
PRO TIP: if your sugar daddy wants to keep your relationship a secret, you'll be better off not wearing any perfume!