Sugar Baby: Become a 👩‍🎓 GOAL Digger instead of a ❌ GOLD Digger
The term "gold digger" has been around for a long time — and got a pretty bad rep. Some sugar babies are terrified of being accused of being one, some own it and make it part of their personal brand. However, some found a way to "rebrand" it to "goal digger".
But is it the same thing? Does it apply to you? Should you become one? Let's see!
What is a goal digger?
Before we get started, let's recap what a gold digger is: a woman who pretends to be romantically interested in a wealthy man in order to get as much money as possible from him.
She'll pressure him into getting married as soon as possible and might become a completely different person once they tie the knot. In the worst-case scenario, a gold digger can lead a man to financial ruin through a nasty divorce.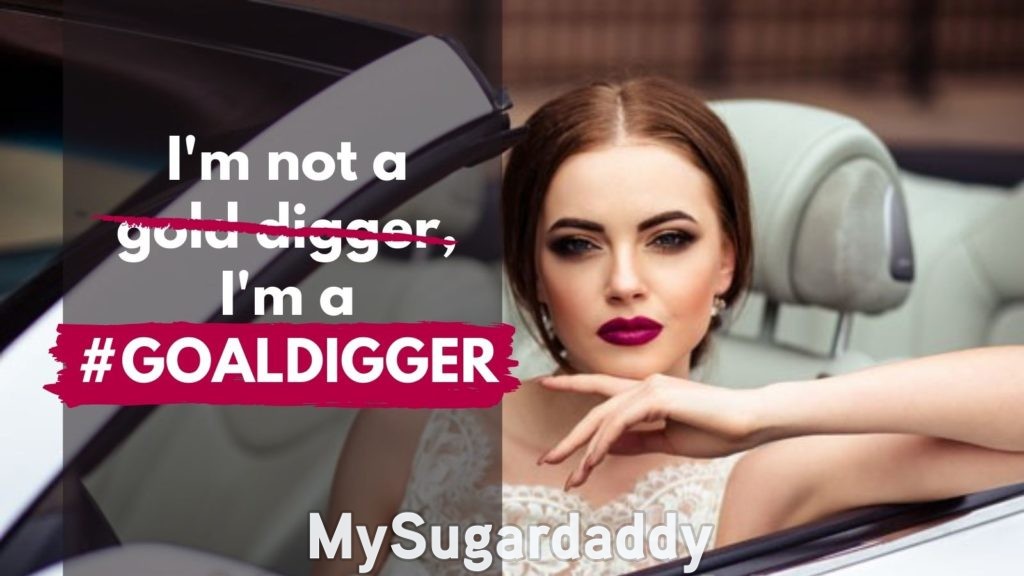 A goal digger, on the other hand, wants to become wealthy herself, in all areas of life. She is ambitious and desires to understand the millionaire mindset and make it work for her. She has the vision, optimism and passion to make her dreams come true.
The difference between a gold digger and a goal digger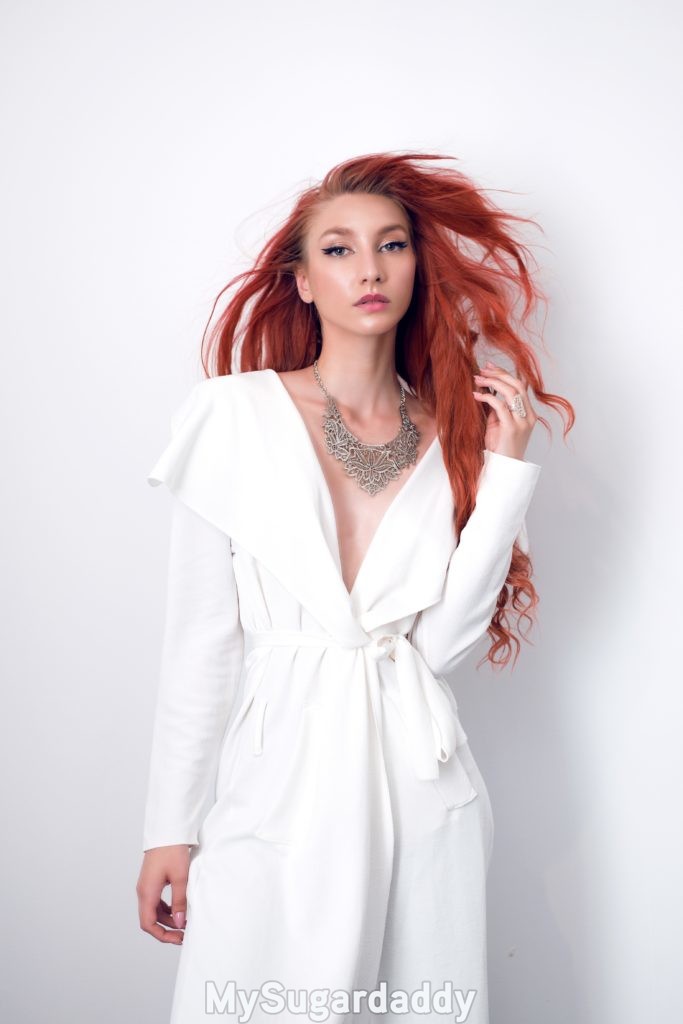 As can be understood from the definitions above, a gold digger is willing to deceive another person to get what she wants, while a goal digger isn't. The latter has integrity and is committed to her goals, so she wouldn't use people as a means to an end.
Related article: HOW SELF-IMPROVEMENT CAN BACKFIRE ON YOU
Is a sugar baby a gold digger or a goal digger?
As in all matters, a sugar baby has the freedom to choose between one and the other. She can try to exploit rich men by pretending to love them — they are not that dumb! — or act with integrity and be clear about her intentions with them.
Love is not an integral part of sugar relationships. It is something that happens naturally and can't be forced or faked. There are many sugar daddies who are after connection and who are happy to share their lifestyle and even act as mentors in the life of their protégés.
Would you like to become a #goaldigger? Here's a great video explaining how to: