Tips to Boost your Sugar Daddy Profile
In the world of online dating apps, whoever has the best profile is king! After all, your sugar daddy profile is the summary of who you are and what being in your company feels like. This also means that just setting up a boring profile isn't enough.
In this article we'll tell you how to get the best sugar daddy profile! Imagine how it would feel like to have sugar babies fighting over you 😎
RELATED ARTICLE: How to boost your sugar baby profile
Your path to success in the sugar dating world
Invest some of your valuable time in your sugar daddy profile
Sugar Babies are interesting, beautiful smart girls. With many men looking for them, don't think it will be enough to just create a basic profile and immediately make a good catch. You'll have put in some work to be noticed. You'll see that your chances will increase a lot just by having a complete profile.
PRO TIP: Most sugar babies are tired of scammers and average men posing as sugar daddies. Invest in a VIP membership to get a badge (among other benefits) to show that you are serious about finding the one. It will pay off very quickly.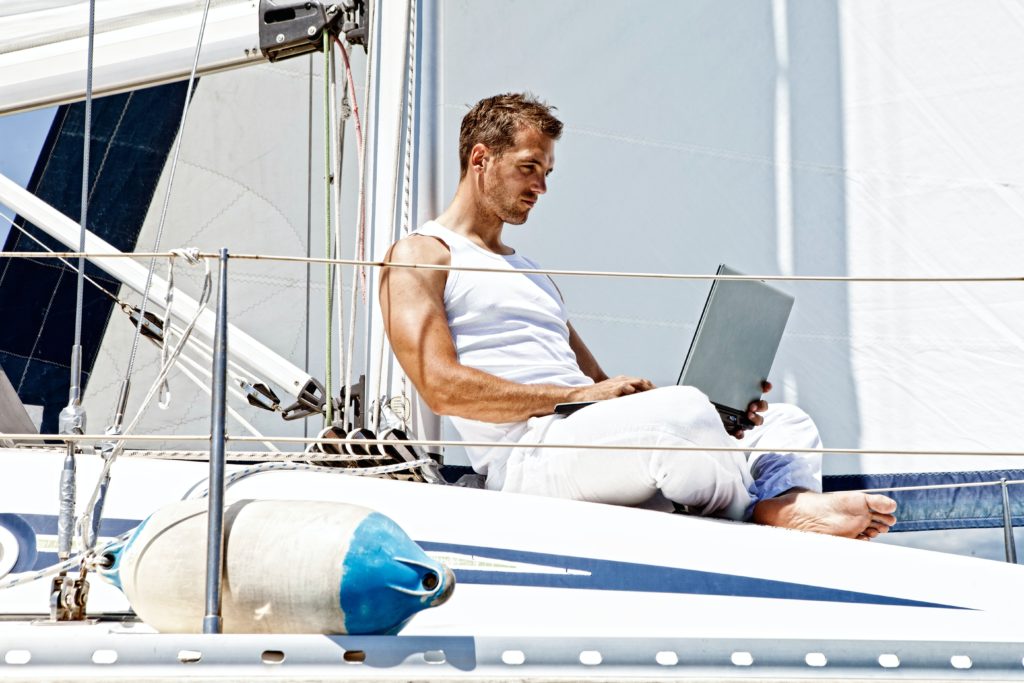 In your profile, don't be over-simplistic. Specify your interests and tell about some of your most remarkable life experiences. For example, saying that you like to travel is a bit of a cliché, so why not share a bit more about you and say what were the best trips of your life and what are the places you want to visit in the coming months?
Be open about your desires
The more honest you are, the better it will be for both sides. Relationship sites are based on compatibility, on uniting what one person seeks with what the other can offer, especially in the sugar universe.
And for this reason, saying exactly what kind of relationship you are looking for will be something that will bring the right person to you.When setting up your profile on MySugardaddy, you can mark one or more of these options:
flirting
casual sex
one-night stand
sugar relationship
(romantic) relationship
dining/shopping
travelling
More importantly, don't forget to use your welcome message to tease the interest of potential sugar babies. Don't write anything obscene in them, though. It will make you come off as creepy, even though they might enjoy being dirty.
Profile photos of a real Sugar Daddy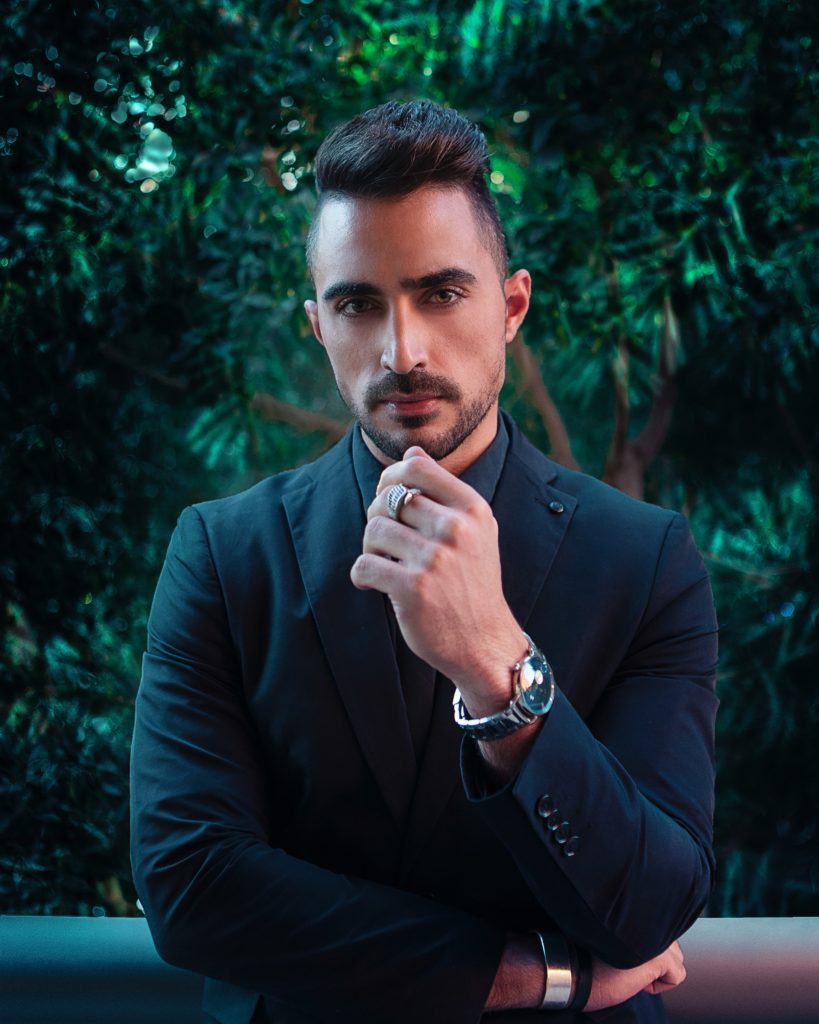 People want to talk to real people, and having this feeling in a chat is only possible when you have at least a vague idea of what kind of person you're talking to based on their pics.
So, invest in photos that show your face and you in places or practicing activities you like to do most. This will be your best business card.
Therefore, your photos should be elegant. They should only include you, preferably without sunglasses. Profiles without photos or with photos with sunglasses are usually taken as fake profiles, and sugar baby run away for such profiles because their time is valuable too.
---
We hope you have fun setting up your profile and talking to the prettiest sugar babies on MySugardaddy!