The cheapest way to travel the world
How to travel the world for free
To travel the world is the biggest dream of many people — I'm no exception. I'm also the kind of person who tells everybody to never stop dreaming. However, I'm well aware that it might seem impossible to make this dream come true if you're still a college student and usually there's too much month left at the end of your money.
So, how could you travel the world without spending a single penny? This is probably a question people make already expecting to hear there's no way.
What if I told you that, every single day, we are asked the following question by different sugar daddies: how can I find someone to travel with me?
All-inclusive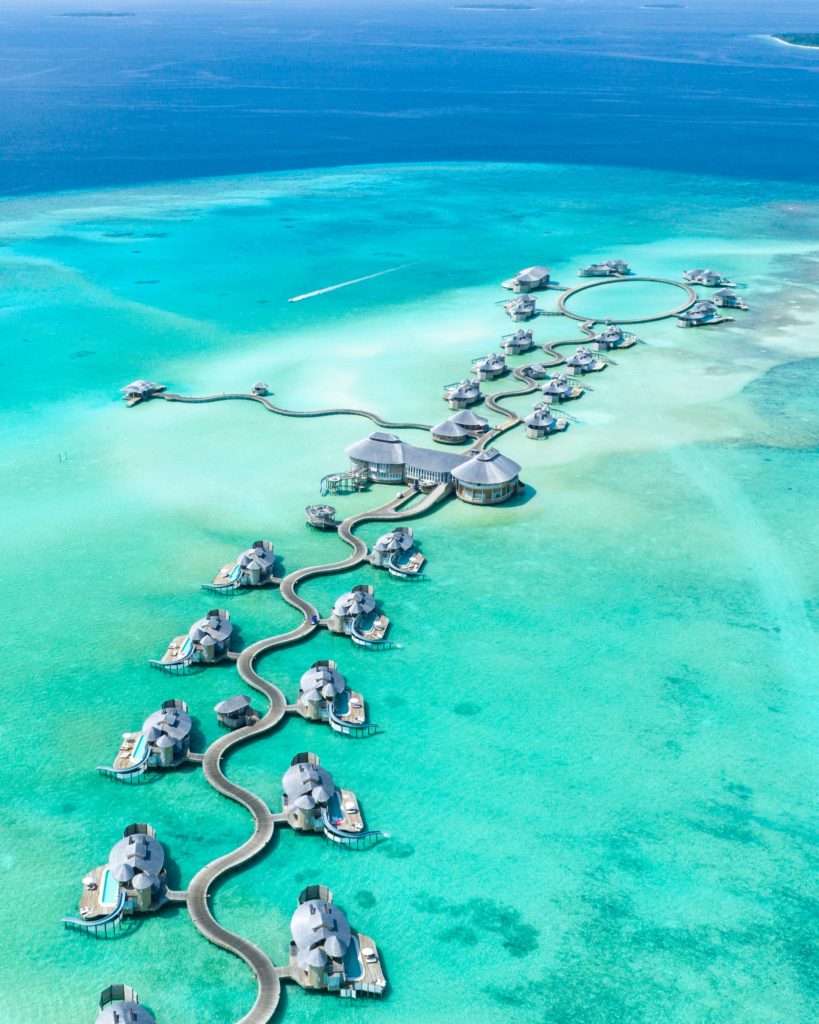 Every day, hundreds of rich men from all over Europe and the US sign up to MySugardaddy. We check every single profile one by one and often find offers like these in the "welcome message" field:
"I'm looking for company for a two-week trip to the Maldives."
"I'm here to find a Sugar Baby who'd like to go on vacation with me."
"I've got a 3-day trip scheduled for …, who wants to join me?"
Testimonials
I talked to a German sugar baby who took up a sugar daddy on such an offer some time ago. She couldn't stop smiling as she told me about her experience.
The destination was the Bahamas. She spent 2 weeks there, which coincided with her university's winter break — I can't imagine a better break from that gloomy season! She got the plane tickets from her generous sugar daddy by e-mail. He paid for everything, of course. Five-star hotel, the best restaurants, yachting, the best money can get.
Another sugar baby, who made the news in her home country, Brazil, is very open about her story. Her sugar daddy has gifted her several trips, including one to Paris.
The number of stories like these is increasing every day, just like the number of members in our sugar dating community. Most of our sugar daddies live in Europe, but we also have hundreds in the USa and Latin America.
We noticed a new trend: many sugar daddies look for sugar babes who live next to their travel destination — that might mean a whole new range of sugar daddies who you'd never considered an option!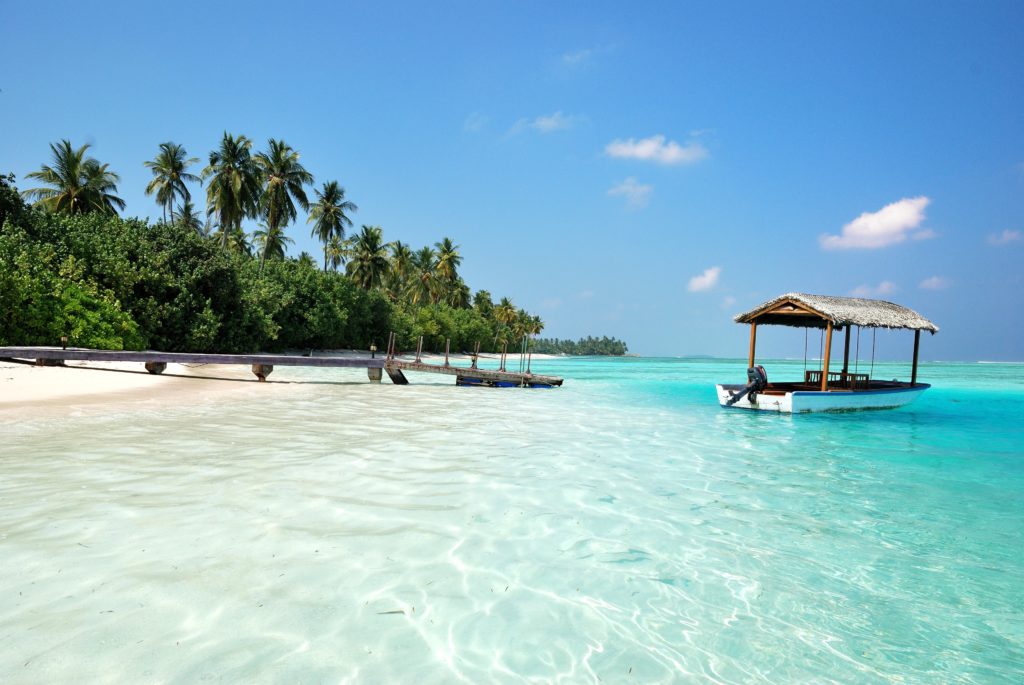 What are you waiting for?
We aren't a travel agency, but we might be able to help you find the best travel deal ever: all-inclusive for free! Become a member of MySugardaddy today by signing up within just a few minutes.