Sugar Babies answer: What do you want from your Sugar Daddy?
Sugar dating is not really new. However, it is a type of relationship that remains unknown to many people. In the past few years, this kind of arrangement caught up some attention of the media. Together with that, a lot of misunderstandings about the topic emerged on the Internet. One of the most common fallacies around sugar relationships is that a Sugar Baby is only interested in the Sugar Daddy's money. This is definitely not true!! And to end this idea once and for all, we invited Sugar Babies from our community to answer the question: What do you want from your Sugar Daddy?
What a Sugar Baby really want from her Sugar Daddy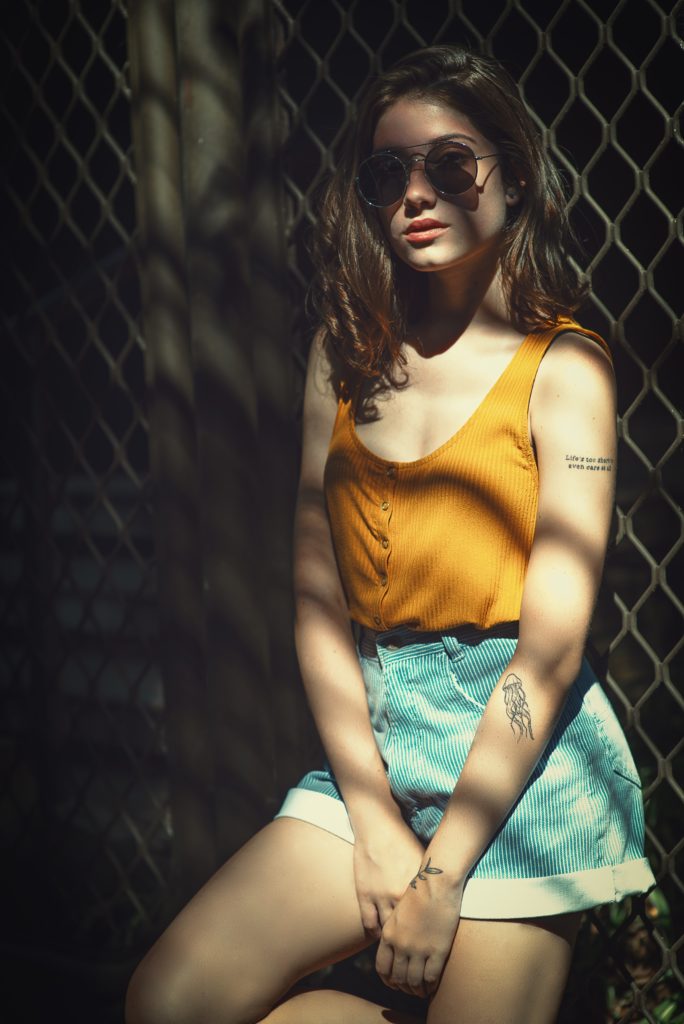 F. C. 22 y/o
"I expect that a Sugar Daddy helps me to grow, professionally and personally. Of course, I also expect money to be present in the relationship, but this is not everything. For me, the most important is that the Daddy is intelligent and knows how to hold an interesting conversation."
J. S. 26 y/o
"I will not lie, I want to be spoiled. Who doesn't? But first, what I really want from a Sugar Daddy is RESPECT. Unfortunately, I have met some guys that thought that the fact that they were giving me gifts or money allowed them to treat me as they wanted. That's not how Sugar Relationships are supposed to be AT ALL! I think respect and empathy are fundamental to both parts. I will never treat my Sugar Daddy as a bank, so I don't want him to treat me as a material good."
C. G. 25 y/o
"More than money, I want a Sugar Daddy to take care of me. I want a person who is fond and kind, I want to feel loved and deserved. I want to share with him smiles, great moments, amazing memories, … Eventually, if the relationship is over, I want to look back at it see that the time I spent with him was worth it."
---
We hope that by now it is more evident for you, that YES, money is part of a sugar arrangement, and that NO, it shouldn't be the only focus of it.
Join our community today, and enjoy the best of the sugar universe!