The Worst Types of Sugar Daddy Out There
After having dedicated a full blog series to the different kinds of sugar babies, it's time to talk about sugar daddies. And since much has been said about regular sugar daddies, I've decided to ask sugar babies about the worst types of sugar daddy they've ever come across. Here is some of the not good, the bad and the ugly:
The types of sugar daddy you wouldn't want to meet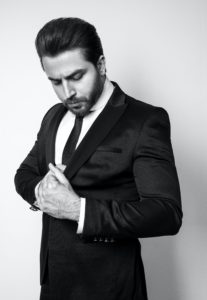 The wanna-be dom
He isn't a dom in the BDSM sense, he's just bossy and inconsiderate. He may say things like "you ought to be here when I tell you to. You must obey me because I'm paying you, so don't ever question me. Call me mister, sir or daddy, but no real names! If you don't do what I say, I'll find someone else."
This is the kind of sugar daddy that might simply ghost you or break up with you by text.
Just run.
The complete a#hole
This guy is like the wanna-be dom, but he'll treat you like shit. Not only will he refuse to pay you a decent allowance, he'll try to destroy your self-confidence by implying — or saying it to your face — that you don't deserve any money because you are basically undatable and you should be glad for his attention.
They totally deserve the a#hole label.
The sugar daddy that has never heard of sugar dating
This sugar daddy doesn't know how sugar dating works. He's heard that he can find pretty, young women who'd go out with him on a sugar dating website, but he doesn't have a clue what it means to be a sugar daddy. Dinner dates and an allowance are just asking for too much for him. He wants all the benefits of having a girlfriend for a ridiculously low sum.
Just no.
The John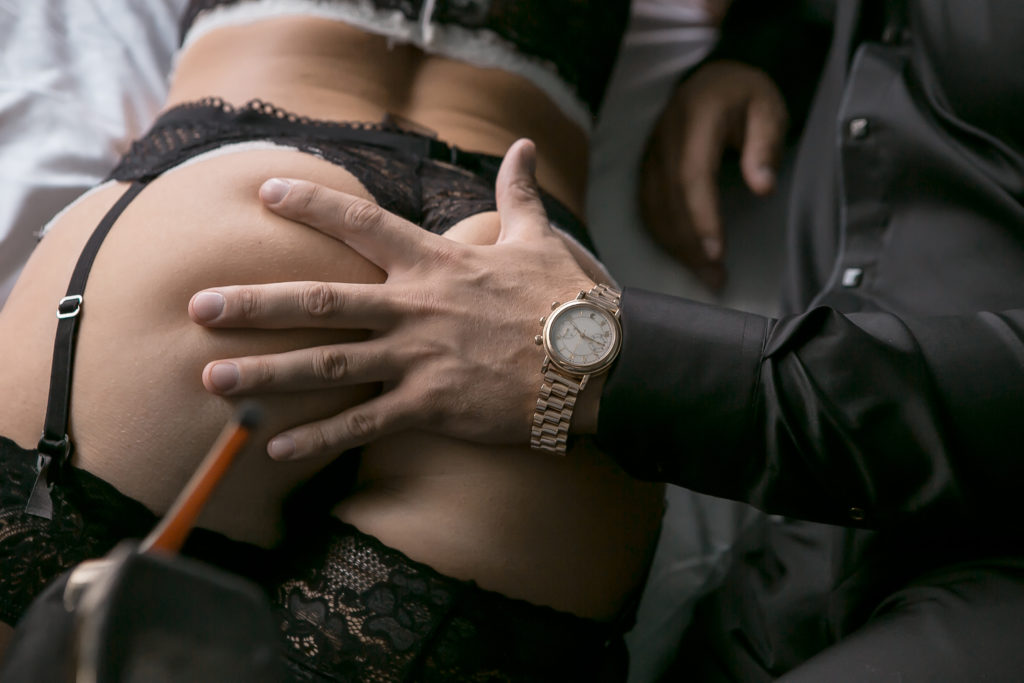 For this SD, it is all about sex. It's the only thing he talks about and the only thing you guys do when together. Actually, an escort would be exactly what he needs, but he doesn't want it to be too commercial. He wants to at least have the illusion that he's doing a young woman who's into him.
The Scammer
This guy will mostly talk about money. He'll offer you a lot, maybe even without asking anything in return, because he gets off at being someone's money pig… except he wants your personal banking info and for you to pay some bill for him, buy him some gift cards or send him some of the money back.
Or maybe he wants to have a meet and greet at a hotel, have sex with you and never send you the money he promised you.
We explained how some common scams work here. Be smart and don't fall for them.
The kinda harmless ones
The texter
He doesn't want to meet up, actually. He just wants to bathe in an endless stream of text messages that makes him feel desired. All he wants is for his ego to be massaged.
He won't try to set up any meeting in person, but he'll be more than happy to exchange pics.
Don't waste your time on them.
The married one
Generally speaking, there's nothing wrong with married sugar daddies. If they decide to cheat on their wives, that's their problem and their choice. However, some are very sloppy about it, making your sugar arrangement more complicated.
For instance, they might have problems hiding their payments and messages to you, they might want to always meet at your place because staying in a hotel could rise suspicions and so on. He's constantly afraid of being caught and his life going to shit, so he might be a bit neurotic.
The one that wants to marry you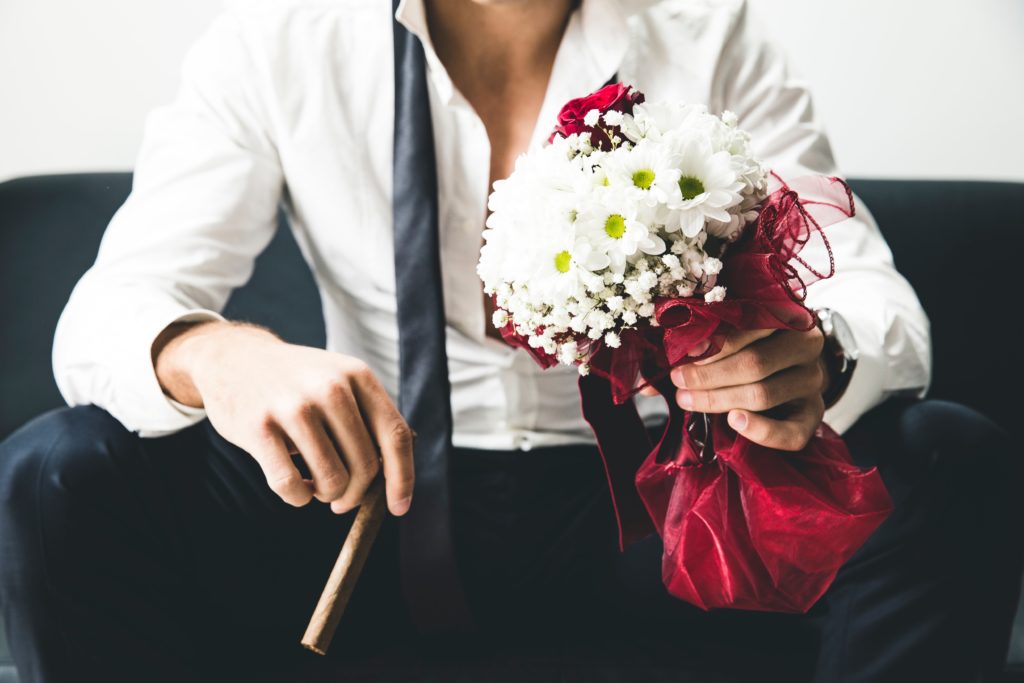 Finally, there are SDs that have an agenda: they pretend to be interested in a sugar relationship, but actually, they are after a serious romantic relationship. They hope and will do everything in their power to make you fall in love with them, so they don't have to pay you an allowance anymore.
Make your intentions clear from the beginning so that you don't waste your time on the worst types of sugar daddy 😉