Increase Sexual Pleasure with Yoga
As many of you already know, the practice of yoga is excellent for body and mind, because it can significantly reduce stress. When we have a lot of stress, it is normal for sexual desire to decrease. So let us show you how this practice can revert it and increase your satisfaction in the bedroom 🙂
Put an end to prejudices and surrender to Yoga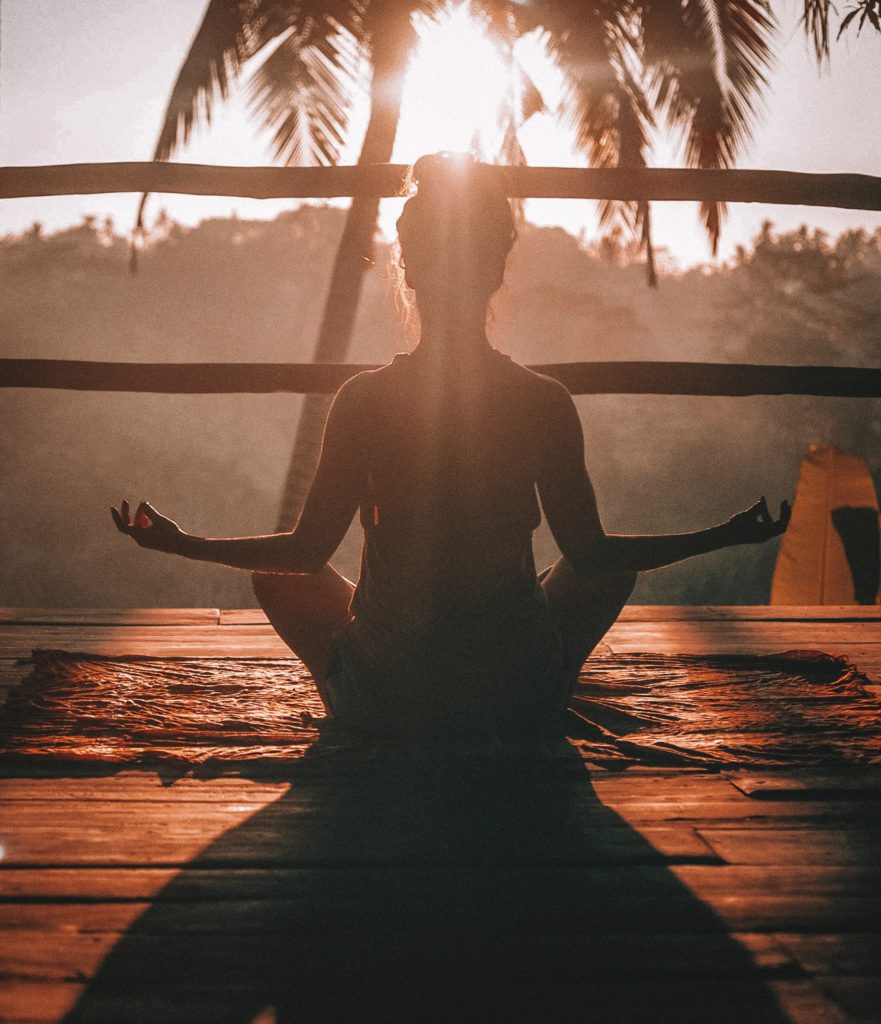 Forget the idea that there are only difficult poses and that this is not for you. After all, no matter your sex or age, everyone can practice yoga. And like every exercise regime, you start out with simple, easy poses until you master them, then gradually move to the difficult ones. But of course, if you have any limitations or physical problems, consult your doctor before starting.
For beginners, you can look for a yoga studio with a trained teacher or use the internet. On YouTube, there are many classes available for all levels, including total beginners. All you need to start is an anti-slip mat.
Excited about learning many new things? Check out where to find the best courses in our recent article on e-learning.
How yoga will benefit your sex life
Yoga increases circulation in the pelvic region, strengthens the core (abdominal region) and increases the oxygen level in the body. It also improves flexibility a lot.
Moreover, this kind of exercise helps in a greater presence and body awareness and this is very beneficial to sexual satisfaction. After all, during sex it is necessary for both to be present, that is to say, with their focus entirely on the present moment.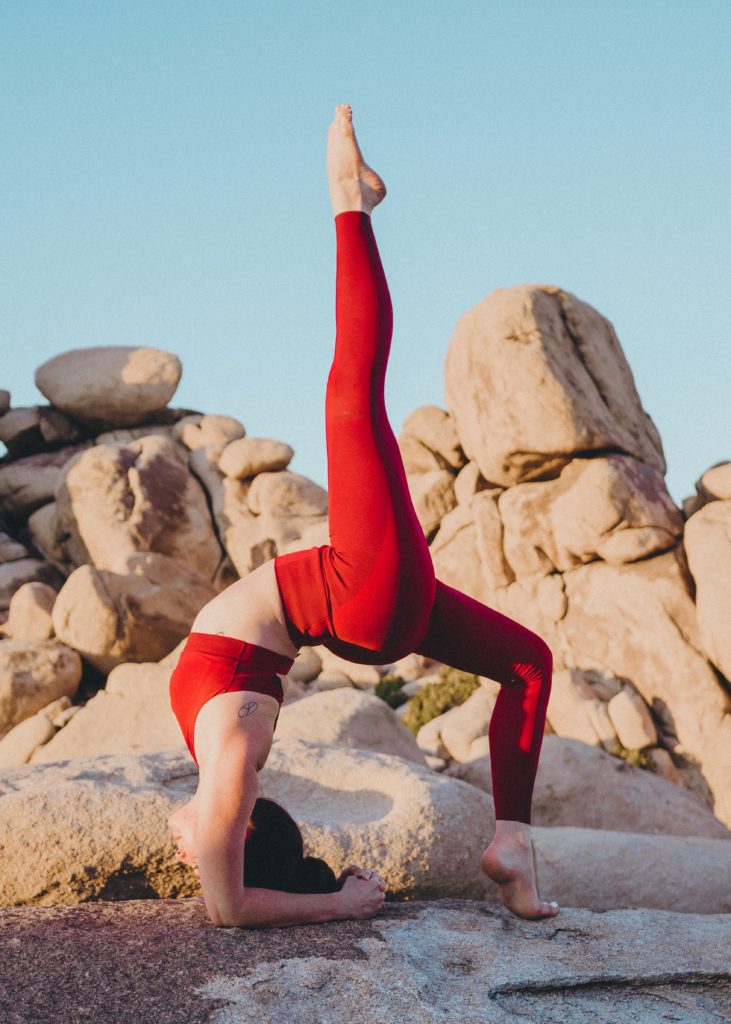 A study of 40 women between 22 and 55 years old showed a significant improvement in relation to libido, excitement, lubrication, orgasm, satisfaction and pain. This is even more evident in women over 45 years of age. However, it is important to point out that this survey was conducted with a small number of women.
Add some creativity to the mix 😉
Certainly another idea that can bring a lot of pleasure is to do yoga poses during sex. Besides being able to increase your sexual pleasure, imagine how much you could surprise your partner!
And never forget: Active body, creative mind.
Related article: HOW TO MAKE SEX IN THE WATER MORE PLEASANT